GRADUATES: COME AND MEET US
CAREERS FAIRS.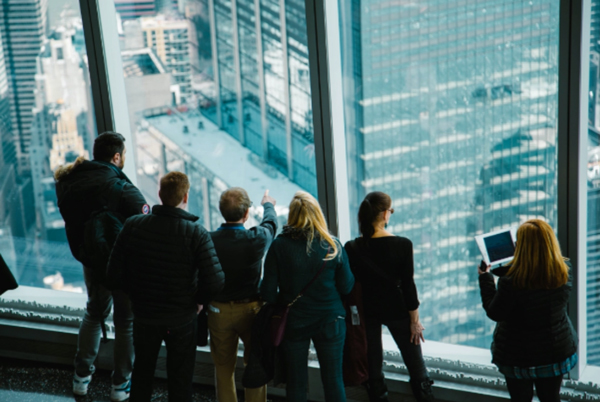 Get a flavour of what careers at INEOS are like
Come meet us meet us at a career fair near you. We'll answer all your questions and help you understand what it takes to join our team. It's great way to learn more about us and the challenges and rewards you can look forward to.
Our Graduate Programme
Discover how you can open the door to a world of engineering and commercial opportunity that offer challenge and reward in equal measure.
HOW TO APPLY
INEOS - OUR ETHOS
ENTREPRENEURIAL, OPTIMISTIC, STRAIGHT-FORWARD, DRIVEN, BOLD, DYNAMIC, RESPONSIBLE, RIGOROUS.