Business
INEOS' face to the international oil, petrochemical and shipping markets is INEOS Trading & Shipping.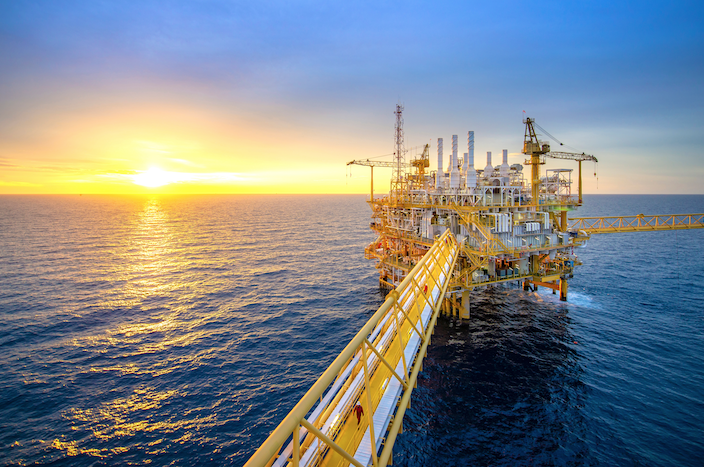 THE IMPORTANCE OF SAFETY
The INEOS Group prides itself on its safety performance and INEOS Trading & Shipping shares that focus. Accordingly, the main emphasis within the Trading & Shipping business is on the safe and reliable delivery of the physical supply and logistical chain, vital for provision of the correct quality and quantity of materials at the right time. In any 24 hour operation, delays and inaccuracies add complication and cost which need to be minimised where possible. Nowhere is this more important than in the delivery of ethane from the USA to Europe where INEOS Trading & Shipping is responsible for the operation and optimisation of INEOS' ethane carriers – in effect a virtual pipeline across the Atlantic.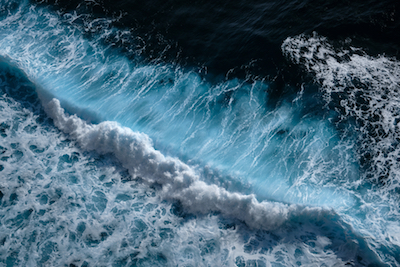 WHAT WE DO
INEOS Trading & Shipping markets and trades almost 10 million tonnes of physical feedstock every year. This then enables other businesses within INEOS, in particular the four highly integrated and differentiated crackers of INEOS in Europe, to manufacture chemicals and polymers. Other areas of expertise and operation include provision of natural gas and oil price analysis and advice to the wider INEOS group of companies, management of price risk in volatile markets and constant awareness of and compliance with sanctions and financial regulations such as REMIT, EMIR and MiFID.