C2 Alcohols - Ethanol
INEOS' synthetic ethanol is manufactured through a complex three stage process that ultimately produces a single grade of ethanol (DRAA – Double Rectified Absolute Alcohol) which is 99.9 % pure.
This is an ideal product for use in specialist applications that depend on superior, high quality product. INEOS' synthetic ethanol is of a consistently high quality and produced using selective synthetic chemistry, thereby eliminating risks associated with contaminants such as: Genetically modified organisms, pesticide residues, natural allergens, phthalates, dioxins.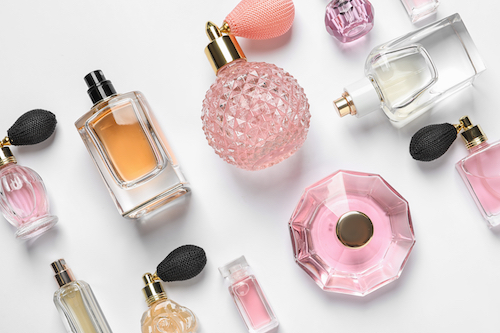 Grades available:
ETHANOL (EtOH) 99.9 anhydrous
ETHANOL (EtOH) 99.9 anhydrous in acc. to the European Pharmacopeia
ETHANOL (EtOH) 96 aceotropic
Applications:
Pharmaceutical
Cosmetics
Inks
Dyes
Coatings
Chemical intermediates
INEOS synthetic ethanol can be blended with a variety of denaturants to meet specific customer requirements.
DEE
Di Ethyl Ether is produced by INEOS as a by-product of our Synthetic Ethanol manufacture.
Applications:
Pharmaceutical & Agricultural Chemical manufacture, as an extractant, diluent, Active Pharma Ingredient (API) and as a reaction medium in Grignard reactions
In mixture with ethanol as solvent for cellulose nitrate
Perfume manufacturing as a diluents
Gelatisation of cellulose nitrate and the production of collodion solution
Common lab solvent / reagent
Grades available:
DIETHYLETHER (DEE) technical grade
DIETHYLETHER (DEE) in acc. to the European Pharmacopeia