INEOS and SINOPEC complete major petrochemicals deal in China.
---
INEOS has today completed the formation of a 50/50 joint venture with SINOPEC for the Tianjin Nangang Ethylene Project, announced in December 2022, which is currently under construction by SINOPEC and expected to be on-stream by April 2024.
The petrochemical complex includes a 1.2 mtpa cracker, a new 500ktpa High-Density Polyethylene plant to produce INEOS pipe grade under license and 11 other derivative units.
The completion of the agreement today marks the continued progression of the significant petrochemical deals announced by the parties in July and December last year, and highlights the close relationship and growing collaboration between SINOPEC and INEOS.
ENDS
Media Contacts
Richard Longden (Richard.longden@ineos.com) +41 7996 26123
Andrew McLachlan (andrew@mediazoo.tv) +44 7931 377162
Alex Williams (alex.williams@mediazoo.tv) +44 7793 207325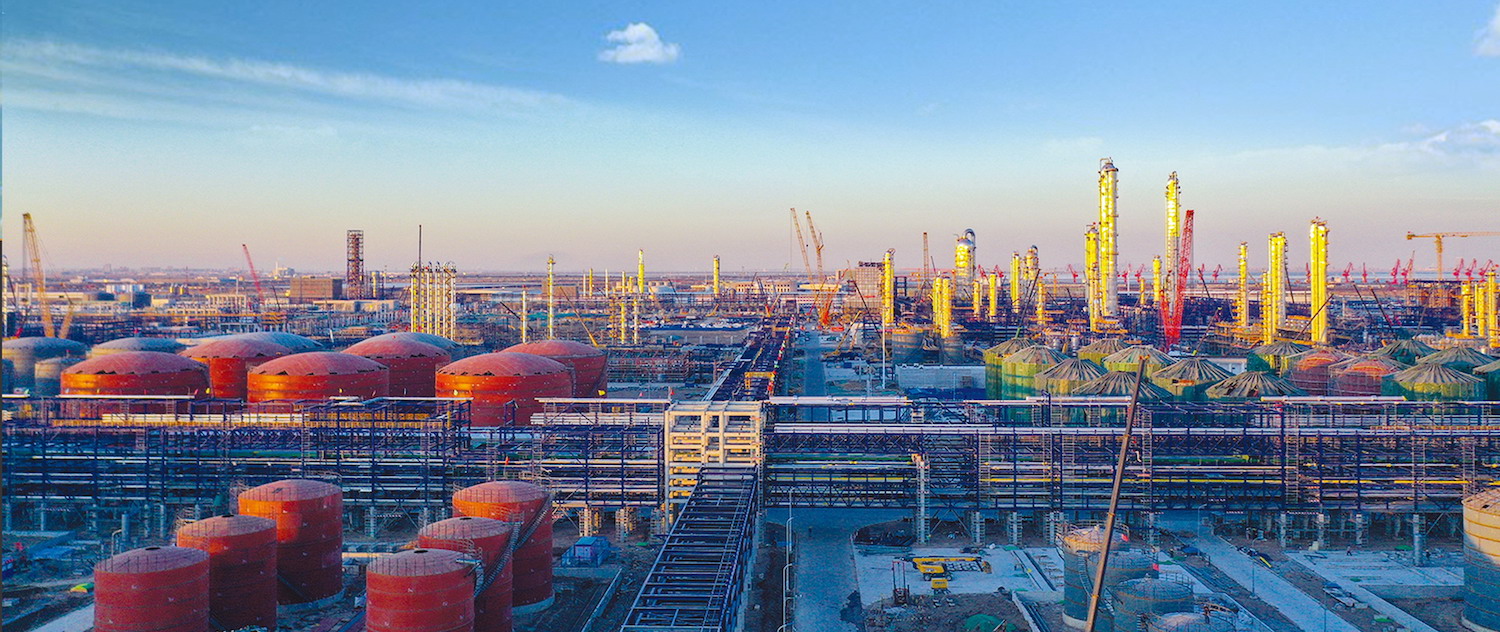 Del denne artikkelen: