Published Date: 28th July 2021
I've spent my life in a variety of interesting and challenging places in different roles, however none have been more important than our current challenge to get to Net Zero at Grangemouth by 2045.
When I was growing up, my parents wanted me to become a doctor, I wanted to become a doctor, and now I find myself diagnosing problems and designing treatments for things like sticky valves… it's just that they're not inside human hearts but they are inside the pumps at the heart of our operations.
What Charles was referring to is a challenge that had been haunting a generation of engineers on site at Grangemouth, how to stop the seals on the pumps for the ethylene pipelines breaking down and triggering automatic plant shutdowns?
Those unplanned shutdowns decrease our operational efficiency, lead to increased levels of flaring, and therefore increase our emissions; implementing innovative solutions that bring down those emissions makes good sense for the business and the planet.
Those pumps are critically important to INEOS; they transport finished product ethylene from Grangemouth to our customers in Runcorn and beyond, earning a steady stream of revenue for the operations on site. Thousands of tonnes of high-pressure ethylene are pumped down pipelines hundreds of miles long, 24 hours a day 7 days a week. Being part of the solution is what drives many of the INEOS engineers working on site at Grangemouth. Creating safe and sustainable products that meet society's needs and to do that efficiently is the core purpose of our engineering teams. Finding a solution to the fragile seals would avoid the need for replacing the pumps themselves, which at over £1 million a pump for the equipment, installation, and commissioning, would represent a significant cost for the business.
Realistically it was also not the solution, these pumps are performing their vital jobs under extremely tough operating conditions, it was the seals that couldn't handle the operating environment: extremely cold -29oC, under tremendous pressures of 90 BAR and spinning at 15,000 RPM.
The actual solution was devised using a process called Root Cause Analysis that Charles had been trained in and used extensively while working at the Grangemouth Refinery, owned and operated by Petroineos.
With a history of seal failures, the carbon/ silicon carbide (a naturally occurring crystalline mineral pictured right) used in these 3-micron tolerance seals (thinner than a human hair) weren't working well because they weren't durable enough for the challenge. Despite being tougher than granite, the pump seals would wear out and need to be replaced as often as every 6-8 weeks – this was highly disruptive; complex stoppage situations if more than one seal failed simultaneously would result in tripping the plant.
Like with other site operations, every unplanned outage had unwanted consequences - increased flaring of the ethylene that could not be exported, leading to lost sales, and contributing to GHG emissions at Grangemouth – there are powerful economic and environmental benefits to improving operational reliability.
Charles put together a cross-functional team of mechanical, operations and process engineers drawn from across the INEOS Grangemouth team with support from expert engineers from the pump suppliers.
The assembled team of engineers – from across and outside INEOS – had one thing in common, their individual and collective reputations as "Creative Trouble-shooters" were on the line… they had to find a solution.
That solution was determined by the team using all the data available to them, the core task was to increase the durability and operational "toughness" of the seals – a solution that was fit for sub-zero temperatures, high pressures, 24/7 high volume operations, and an intense focus on operational reliability and safety – the team's answer to the challenge had to combine high performance and high integrity. The hard-wearing carbon/ silicon carbide seals had to go and make way for something even tougher… diamond!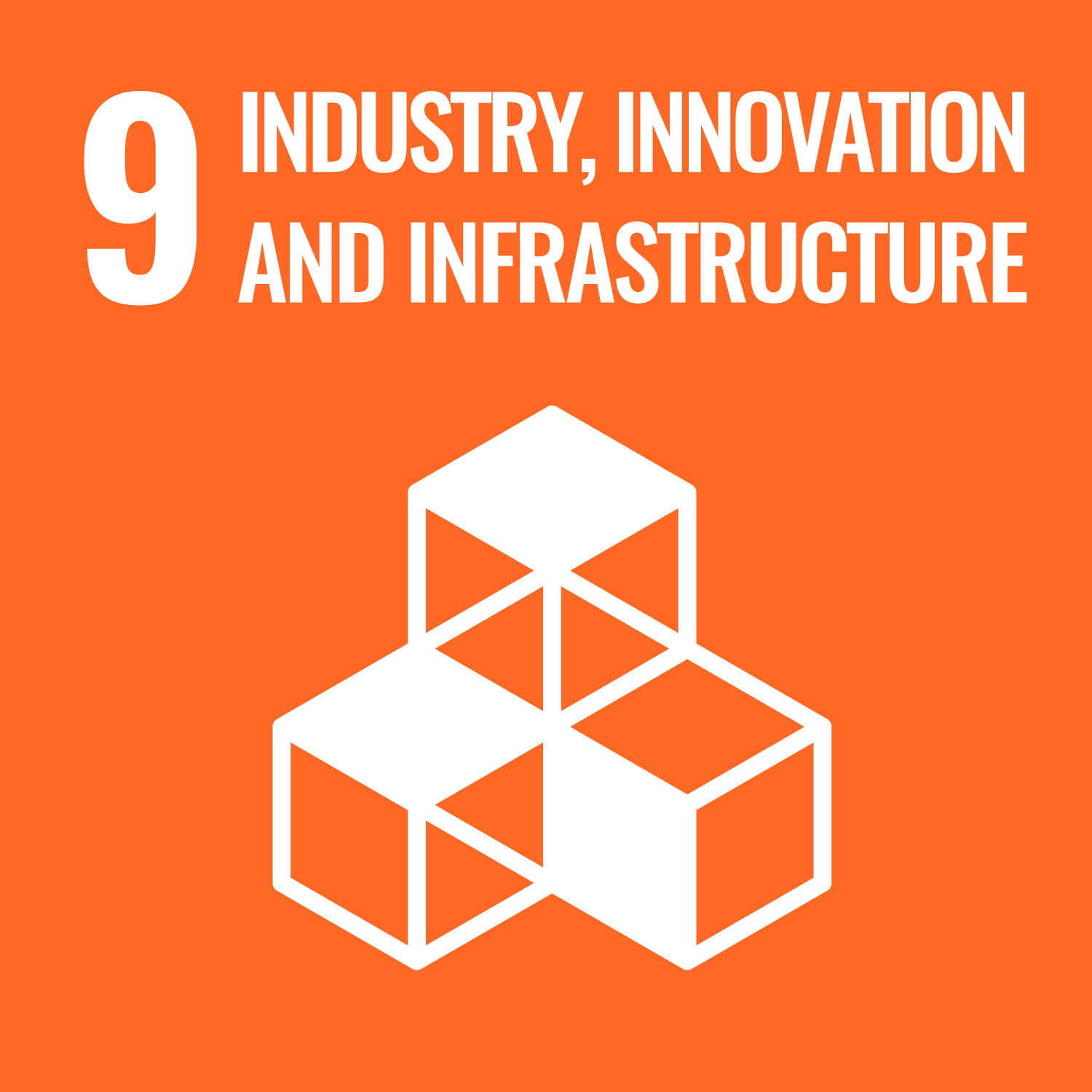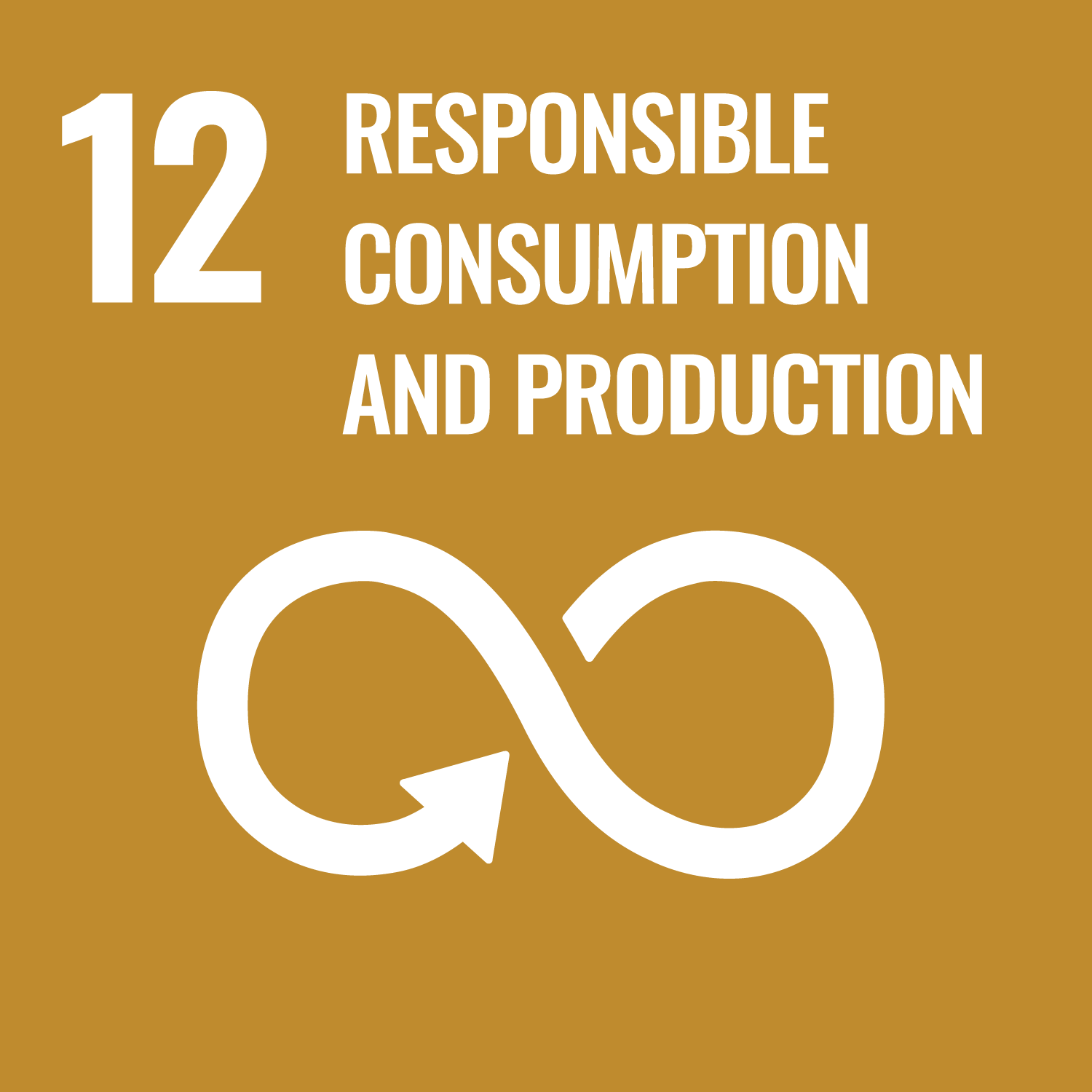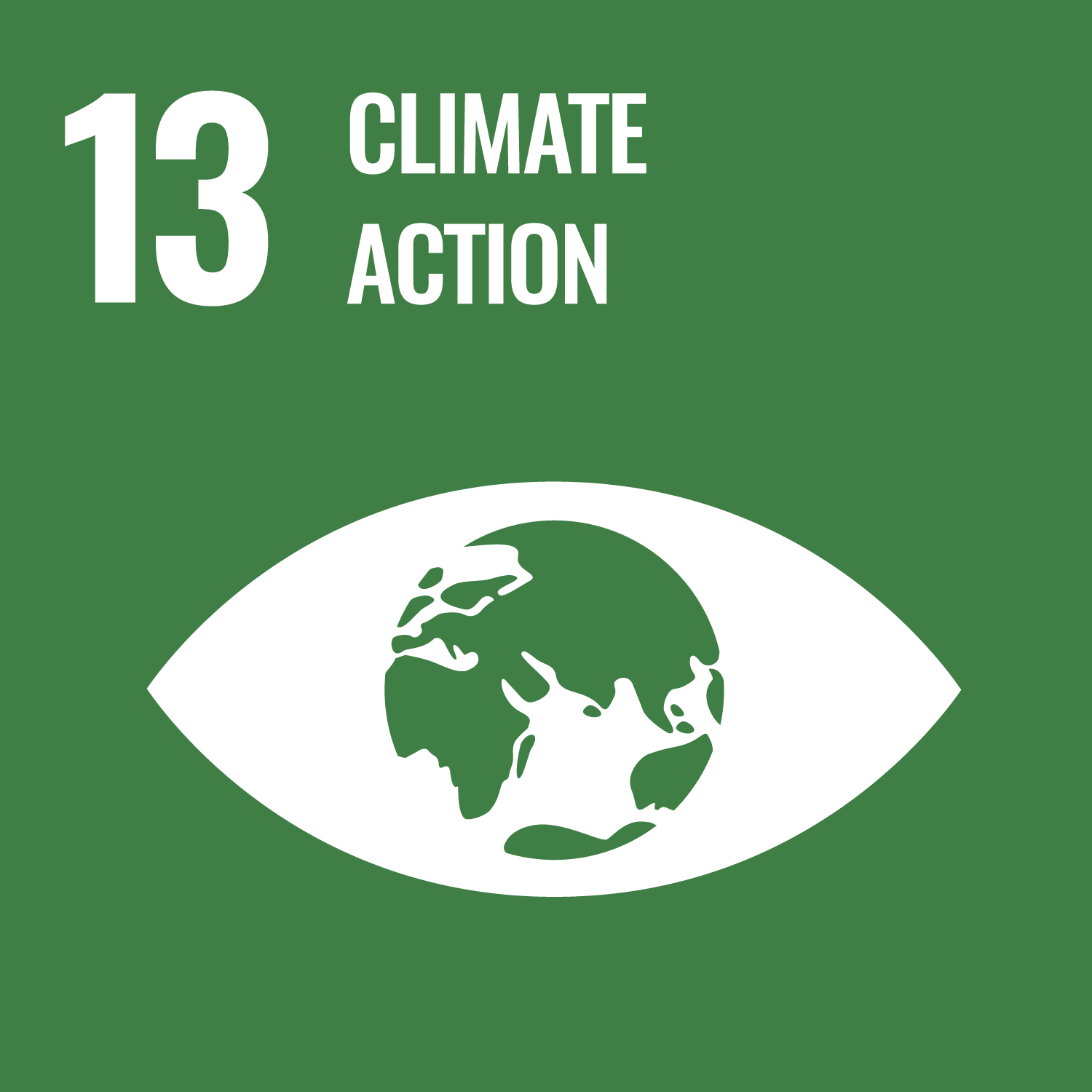 How would the call to invest even more in these 10cm diameter diamond seals go down with site management?

Charles was straightforward in his response, "The business case was there, the engineering team's rationale was solid, and the approval was instant. Within weeks, we were stopping the line for planned maintenance, the team installed a new diamond seal into one of the existing pumps, and then rigorously tested it side-by-side against its old carbon/ silicon carbide sealed identical twin and within three months the evidence was clear. We proceeded to change out all the old pump seals and 15 months later, despite planned intermittent stops and starts, the pumps are working perfectly without a single failure resulting in an improvement in operational reliability and a marked reduction in GHG emissions."

So "Diamonds are forever then?"

Not exactly, responds Charles, as an engineer you always know that at some point in the future another brighter, smarter engineer is going to come along with an even better solution, that's why we all become engineers in the first place!