BIOVYN™ PVC features in conscious design report commissioned by Volvo Cars and The Future Laboratory
---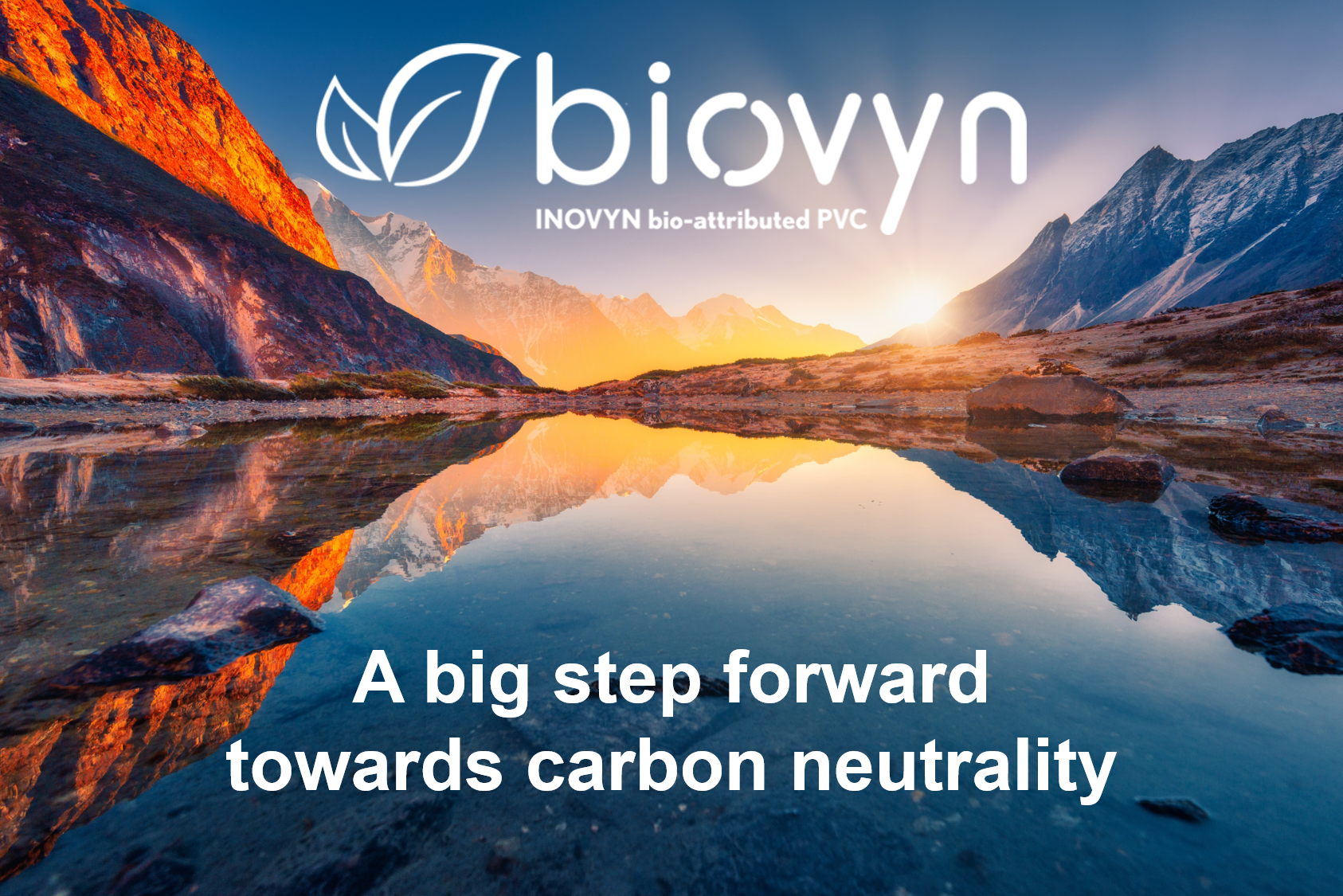 A watershed report commissioned by Volvo Cars and The Future Laboratory, which shines a spotlight on conscious design, features BIOVYN™ - the world's first commercially available bio-attributed PVC from INOVYN.

The report "Volvo Cars: The Rise of Conscious Design" was prepared in collaboration with leading trend forecasting company The Future Laboratory and showcases a range of companies who are leading innovators in developing tomorrow's sustainable materials, including INOVYN.




BIOVYN™ - a fossil-free PVC - has been a game-changer since entering the market in late 2019, allowing a wide range of industries, including automotive, to significantly reduce their carbon footprint.

As a 'drop-in' PVC product, BIOVYN™ provides leading brand owners with an unrivalled combination of quality and performance for sustainable consumer goods including thermally efficient PVC window frames and doors; superior comfort vinyl flooring; premium sports, leisure and luxury fashion; durable workwear; and the latest generation of hybrid and electric cars.
Comments Inna Jeschke, Business Unit Manager Polymers for INOVYN: "BIOVYN™ was created completely with industry in mind. It is a world-first that is enabling a wide range of sectors to significantly drive down their carbon footprint."

For automotive brand owners, BIOVYN™ finds use in a wide range of applications including critical under-the-hood engine components and underbody sealants through to interior ambience products such as premium artificial leather for seats and cabin interiors.
Image courtesy of Volvo Cars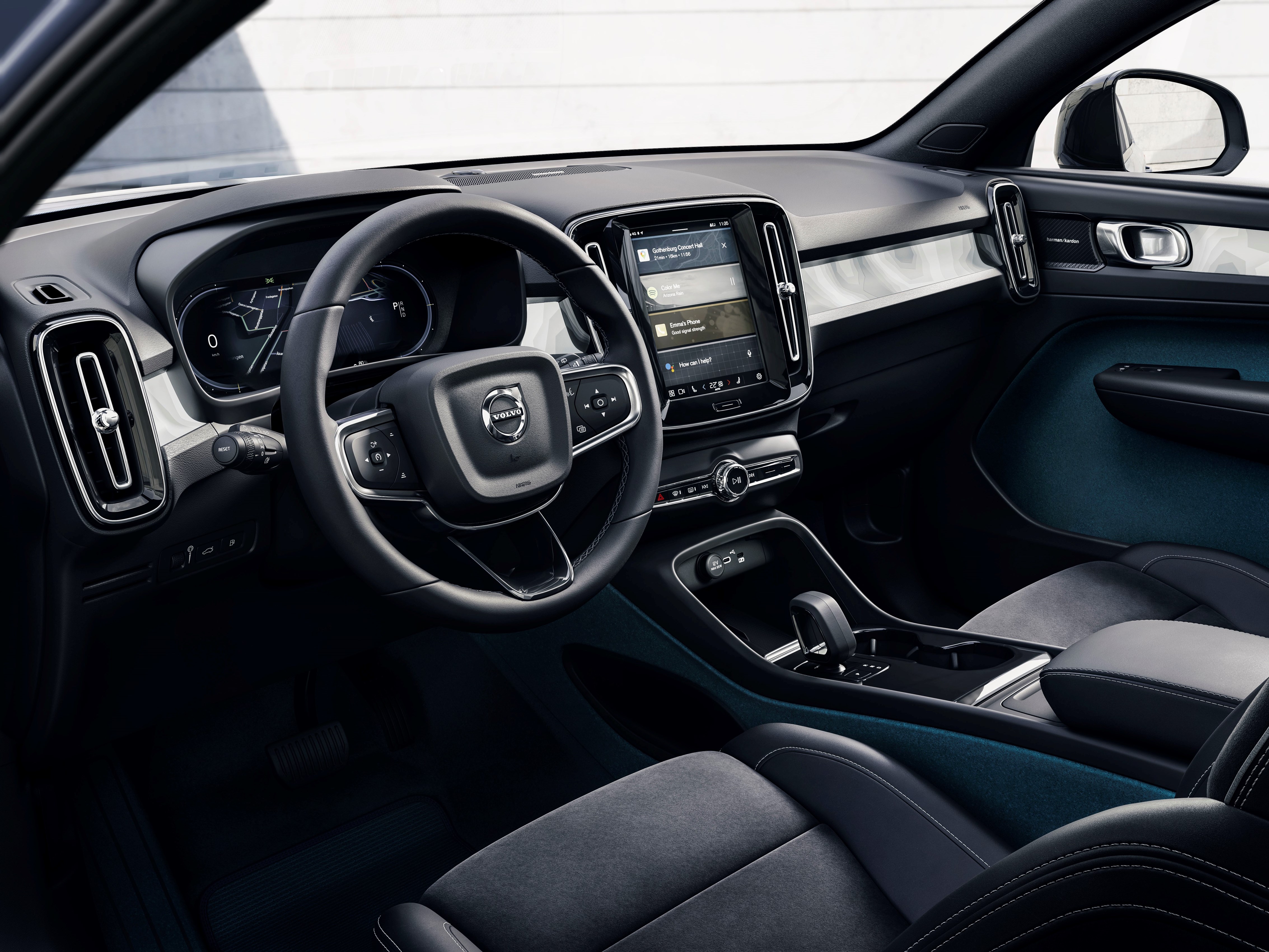 Continues Inna: "Global industries such as automotive face ever-increasing demand from consumers for sustainable yet innovative products, so it's vital that industry provides readily available commercial solutions that help companies such as Volvo Cars to deliver the challenge.

"Volvo Cars' approach to conscious design shows it is a true leader in driving sustainability in the automotive industry. By developing innovative products made from bio-based and recycled sources - including premium textiles made from recycled material such as PET bottles, bio-attributed PVC materials from sustainable forests in Sweden and Finland, and corks recycled from the wine industry – Volvo Cars is giving environmentally-minded consumers real choice."
Image courtesy of Volvo Cars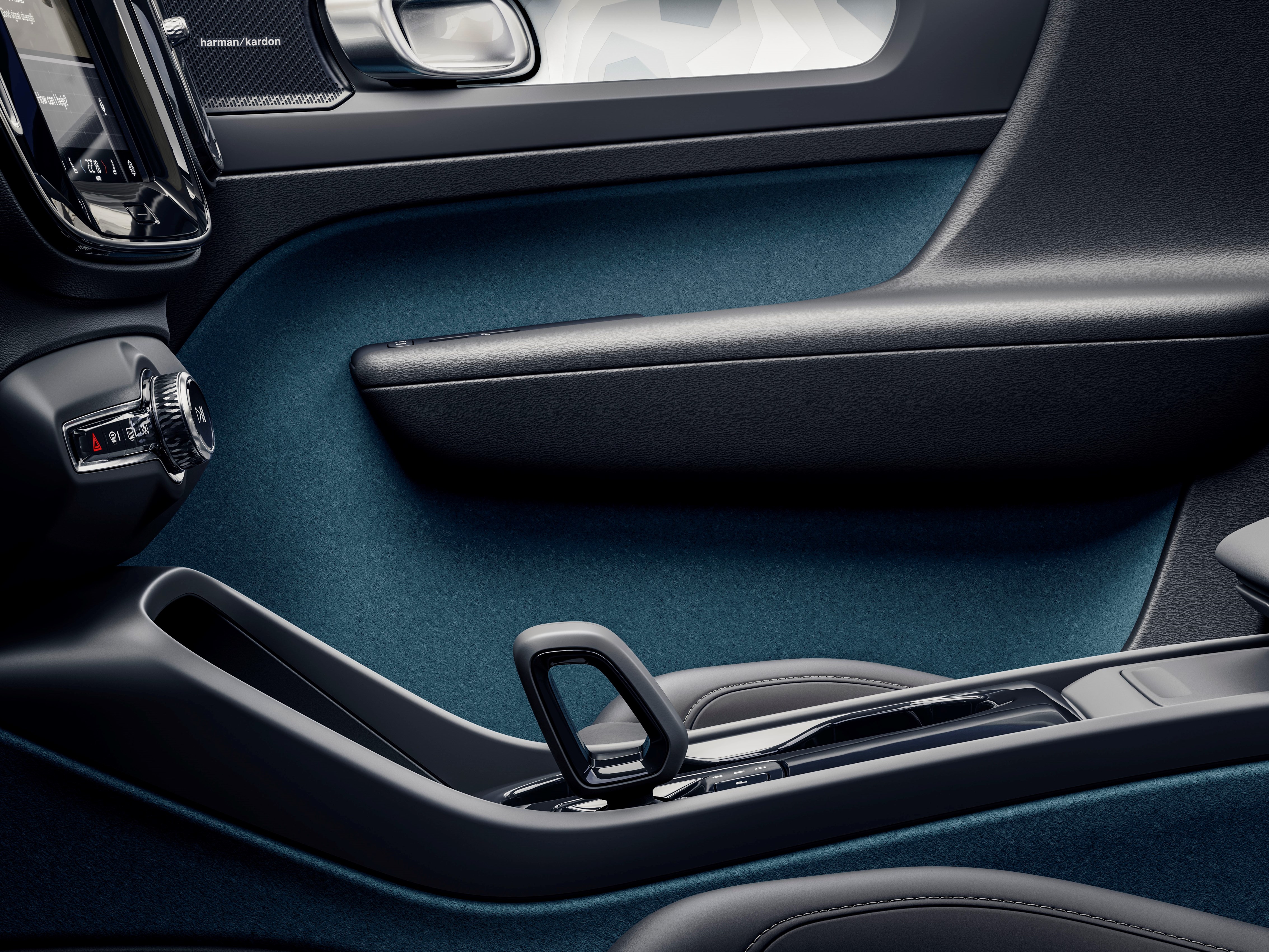 Click here to download the full report >> Volvo Cars: The Rise of Conscious Design
Share this Article: