INEOS Nitriles
World's largest producer of acrylonitrile & acetonitrile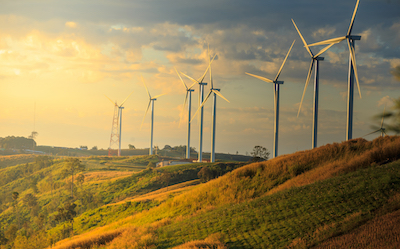 About INEOS Nitriles
More than 90% of Acrylonitrile produced globally uses INEOS Technology. Our leadership in this product is based on our technological know-how and manufacturing capability. The chances are that acrylonitrile touches everyone in some way, every day. It is the key ingredient in Acrylic Fibre used to make Clothing and Carpeting. ABS (Acrylonitrile-butadiene-styrene), a durable thermoplastic, is used in Automobile Components, Telephones, Computer Casings and Sports Equipment. Nitrile Rubber has many applications and is used to manufacture a multitude of products including hoses for pumping fuel.
LEARN MORE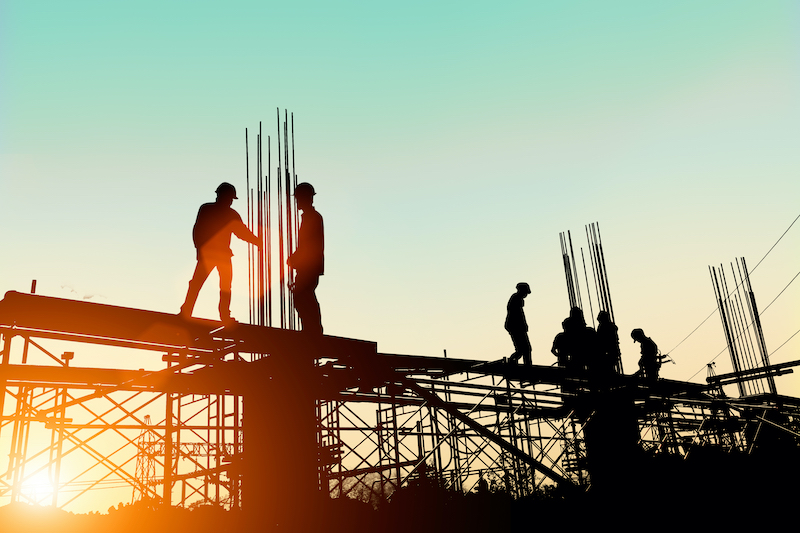 A new state-of-the-art acrylonitrile plant
A new state-of-the-art 425,000 tonne acrylonitrile plant, will use INEOS' world leading technology and catalyst. It will be the first plant of its kind in the Middle East when it starts up 2025. INEOS will also build a 400,000 tonne LinearAlphaOlefin (LAO) plant and associated world-scale PolyAlphaOlefin (PAO). These units will be the most energy efficient in the world when they begin production in 2025.
LEARN MORE