Our products play an essential role in life, for example our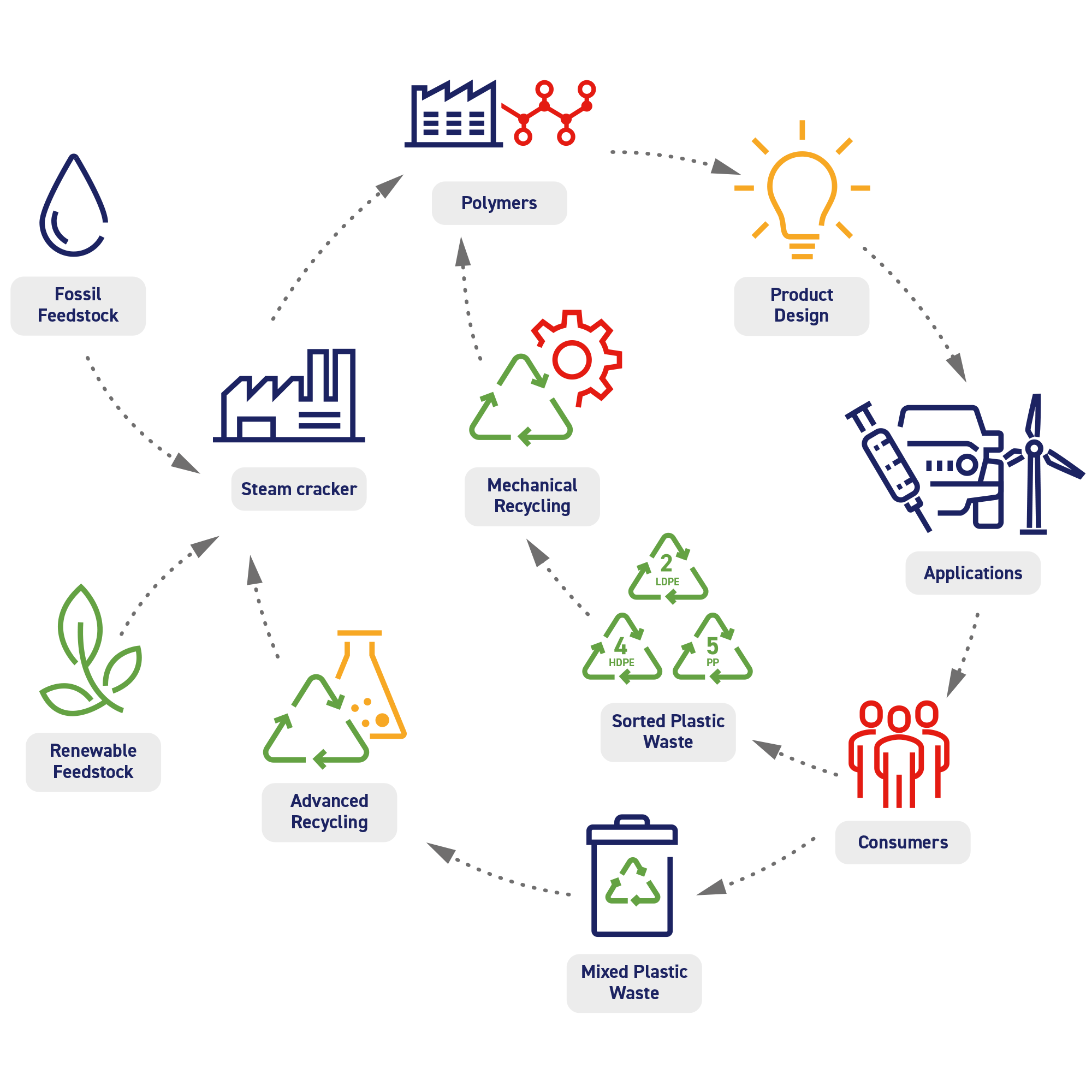 products keep food fresh for longer, make cars lighter and enable energy and utilities to be safely transported into people's homes and businesses. However we recognize and share society's concerns about the impact of greenhouse gas emissions and plastic pollution. That's why we are taking concrete action across the value chain alongside colleagues and partners to drive emissions down to net zero and create a circular economy where valuable raw materials stay in use, rather than go to landfill or incineration.
In this section of our website, we will share examples of that work and show our progress. You can also read the latest INEOS sustainability report for more on INEOS' net zero and recycling commitments.