Rosignano
INEOS Manufacturing Italia is a chemical company which specialises in the production and distribution of high density polyethylene.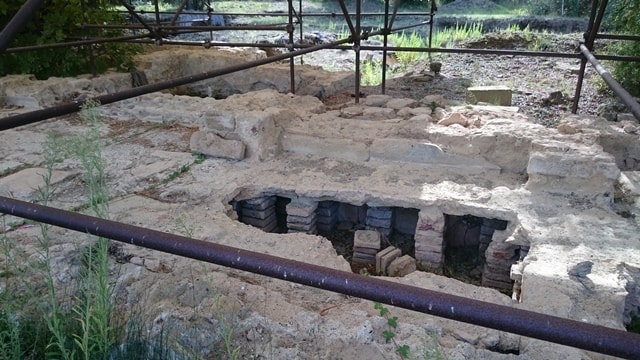 INEOS MANUFACTURING ITALIA
Established since 2005 in Rosignano, INEOS Manufacturing Italia is part of the INEOS GROUP, multinational with headquarters office in Rolle, Switzerland, and production sites in 16 different countries worldwide. Our business works as part of INEOS Olefins & Polymers Europe, one of the 18 businesses that make up the Group founded in 1998.
LEARN MORE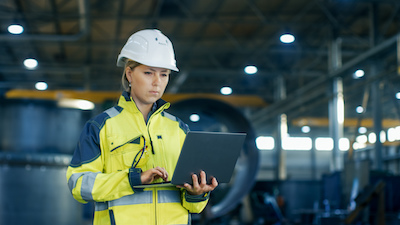 Our Philosophy
WE AIM FOR EXCELLENCE - Encouragement of innovative products and processes development. Excellence in safety, health and environmental performances. Focus on customer satisfaction. Continuous improvement to become a cost effective and market leader producer of high quality products.
VIEW OUR HISTORY