Technical Services
INEOS Polyolefin Catalyst is committed to long-term support of its worldwide customers.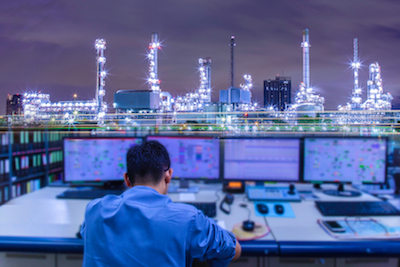 We offer on-going technical programmes for the lifetime of the plant. These programmes are designed to meet the diverse and evolving needs of PE & PP operators as world class producers.
The tailored technical service programmes are dependent on the technology platform and the needs of the customer.
They encompass areas such as:
Safety best practices, improvements and information
Troubleshooting assistance
Plant performance benchmarking
Cost, performance and quality optimisation programmes
Operations and maintenance training
Process simulator packages
Advanced control packages and updates
Specific engineering requests can be studied and evaluated
INEOS Polyolefin Catalyst brings these technical services to their customers in the way that best suits them. Technical services programmes are indeed entirely customizable. Regular technical services meetings offer the opportunity to discuss operators plant performance, HSE & best practices related topics and suggestions for improvements with a team of highly experienced professionals. These professionals include process engineers, chemists specialized in heterogeneous catalysis and logistics specialists having a long experience and deep knowledge in their relative field of expertise.