INEOS KOH
INEOS KOH is a leading producer of potassium-based chemicals in North America and a strategically located producer of chlorine.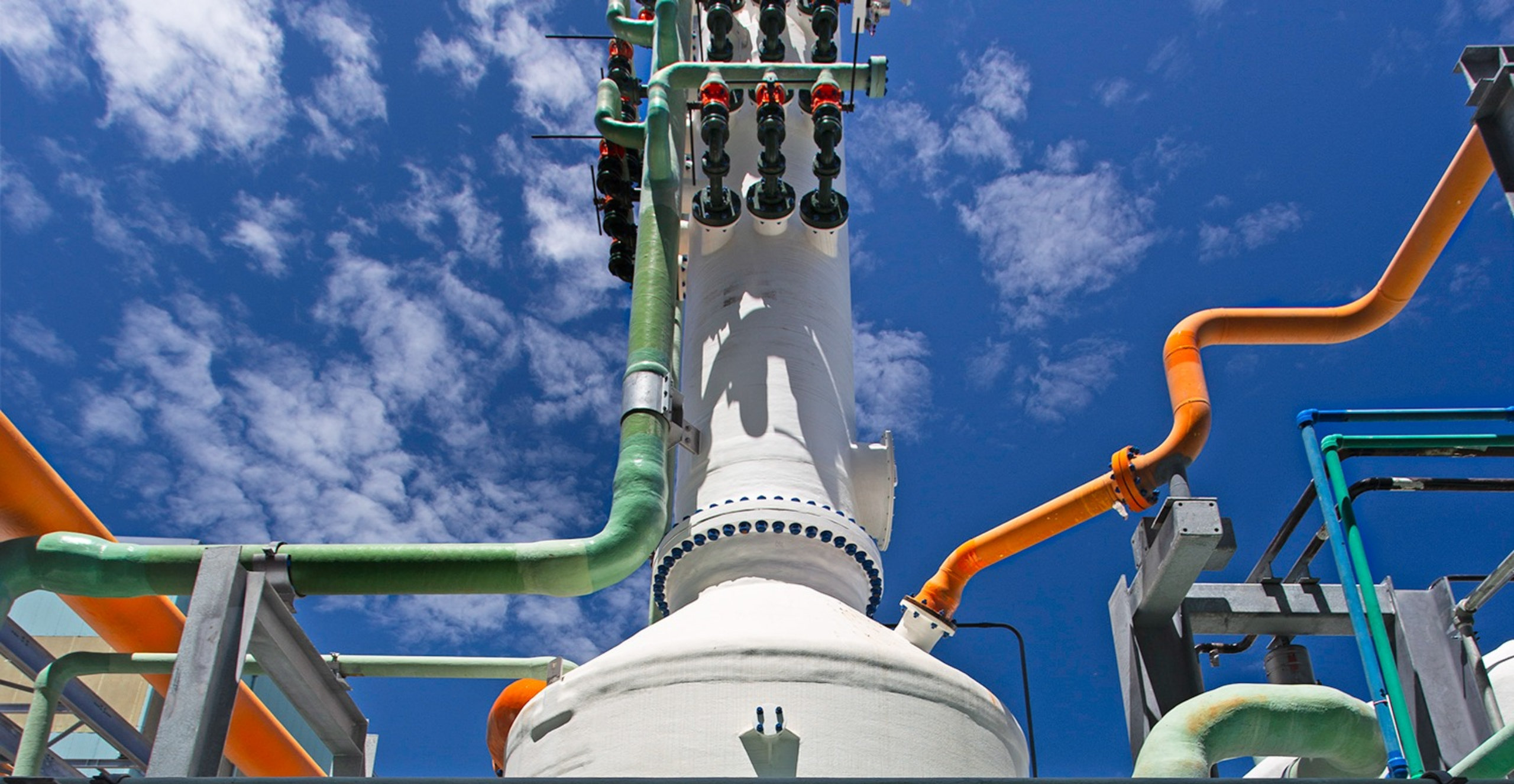 INEOS KoH
INEOS KOH manufactures and markets potassium-based chemicals, most notably potassium hydroxide, as well as chlorine. It serves a wide variety of end-use markets including liquid fertilizers, runway de-icers, food ingredients, pharmaceuticals, and agricultural applications. The business employs around 110 people at its site in Ashtabula, Ohio, close to INEOS Pigments operations. The recently commissioned membrane cell technology chlor-alkali unit utilizes INEOS' BICHLOR™ technology and puts INEOS KOH in a leading position in chlor-alkali production technology.
This section details the selection of chemicals produced within INEOS KOH's States-based chlor alkali plant.
See Products
Keep up-to-date on the newest job opportunities available here at INEOS KOH.
See Vacancies