Activities
Read more about our activities here.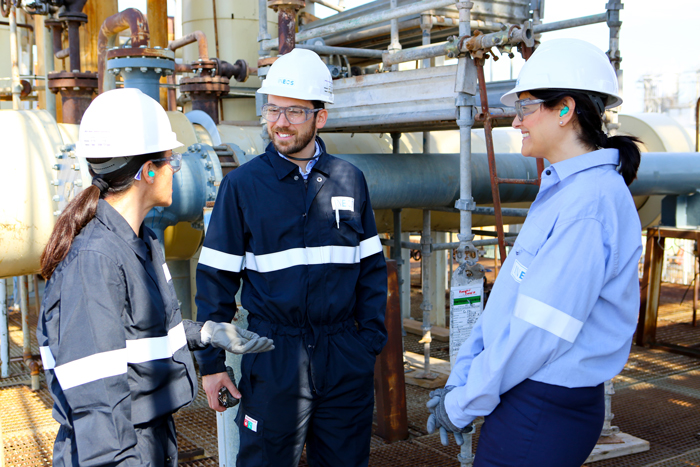 RESEARCH
INEOS Manufacturing Italia is strongly committed to research, innovation and sustainability. We're continuously committed on developing innovative products, responding to market demands and getting there before our competitors. This commitment also translates in a continual fine-tuning of the production processes in terms of efficiency, performance and safety. The company's flagship is FEX (Fabrication Expérimentale), a group resource engaged in defining and implementing corporate research and development plans in the Polyolefins sector. The pilot plant of Rosignano plays a key role in the development of new products and processes, including product simulation experiments prior to their transposition in industrial systems.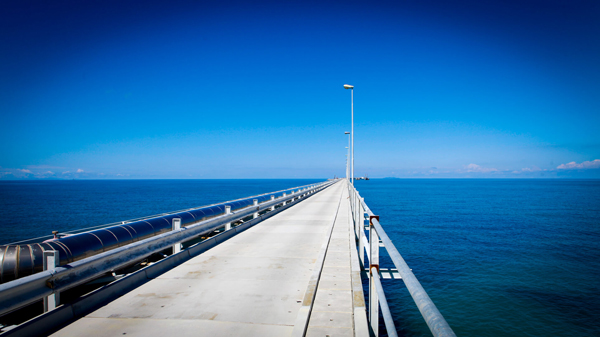 STORAGE
torage is located in Vada, where the ethylene arrives by ship weekly, in a liquid state and at a temperature of -103°. The ethylene is unloaded through a mechanical arm and sent to the storage tank through pipes that go along the full length of the jetty (about 2 km). Before being sent to the production plant, the ethylene is subjected to a vaporisation process.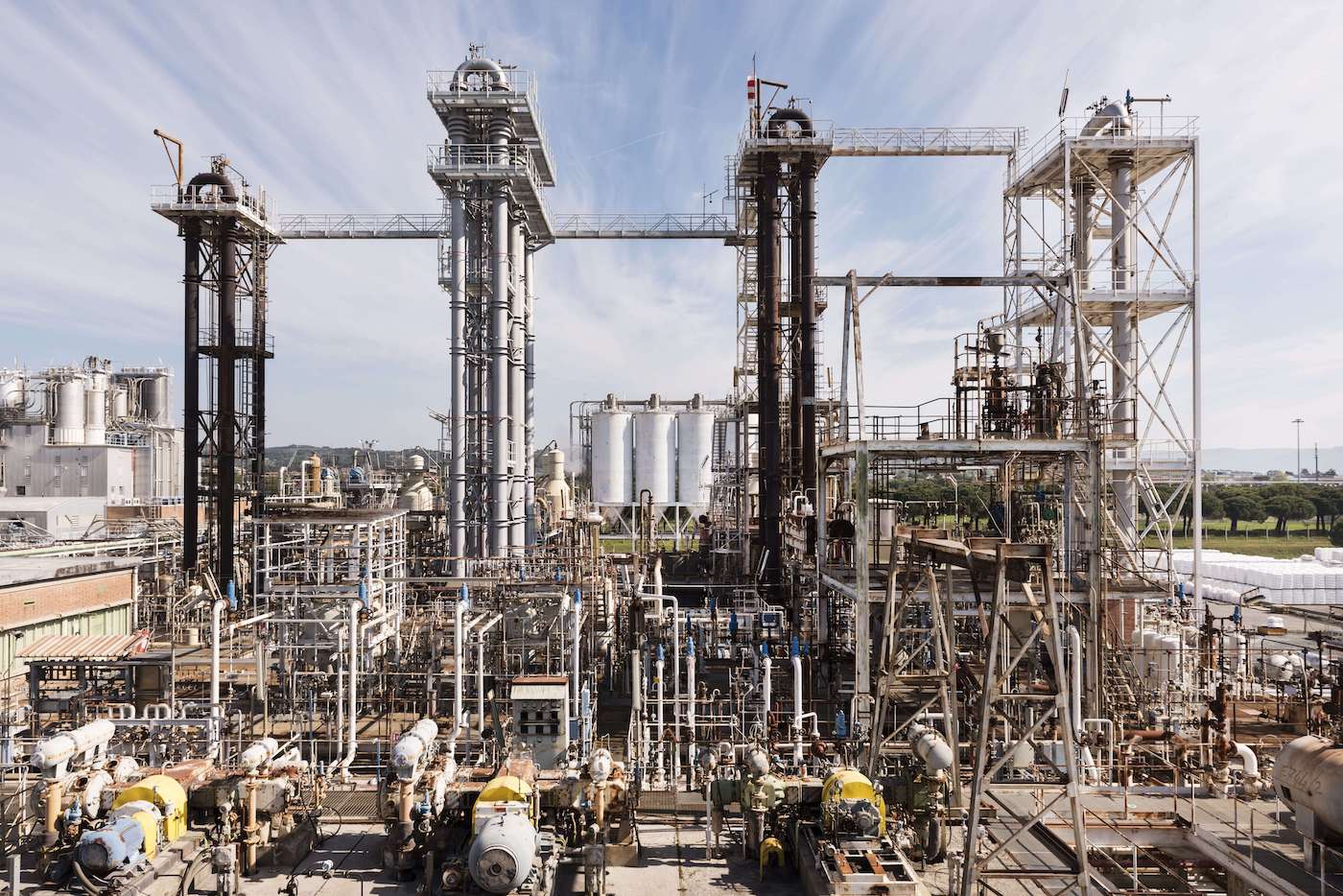 PRODUCTION
INEOS Manufacturing Italia produces high density polyethylene (HDPE) in the form of powder (fluff) and granules (pellets). Polyethylene is a plastic material widely diffused in the production of caps and closures for the food industry, textile nets for agriculture, pipes, wires and cables, and in the injection moulding of big containers for industry and small containers for liquids. The production of HDPE includes operational support activities such as quality control, management of technology, logistics, customer service, technical-administrative coordination, procurement and warehousing.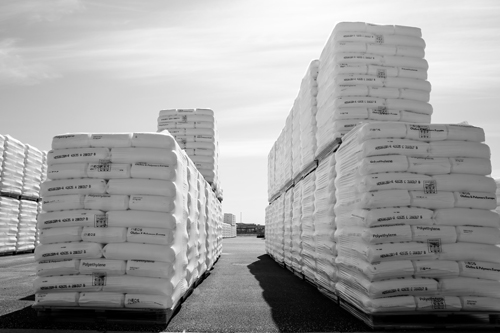 SALES
INEOS Manufacturing Italia's main market is Europe. We have a wide sales network in Europe. We're focussed on providing an excellent service to our customers. Within the Italian industry of plastic transformation , INEOS is a preferred supplier and covers over 50% of the national demand for HDPE. INEOS Manufacturing Italia serves a range of businesses able to generate a global turnover of over 2.5 billion euro, with direct employment of 8,000 workers.