INEOS Energy Trading
An Integrated trading business focusing on Gas, Power, Carbon and Group Advisory Services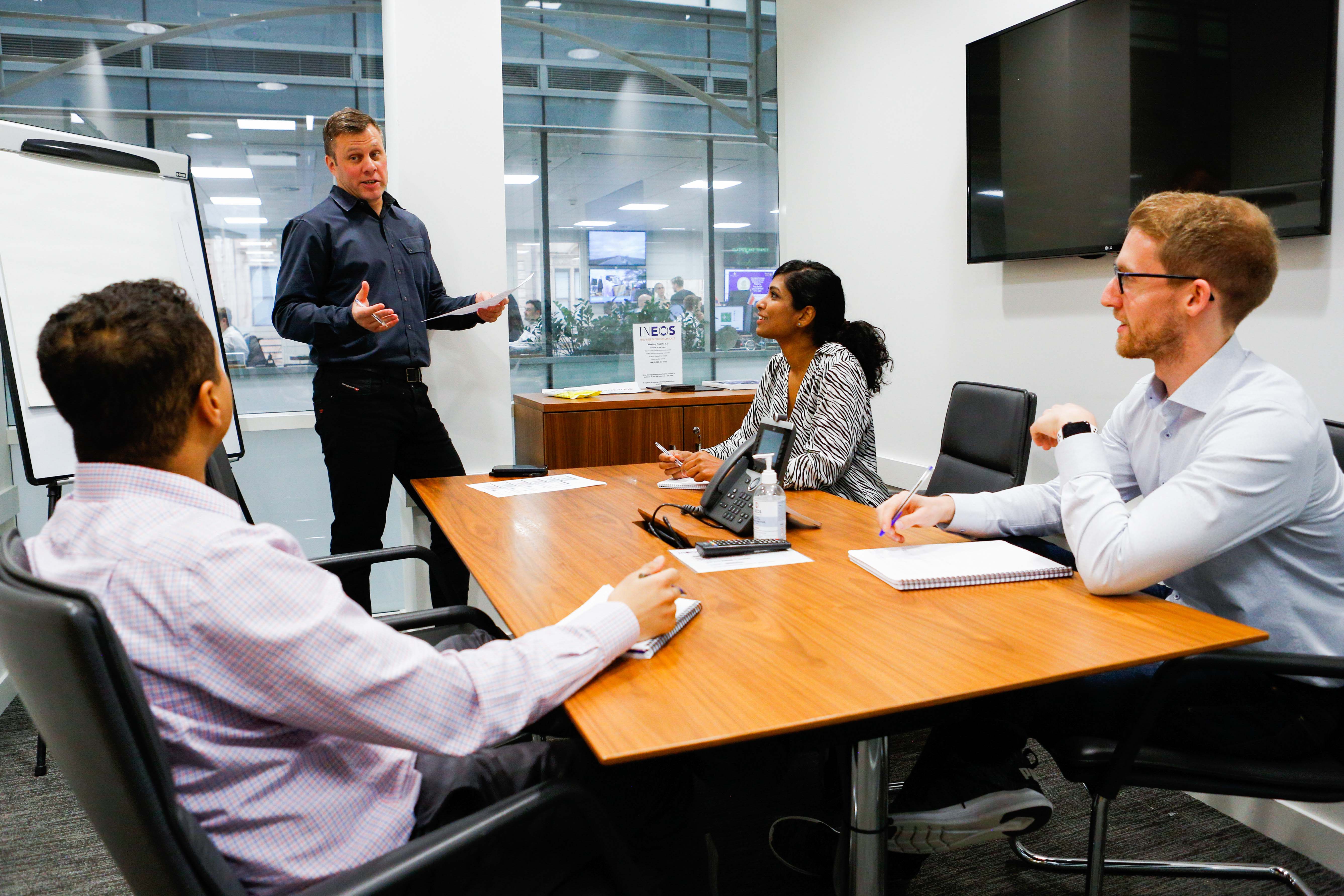 About us
In 2022 we integrated our business with INEOS Energy Trading (IET). More recently the trading division has added LNG and carbon credits to the portfolio. The trading team also work closely with INEOS Shipping (ITS) division, whilst also providing qualified expertise to the wider INEOS group.
We believe the two arms of the Energy trading and upstream business units work nicely in tandem with one another to bring the best value for our customers and to confidently operate through the energy security and transition eras.
Read more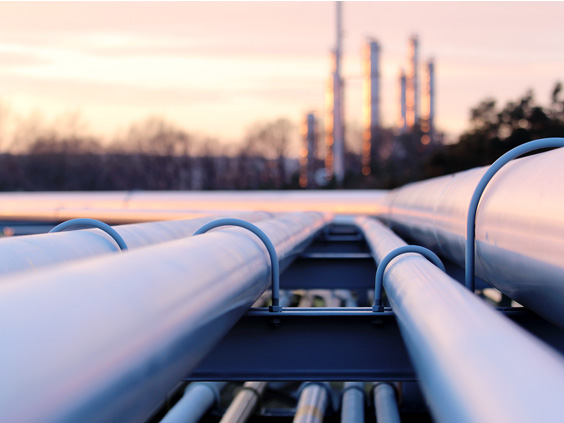 AN ENERGY TRADING AND ADVISORY BUSINESS
INEOS Energy Trading is the energy trading arm of INEOS. Operating from INEOS' head office in Hans Crescent, London, we provide the route to market for the INEOS Upstream portfolio, a top 10 North Sea producer. Energy Trading provides energy and emission advisory services for the INEOS group and looks to support INEOS businesses with energy procurement and management strategies. INEOS Energy Trading has several focal points: 1. Provide a route to market for the INEOS Upstream businesses, 2. Group energy advisory services, 3. Carbon emission trading and portfolio management.