INEOS O&P Europe
Leading European producer of Olefins and Polyolefins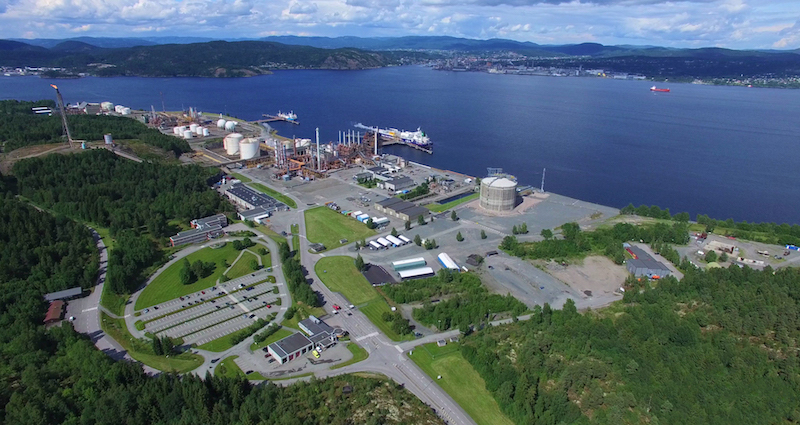 About us
INEOS Olefins & Polymers Europe has the capacity to manufacture over 8.5 million tons of chemicals and polymers at our eight sites. These are used to produce a wide range of derivative products, which both enable and enhance many aspects of life today. We are Europe's largest olefin producer with four of Europe's most highly integrated and differentiated crackers, based in France, Germany, Norway and the UK. We produce 5.5 million tonnes per annum of olefins and aromatics, and 3 million tonnes of polyolefins. From a broad technology base we are able to produce polymers which are specifically tailored to provide high value solutions to customers in our chosen market sectors.
LEARN MORE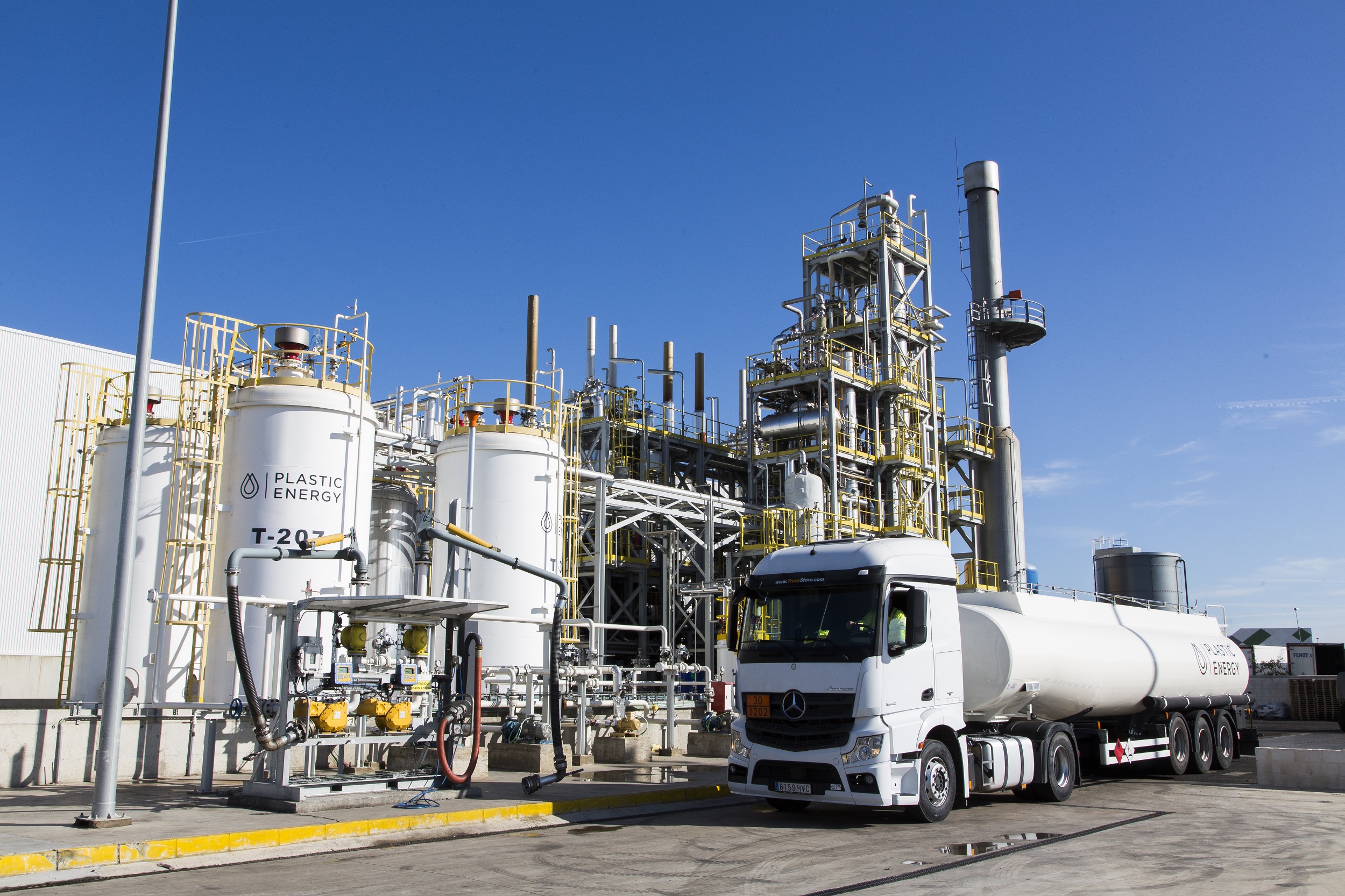 Our commitment to a more sustainable future
Our products play an essential role in life, but we recognize and share society's concerns about the impact of greenhouse gas emissions and plastic pollution. That's why we are taking concrete action across the value chain alongside colleagues and partners to drive emissions down to net zero, create a circular economy where valuable raw materials stay in use and invest in key applications that will play a critical role in the net zero transition. Go to the sustainability section of this website for examples of the real action we're taking.
More on our sustainability strategy