INEOS Polyolefin Catalyst
A new global & independent supplier of catalysts for the production of PE & PP.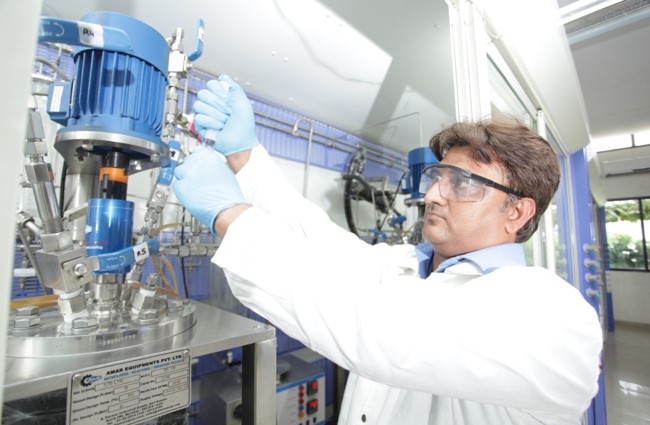 ABOUT US
Driven by continuous innovation, INEOS Polyolefin Catalyst develops, manufactures and commercializes state-of-the-art olefin polymerization catalysts to third parties worldwide and provides high level process & technical services to its customers for a wide range of polyethylene and polypropylene processes. INEOS also uses them in their own manufacturing operations including Innovene™ S, G and PP process technologies. The powerful combination of leading process technology expertise and cutting edge catalysts, provides important synergies.
LEARN MORE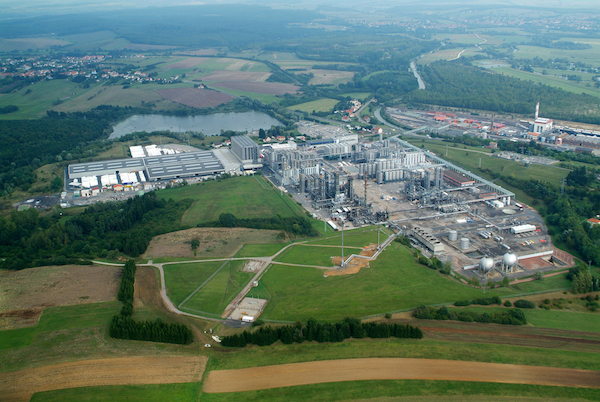 STATE-OF-THE-ART POLYOLEFINS CATALYSTS
This new INEOS business is built on close to 50 years of history in technology innovation and experience in developing and manufacturing polyolefins catalysts. INEOS Polyolefin Catalyst has an extensive understanding of the interaction between catalysts and process technologies. Our research and development teams continue to develop our catalyst technology to enhance the performances and improve polyolefins manufacturing operations.