More from INEOS Styrolution
INEOS Styrolution is the leading global styrenics supplier, with a focus on styrene monomer, polystyrene, ABS standard and styrenic specialties. It provides styrenic applications for many everyday products across a broad range of industries, including automotive, electronics, household, construction, healthcare, packaging and toys/ sports/ leisure.
Website
Visit our website and learn more about INEOS Styrolution.
VISIT WEBSITE
Sustainability is a major success factor for the future of INEOS Styrolution and is firmly integrated into all of our decision-making processes. Learn more about it.
Lees meer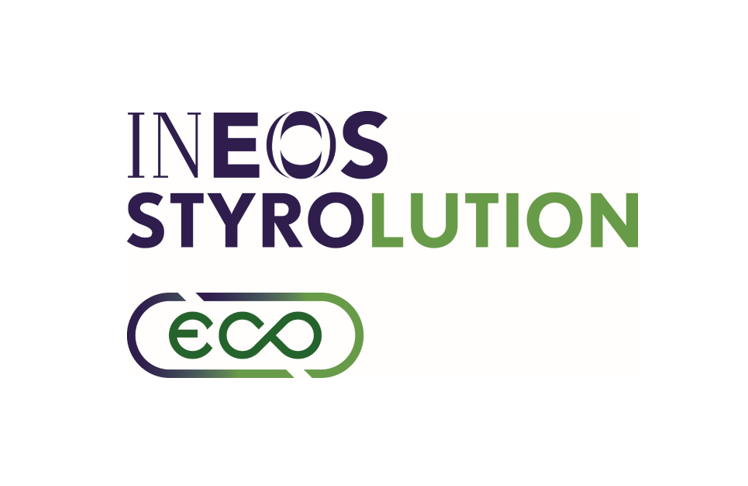 Innovation
INEOS Styrolution ECO comprises products made from post-consumer recycled material as well as renewable feedstock and complements the company's existing portfolio of styrenics standard and specialty products.
FIND OUT MORE