Trots op alle lopers op Antwerp Night Marathon
---
Op een aangename zomeravond namen 10.000 lopers deel aan de allereerste Port of Antwerp Night Marathon.
Meer dan 100 van onze collega's liepen mee door de straten van Antwerpen voor een marathon, halve marathon of relay.
---
De sfeer zat er goed in op zaterdag 11 september. Het publiek moedigde de lopers enthousiast aan en langs het parcours was er muziek en ambiance.
INEOS is trots om hoofdsponsor te zijn van deze loopwedstrijd.

Bekijk alle foto's op de website van de Antwerp Night Marathon. Wij hebben alvast enkele INEOS-medewerkers gespot!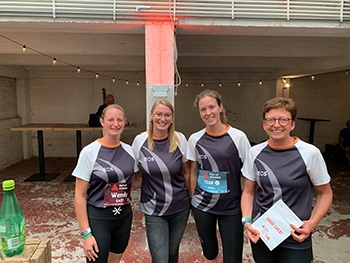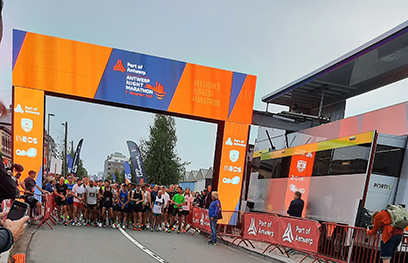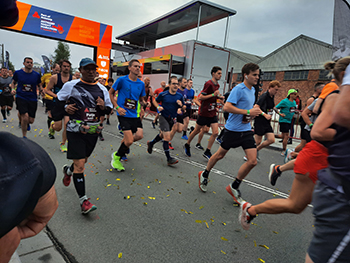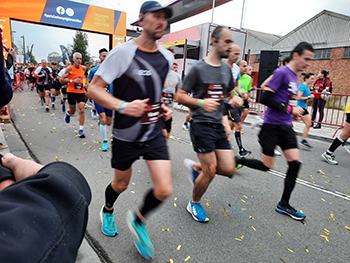 Deel dit artikel: