Who we are
INEOS is a young company. It has grown to become a leading chemical company with sales today of around $60 billion. Most of our employees have spent all their working lives in the chemical or oil industry. We continue unashamedly to extract best practices from this very impressive group of people in all spheres of activity.  We believe INEOS is a refreshing place to work and we are prepared to embrace new approaches to business.
Läs mer
OUR MARKETS
We produce the raw materials that are essential in the manufacture of a wide variety of goods. Our products make a significant contribution to saving life, improving health and enhancing standards of living for people around the world.
Läs mer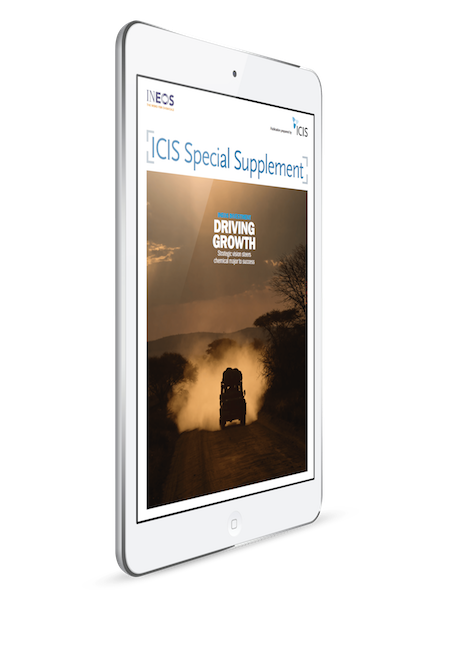 Building for the future
Record results, a new headquarters and unprecedented investment mark the start of a new era for INEOS. Despite the tough economic conditions, feed-stock volatility and increased competition that has tested the industry these past few years, INEOS has secured its position among the elite – ranked within the top chemical companies in the world. INEOS has been a hive of activity this past year, notably with the development of its oil and gas business in the North Sea, the successful integration of INOVYN and plans to break into the automotive sector. Read more in this special supplement.
Läs mer
OUR MAGAZINE
Welcome to the INCH magazine, a regular publication that reflects INEOS in all its diversity, covering a broad range of topical subjects. Guest writers contribute to the various articles from time to time to provide an impartial and independent view. And we have also been filmed some of the main articles that you can see the interviews with some of our contributors. INCH is available in print and online and is available in English, German, French, Dutch, Swedish and Norwegian.
Läs mer
OUR TV CHANNEL
INEOS has its own online TV programme that keeps people up to date with everything going on across  the company. IN.TV features the latest news, significant industry issues and innovations from  INEOS sites around the world. Each programme comes from a different location and includes CEO interviews, site profiles and  stories from our people, plus the chance to hear Jim Ratcliffe answer their questions. Click on the video to watch the latest episode or 'find out more' to view the full playlist.
Läs mer
Jim Ratcliffe – A Profile by The Sunday Times
You may not have heard of Jim Ratcliffe, but he is in your life from the moment you wake up until you go to sleep. He is responsible for the plastic cap on your toothpaste tube to the chlorine that cleans the water you use to brush your teeth. Many of the things you use during the day that are made using chemicals "we've had a hand in," he says with a smile. This includes our clothes, our car, our furniture, and the packages our food and medicines come in. Describing Jim as "Britain's most successful post war industrialist", John Arlidge asks him about his views on manufacturing, investments, shale gas and his latest project to build an uncompromising 4x4.
Läs mer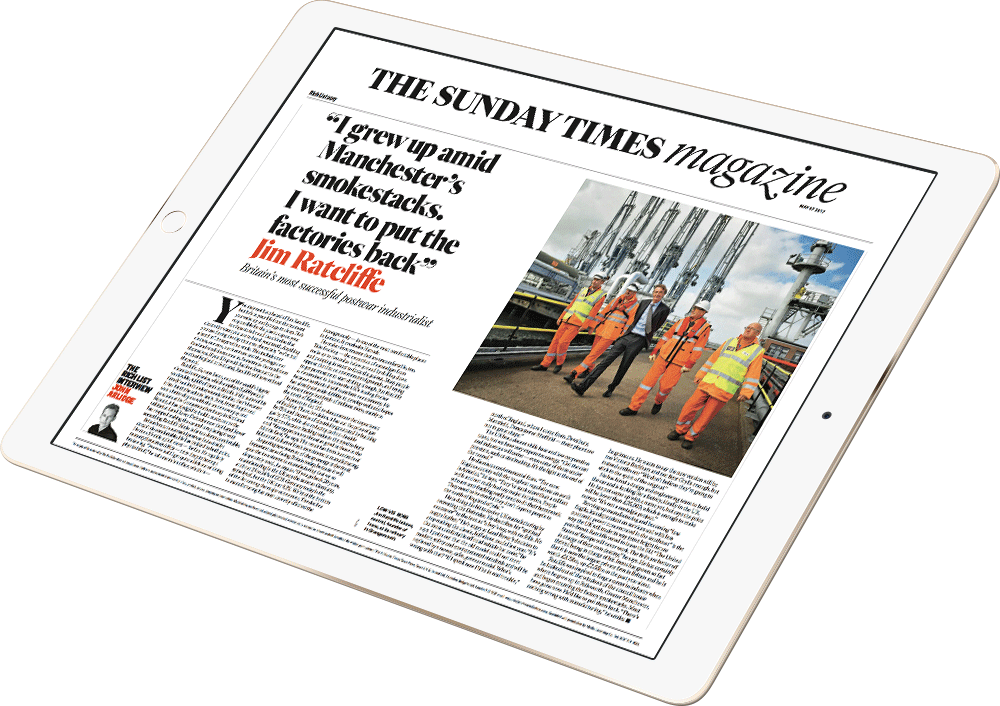 The Daily Mile
The Daily Mile is a simple but groundbreaking initiative, aiming to improve the physical, emotional and social health and well-being of children in the UK and around the world – regardless of age or personal circumstances- and create healthy habits for life. It is a simple and effective programme that any school can implement for free, and its impact can be transformational - improving not only the children's fitness, but also their concentration levels, mood, behaviour and general well-being.
Läs mer
Go Run For Fun
GO Run for Fun is an international children's fitness campaign, designed to inspire children to be more active through a 6-week educational programme leading up to a fun, short-distance running event. It has been a phenomenal success with over 260,000 children in 2,500 schools across 9 countries taking part since the initiative was launched in August 2013.
Läs mer