INEOS Oxide
Europe's largest producer of ethylene oxide and derivatives.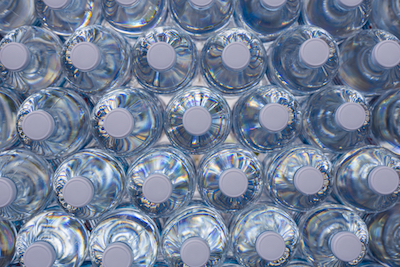 ABOUT INEOS OXIDE
Supplemented by norbornenes, oxo-alcohols and acetate esters this extensive product portfolio plays an essential role in the day to day life of millions of people. We offer plant scale combined with reliability, strategic sites in both Europe and USA and a focus on continually improving cost structures, technologies and SHE initiatives. We continuously translate these endeavours into the standard-setting service expected of a supplier of choice. INEOS Oxide is an ideal choice for partners who value developing solid relationships. Within its Third Party framework INEOS Oxide has established a vast selection of other industrial and commercial players on its sites. This allows those involved to benefit from win-win situations.
LEARN MORE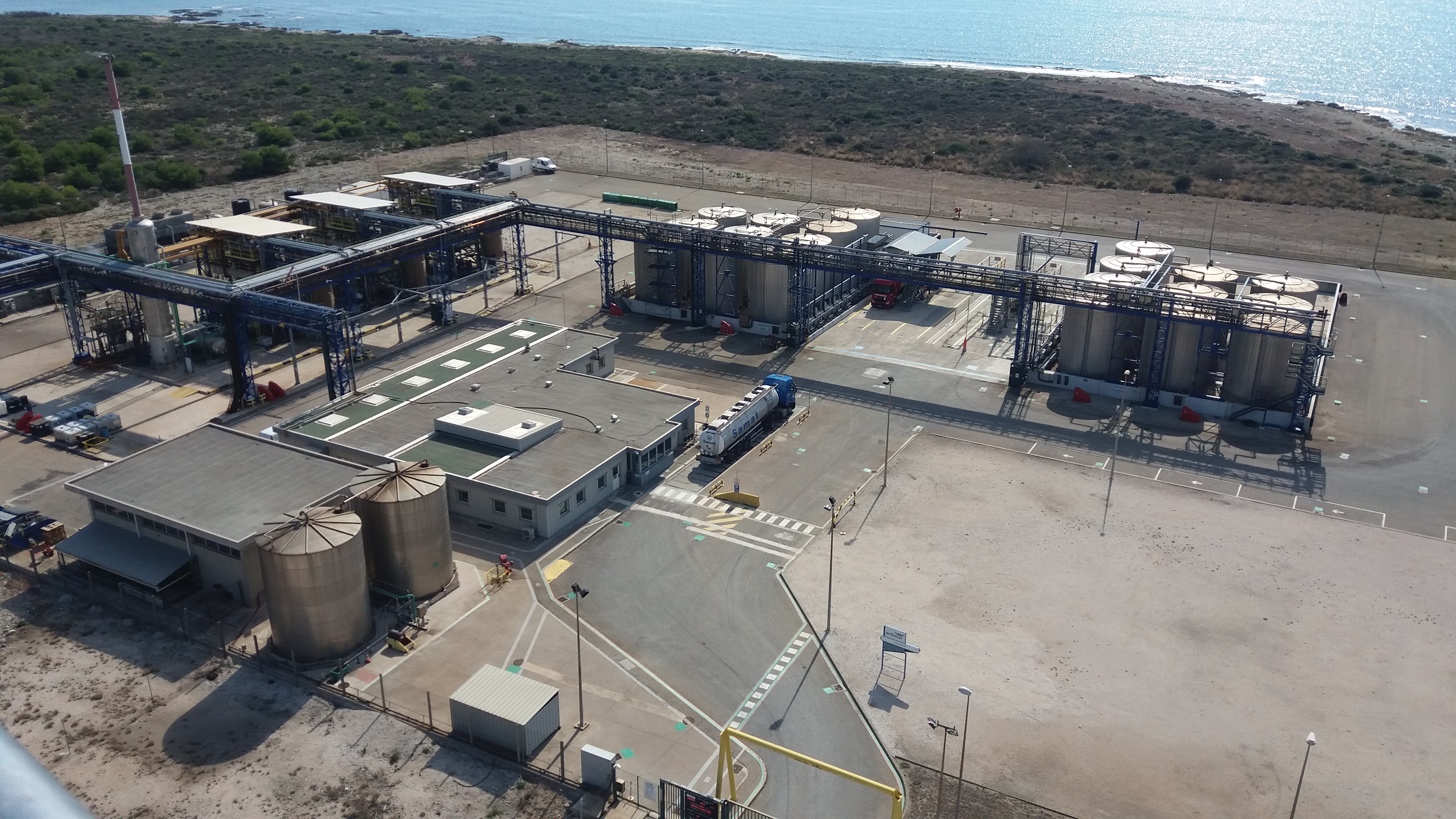 INEOS OXIDE ALKOXYLATION EXPANSION
The investment in new alkoxylation capacities in Antwerp (Belgium) and Lavera (France) completed in 2019 will enable a larger market participation with a diversified product portfolio and increased penetration into key markets such as home & personal care and construction.