INEOS Energy Trading
An Integrated trading business focusing on Gas, Power, Carbon and Group Advisory Services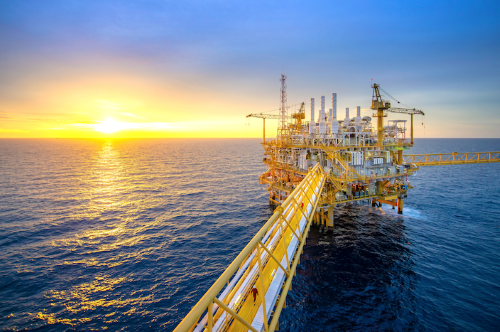 About Energy Trading
INEOS Energy Trading is a new INEOS business, incorporated in 2017 to market and trade the gas production from the newly acquired upstream assets in the North Sea. The energy trading team consists of a range of talented and experienced professionals. INEOS energy trading markets over 4.5 Million therms of equity gas per day as well as purchasing and supplying a host of INEOS downstream manufacturing sites with their daily and annual energy requirements. We act as a centre of expertise to the INEOS group, supporting them in energy procurement strategies as well as carbon emission purchasing, optimisation and management.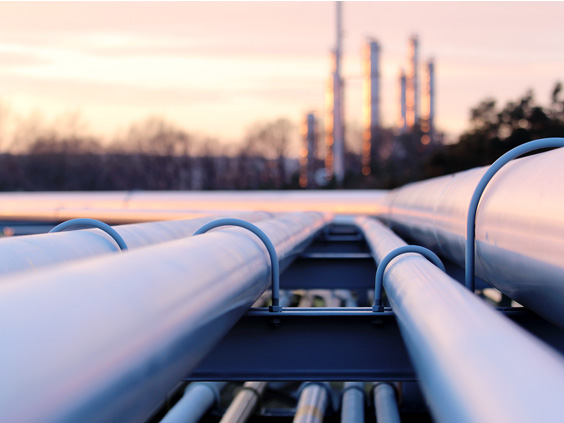 AN ENERGY TRADING AND ADVISORY BUSINESS
INEOS Energy Trading is the energy trading arm of INEOS. Operating from INEOS' head office in Hans Crescent, London, we provide the route to market for the INEOS Upstream portfolio, a top 10 North Sea producer. Energy Trading provides energy and emission advisory services for the INEOS group and looks to support INEOS businesses with energy procurement and management strategies. INEOS Energy Trading has several focal points: 1. Provide a route to market for the INEOS Upstream businesses, 2. Group energy advisory services, 3. Carbon emission trading and portfolio management.