Advanced Recycling
INEOS O&P Europe is actively engaged in developing and marketing solutions to convert mixed plastics waste (MPW) back to virgin quality plastics.
Advanced recycling is a key pillar of our commitment to increasing the use of sustainable feedstocks, contributing towards a circular and carbon neutral economy. It's complementary to the use of mechanically recycled plastic, as in the INEOS Recycl-IN range of products.
Mechanical recycling is the most common form of plastic recycling today. However, mechanically recycled polyolefins do not, in general, satisfy the strict regulatory requirements for use in demanding applications such as food contact packaging or medical devices.
The most promising approach today for these purposes is advanced recycling, technologies that divert difficult to recycle plastic waste from landfill or incineration and convert them into raw materials that do meet the requirements - but attributed from sustainable, recycled plastic waste feedstock, using the mass balance approach (see below).
As well as preventing plastic from ending up in the environment and reducing the use of fossil derived raw materials, the circular re-use of 'end of life' plastic also helps to reduce total emissions.
INEOS signs agreement with Plastic Energy for its largest plant to produce 100,000 tonnes of raw materials from plastic waste
INEOS Olefins & Polymers Europe and Plastic Energy have announced a memorandum of understanding to produce 100,000 tonnes per annum of recycled raw materials from plastic waste. This will be the largest use of Plastic Energy technology on the market. These new raw materials will enable a circular approach to produce essential plastic items that meet the requirements of demanding food contact and medical applications. Production will be based in Köln, Germany.
Read more
More on pyrolysis and mass balance approach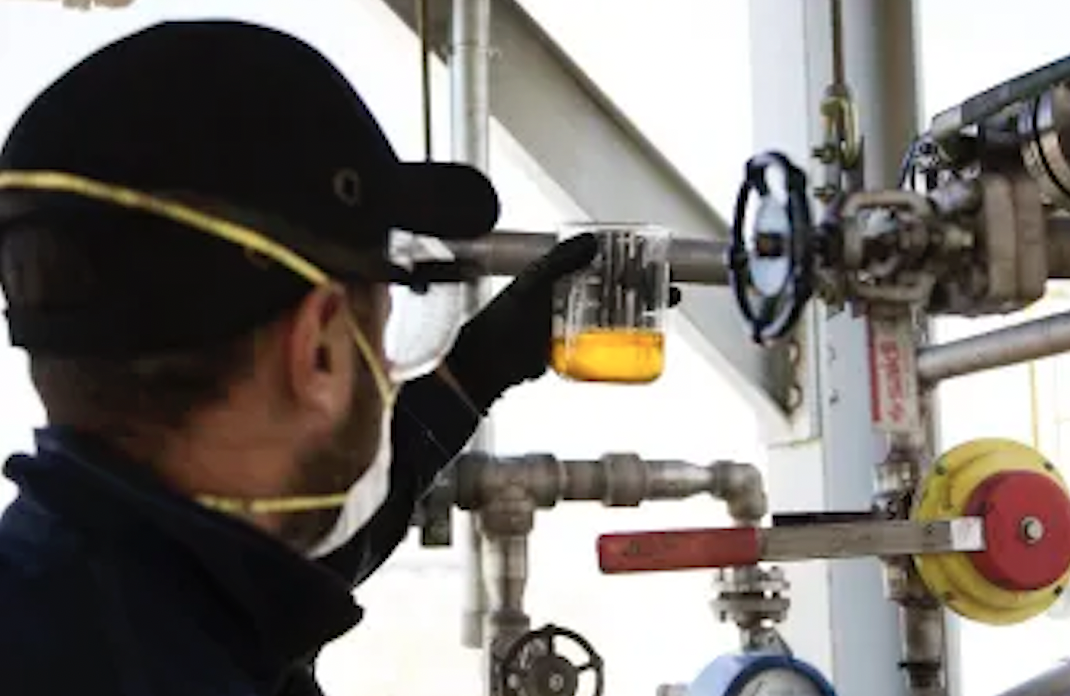 Pyrolysis technology turns plastic waste into a recycled feedstock called pyrolysis oil that is fed into INEOS' production process at the beginning of the value chain, reducing the consumption of an equivalent quantity of fossil feedstock.
Using a third-party audited mass balance approach, the share of recycled material is allocated to certain products manufactured in our sites. To ensure transparency, credible claims and the avoidance of 'double counting', INEOS has selected the Roundtable on Sustainable Biomaterials (RSB) and the International Sustainability and Carbon Certification (ISCC) as certification standard providers.
The recycled attributed products have the same properties as those manufactured from fossil feedstock. Meaning customers can process them as conventional, fossil products and use them in the same way as the products they are used to. Another way that INEOS O&P is developing solutions to offer increasing quantities of our extensive polyolefin grade range as recycled polyolefins.
Support for letter to European Commission on chemical recycling
March 2023: We would like to share our support for the letter Plastics Europe, together with 30 associations from across the European plastics value chain, has sent to the European Commission. It urges the adoption of an EU-harmonised rule for calculating chemically recycled content to help reach EU recycled content targets.
Read more
Related Links
INEOS and LACTEL partner to produce the world's first HDPE Milk Bottles from advanced recycling
Read more
Related Links
Tetra Pak and Elvir join forces in a world first: carton packages using certified recycled polymers
Read more