Christophe Galtier named as OGC Nice Head Coach
---
OGC Nice is delighted to confirm the appointment of Christophe Galtier as its new Head Coach with immediate effect.
Galtier joins from Lille, where he won the Ligue One title last season (2020-2021) and was named Ligue 1 Manager of the Year for a third time.
Sir Jim Ratcliffe, Chairman of INEOS, owners of OGC Nice said: "I am absolutely delighted that we have been able to appoint Christophe Galtier as Head Coach of OGC Nice.
"He is a proven winner having just won Ligue 1 in the final game of the season with Lille. That takes real grit and we see that as a defining quality in INEOS.
"Christophe is acknowledged as a coach that develops talent and that is key to our football project. This appointment is seen as a significant step forward in our project and our desire to consistently play European football and compete successfully."
Galtier said on his appointment as Head Coach: "I am very excited about coaching Le Gym and joining the INEOS football project. I have met Jim and it is very clear he wants to compete, nothing less, and that is how I think too."
He will take charge of the squad with pre-season training now underway.
Galtier had a 15 year long playing career, with much of his time spent at Marseille as well as playing in Italy and China. He took his first head coach role at Saint-Etienne in December 2009 and guided the club to safety finishing in 17th place. Saint-Etienne finished in the top 10 of Ligue 1 in the seven-consecutive season of Galtier's tenure, with four of those seasons bringing European football. In 2013, Saint-Etienne won the Coupe de la Ligue, their first trophy in 32 years.
He took on the role of head coach at Lille in December 2017 when the club was in a difficult situation and successfully managed to avoid relegation by one point in the 2017-18 season. His first full season in charge saw him lead Lille to finish second and qualifying for the Champions League after a six-year absence. During the 2020-21 season he guided Lille to their first Ligue 1 title in 10 years and was named Ligue 1 Manager of the Year for a third time. By winning the Ligue 1 title with Lille in 20/21, Galtier also broke the hegemony of PSG who have won seven titles in eight seasons underscoring the level of achievement.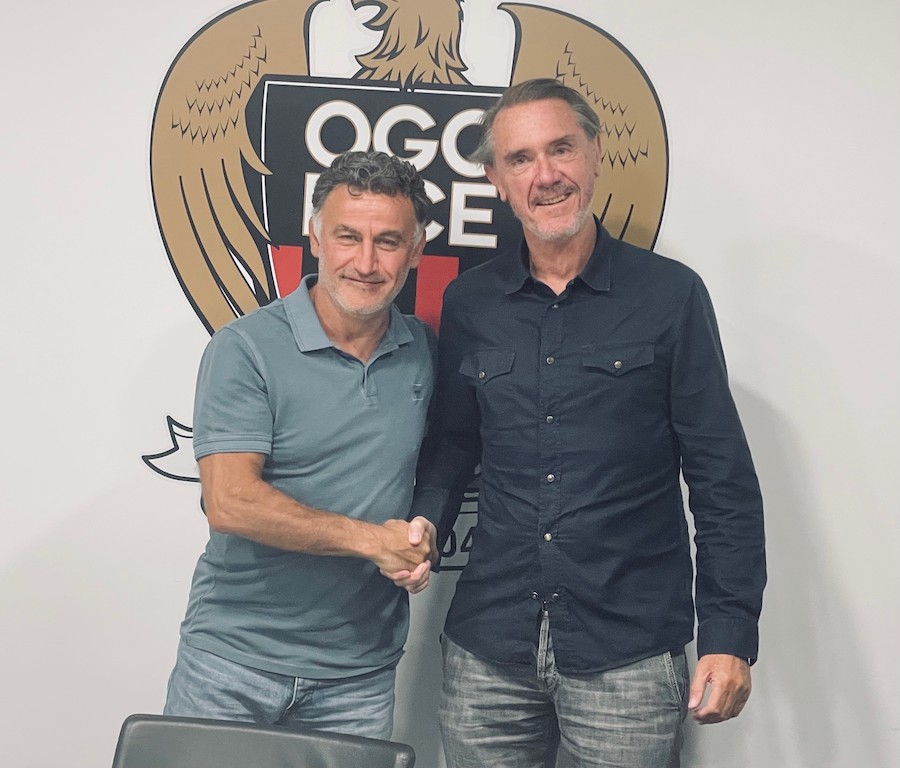 ENDS
FOR INTERVIEWS PLEASE CONTACT:
Media Contacts
Sophie Galasinski (INEOS) +44 7920 364286
Virginie Rossetti (OGC Nice) +33 6 80 11 06 44
Nicolas Bernard (OGC Nice) +33 6 63 54 96 99
Share this Article: