INEOS Belgium
INEOS is one of the largest employers in the Belgian chemical industry. From Zwijndrecht, where INEOS started its first activities in 1998, INEOS built up its position in Belgium and as a global player. In Belgium, INEOS today counts 12 production and R&D sites and 3,050 employees.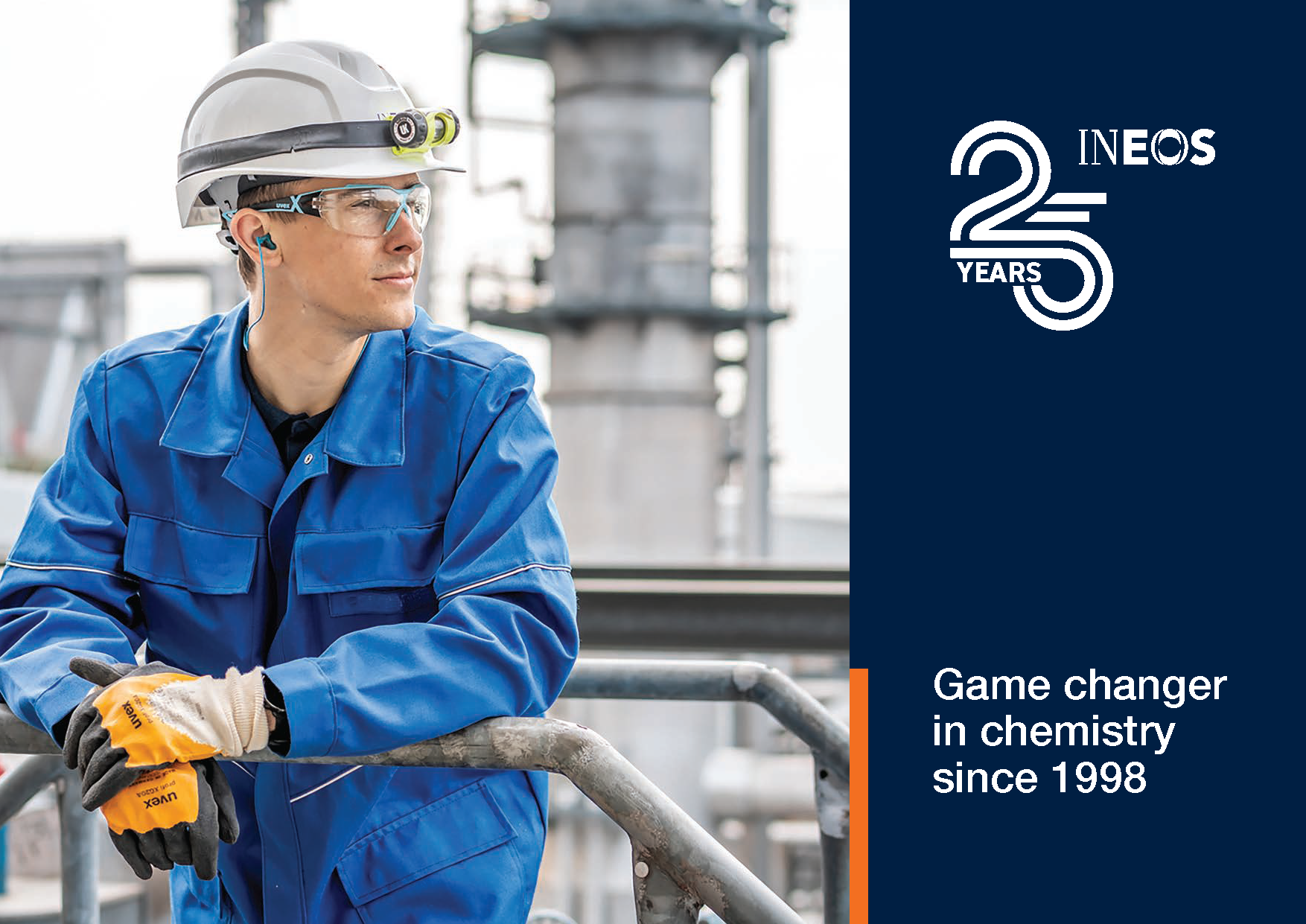 Game changer in chemistry since 1998
25 years INEOS is also 25 years of INEOS in Belgium. Because it all started here in 1998. On our 25th anniversary, we take you on a tour of Belgian sites and projects with this magazine. We wish you much reading pleasure!
Read our magazine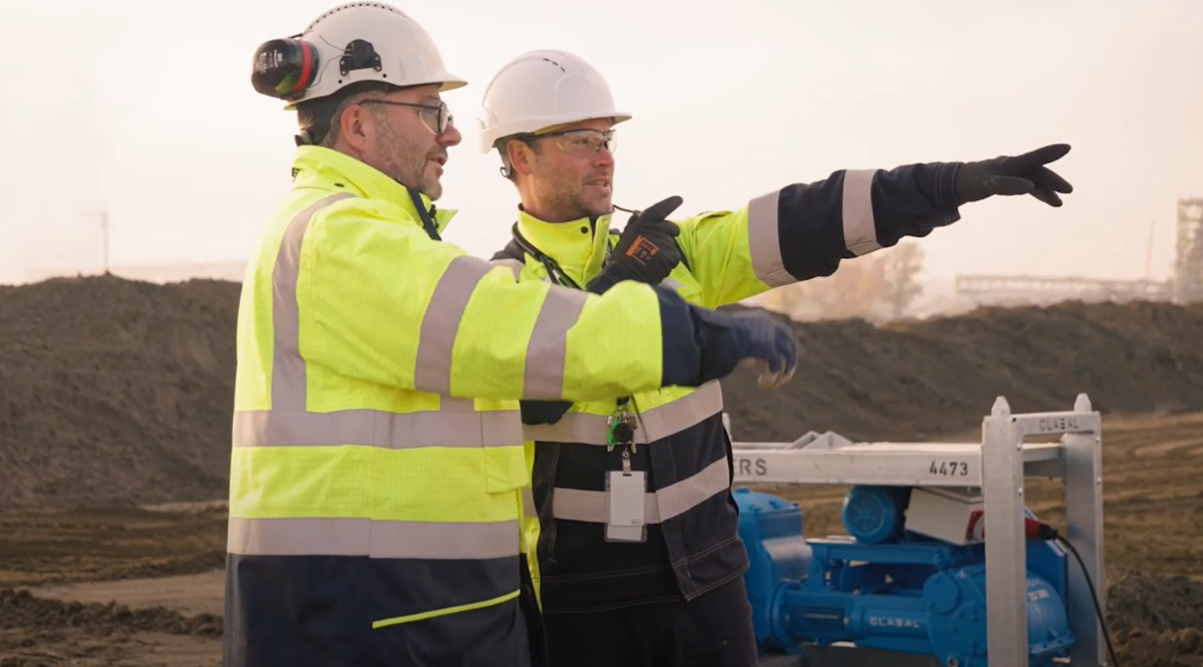 A look behind the scenes with TV business channel Kanaal Z
Belgian business TV channel Kanaal Z showcases flagship projects and initiatives representative of our activities in Belgium, on the occasion of the 25th anniversary of INEOS.
Watch all episodes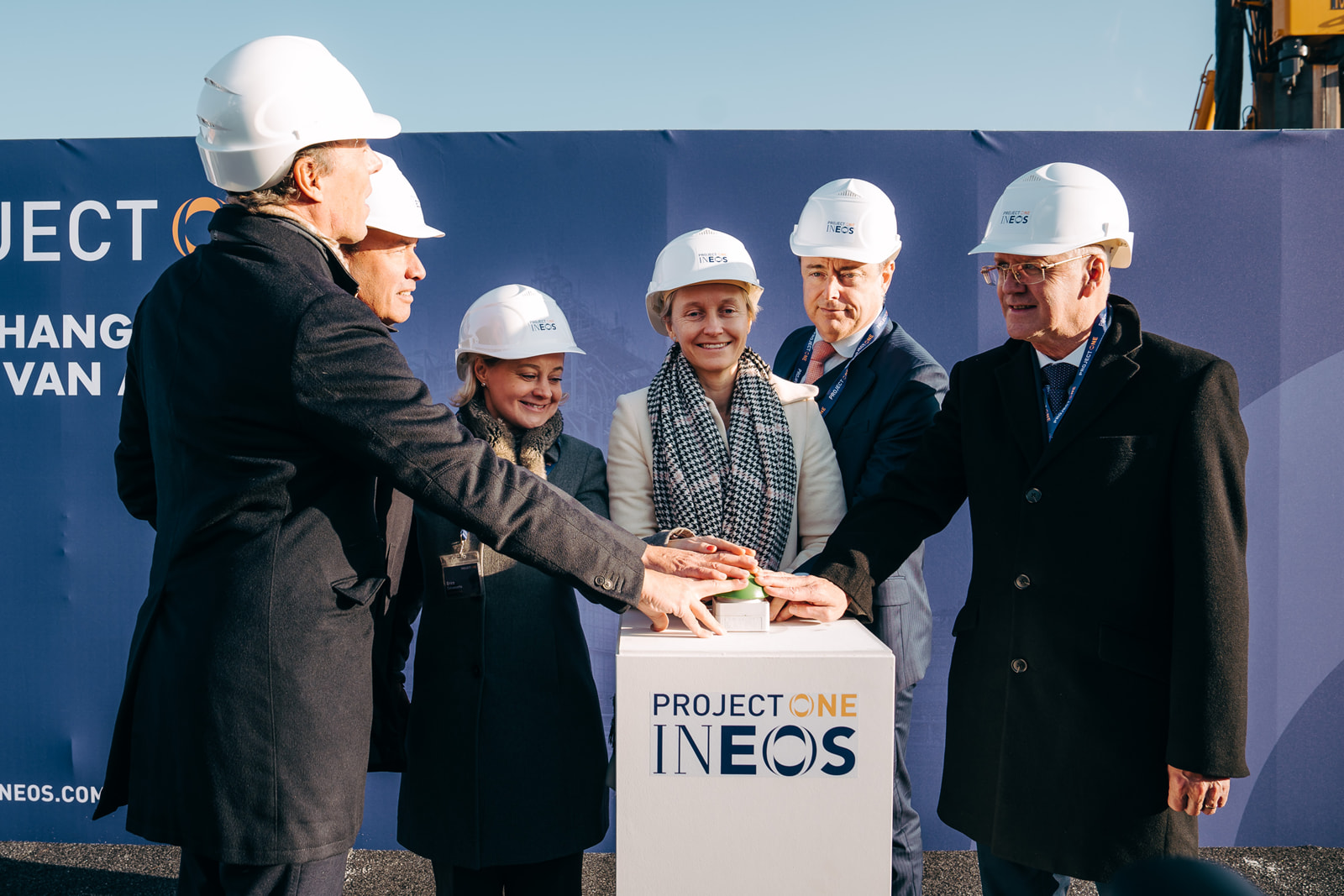 Construction ethane cracker INEOS Project One kicks off with sheet piling
Proud of the installation of the first sheet piling and the starting signal for the construction of our new ethane cracker in the Port of Antwerp. Watch the aftermovie and photos here.
Read more
Waiting is no longer an option
If we want to tackle climate change, we need to focus on solutions that dramatically reduce carbon emissions right now. With the best techniques available today. Project ONE brings this renewal. In Antwerp, so that we can make our chemical cluster here more sustainable and stronger. Find out how and why we do this.
Read more