EU Commissioner for Energy Kadri Simson visited the INEOS Inovyn site in Lillo
---
On Friday 7 July EU Commissioner for Energy Kadri Simson honored us with a visit to the INEOS Inovyn site in Lillo, co-hosted by the Port of Antwerp-Bruges.
(read more below video)

We showed the delegation round in the electrolysis hall (INEOS is the European leader in chlorine electrolysis) and the future plot of the Power to Methanol plant and talked about our energy savings program. In addition we discussed the nearby greenfield construction site of Project ONE, the hydrogen-ready ethane cracker with the lowest carbon footprint in Europe.
On this occasion Ms Simson declared:
"The Commission is close to finalising a comprehensive legislation to make Europe the first region with a full-fledged hydrogen ecosystem with the objective to decarbonise our economy. Today's visit at the INEOS site in Port of Antwerp is a good example of how this is creating new opportunities for our industry. I very much welcome investments in new energy-efficient processes, more efficient and circular use of by-products, infrastructure for new clean energy carriers, and a shift towards renewable energy sources."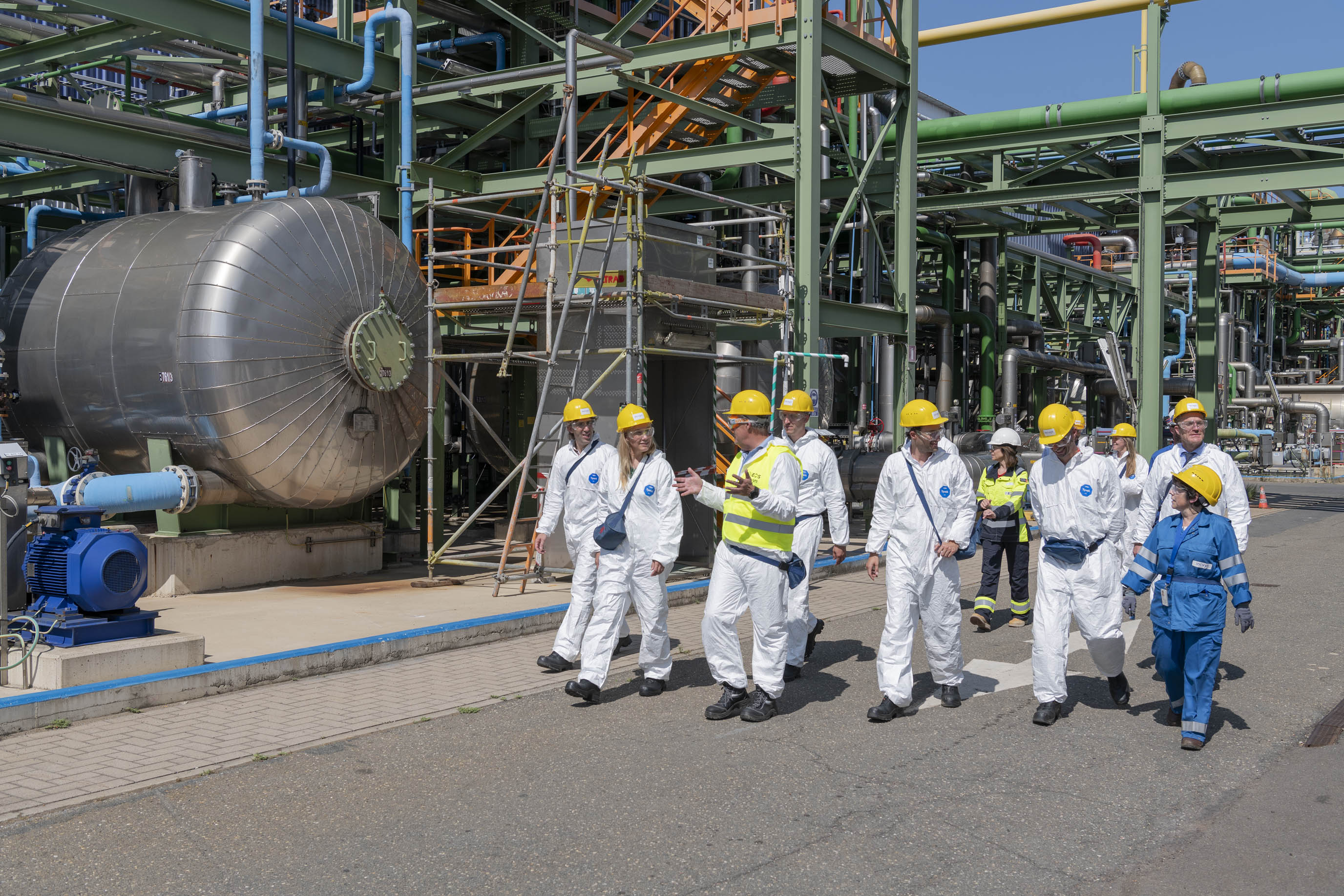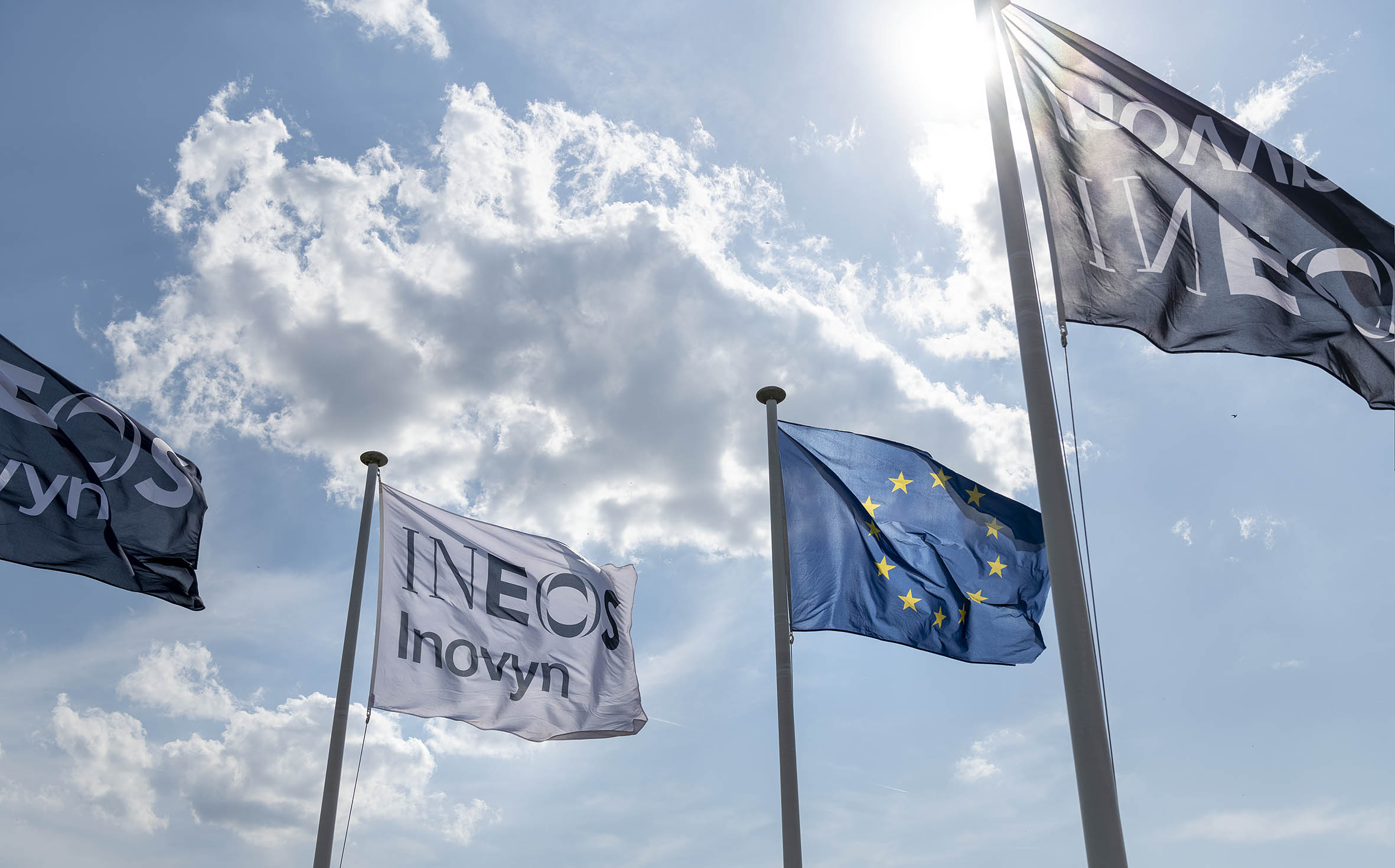 Share this Article: