Miss Piggy Cycling Team wins INEOS Campus Cup 2022
---
An exciting evening in the Flemish Cycling Centre Eddy Merckx in Ghent on Thursday 12 May!
First, student teams and teams from the different INEOS locations competed on the cycling track and then a quiz followed to decide which student team took home the trophy of the INEOS Campus Cup.
As winner, Miss Piggy Cycling Team can also look forward to a VIP experience on the Benelux Tour with the INEOS Grenadiers soon!
---
The winning team consists of 10 students from KU Leuven, Ghent University, UCLL and Vives Kortrijk. The students met each other at the Campus Cup. Some of them are fervent cyclists, others rode the routes on their ordinary bikes. The team took a professional approach with their own jerseys, an Instagram account where everyone can follow their adventures and a lot of enthusiasm. They were rewarded with the first place and the main prize: a VIP visit to the INEOS Grenadiers during the Benelux Tour.
Grenadier Laurens De Plus was at the Campus Cup final to hand out the prizes. VRT presenter Ruben Van Gucht led the evening in the right direction. Literally, because one participant per team was allowed to start on the cycling track for an intitiative track race and then compete for extra points with a fastest lap against employees of the Belgian INEOS sites.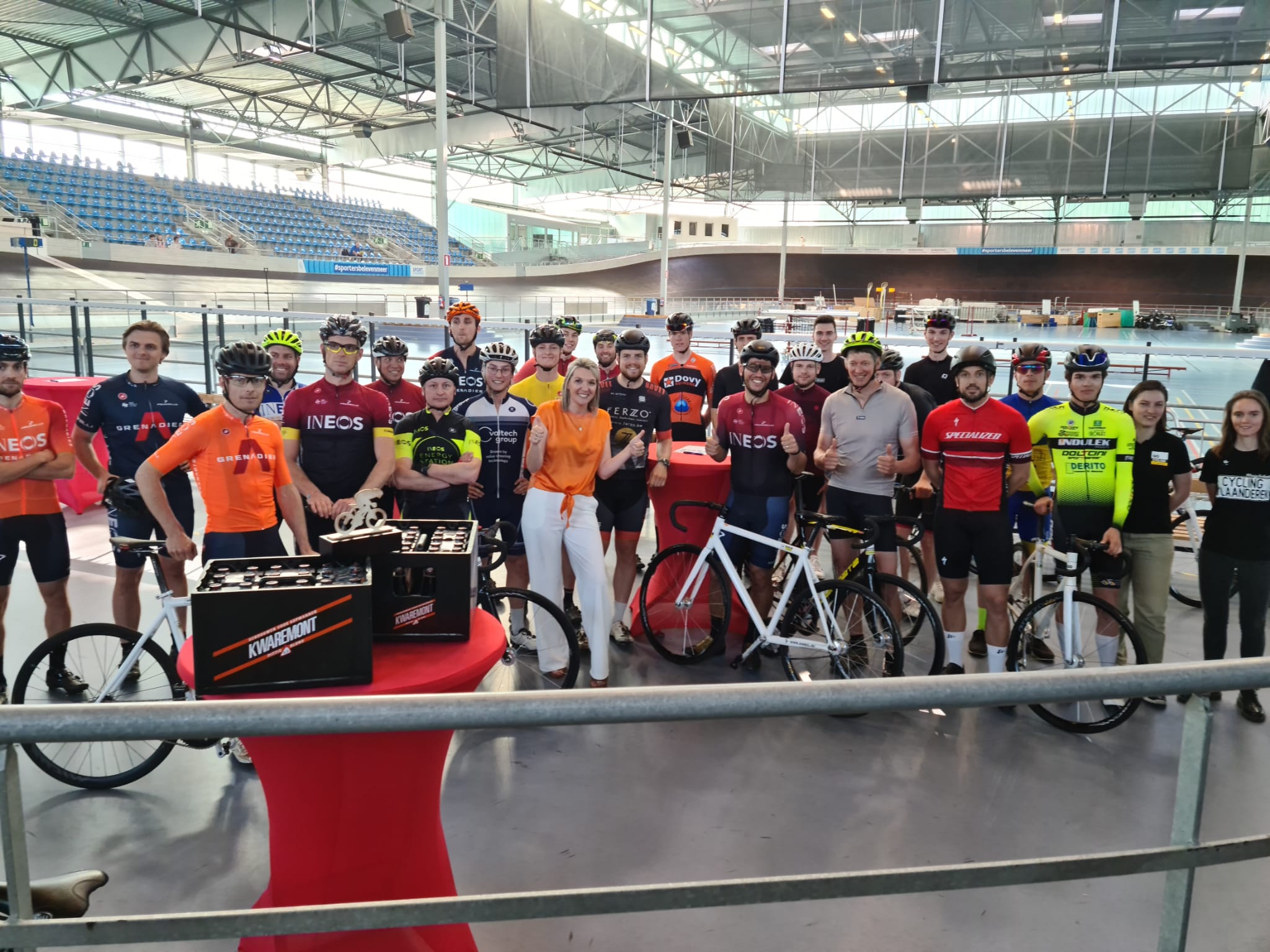 Final ranking INEOS Campus Cup 2022:
Miss Piggy Cycling Team
Integer Cycling Team with IT students from Odissee University College Ghent
Celta de Vina with industrial and commercial engineering students from the University of Ghent
Among the INEOS sites, victory went to INEOS Styrolution from Zandvliet who set the fastest time on the track. The riders from INEOS Oxide in Zwijndrecht and INEOS Aromatics in Geel came in second and third.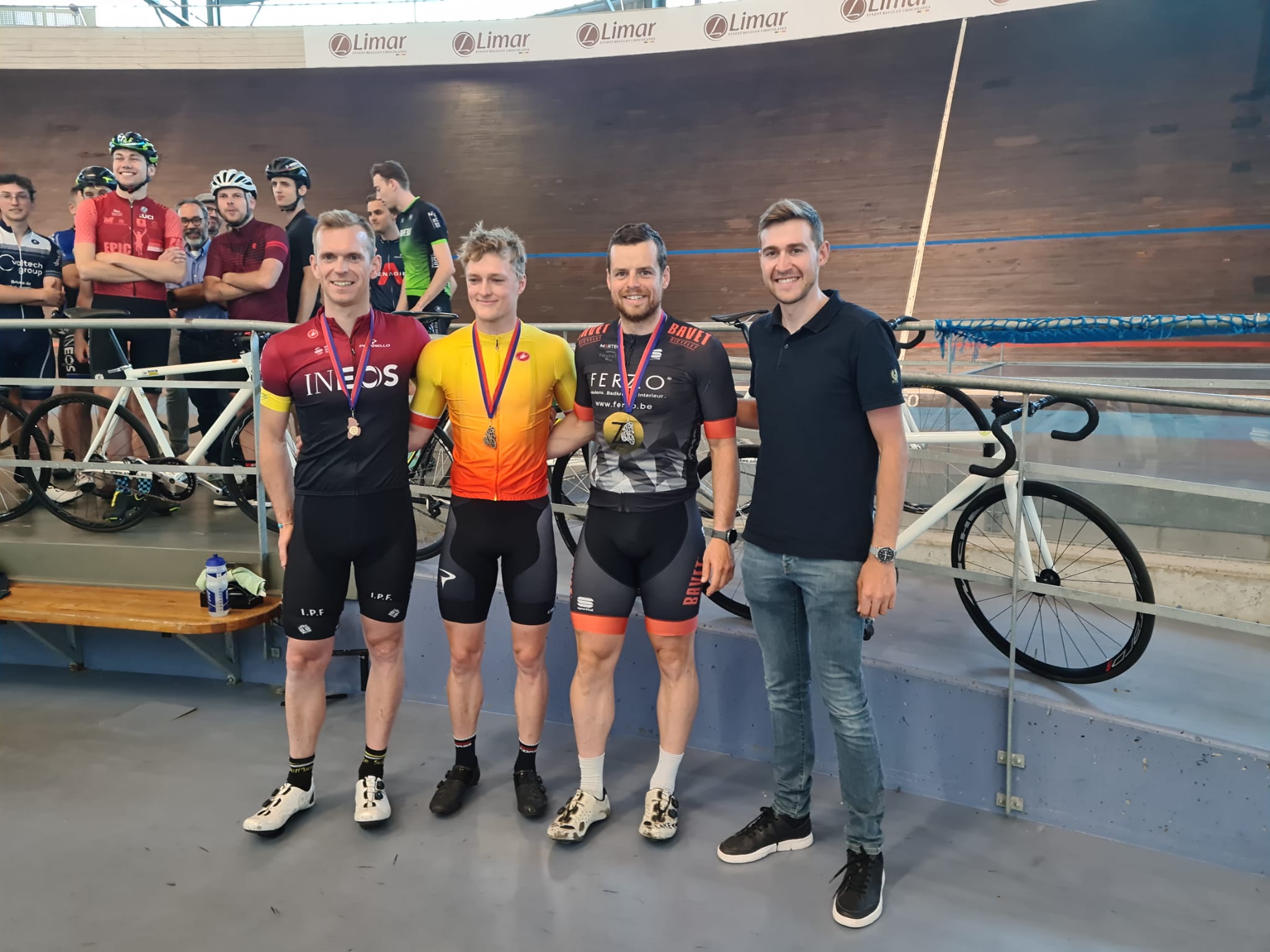 Share this Article: