THE INEOS ROADMAP TO ACHIEVING NET ZERO EMISSIONS BY 2050
COP 26 in Glasgow has reaffirmed the global commitment to reducing the impact of the modern world on the climate of our planet. Most nation states have set the goal of achieving net zero emissions by 2050. That will only be achieved through the concerted efforts of governments, industry and the general public and I am fully committed to INEOS playing a key role in that transition.
Our INEOS businesses are developing roadmaps to deliver net zero emissions across all of our operations by 2050, whilst remaining profitable and staying ahead of evolving regulations and legislation. Based on the roadmaps developed to date, we have set a reduction target of 33% by 2030. We only make pledges that we can support with real world action plans.
This process has already started. We will spend over €6 billion to back our plans. In addition to investing over €3 billion in a wide range of projects that will reduce our footprint, we have announced ambitious plans to harness our expertise and technology to drive the development of a new hydrogen economy. In addition to a €1.2 billion investment in blue hydrogen allied to carbon capture technology at our major site at Grangemouth in Scotland, we have also announced a further €2 billion in a series of green hydrogen plants throughout Europe.
Our commitment to the development of a true circular economy is another key part of our plan for a sustainable future, where materials are reused to the maximum extent and no products, once used, enter the natural environment. We have a wide range of new products and new technologies designed to support this change to a genuine circular economy.
INEOS will play a full and active part in the transition to net zero, not only through reducing the impact of our operations but by providing the products that support other industries and individuals to reduce their own impact on the climate. Our range of applications include the following:
health and medical devices,
clean water,
food conservation and preservation,
renewable energy products,
lighter energy saving materials for transport and mobility,
clothing and apparel
construction and transmission of water and energy,
electrical insulation and information technology,
household and electrical goods.
Our products are essential to modern life based on their performance, affordability and environmental footprint and are the best, and sometimes only, materials for each use. INEOS is here to provide the solutions to the challenges that the world faces, and we are determined that we will achieve net zero emissions whilst continuing to deliver what the world needs.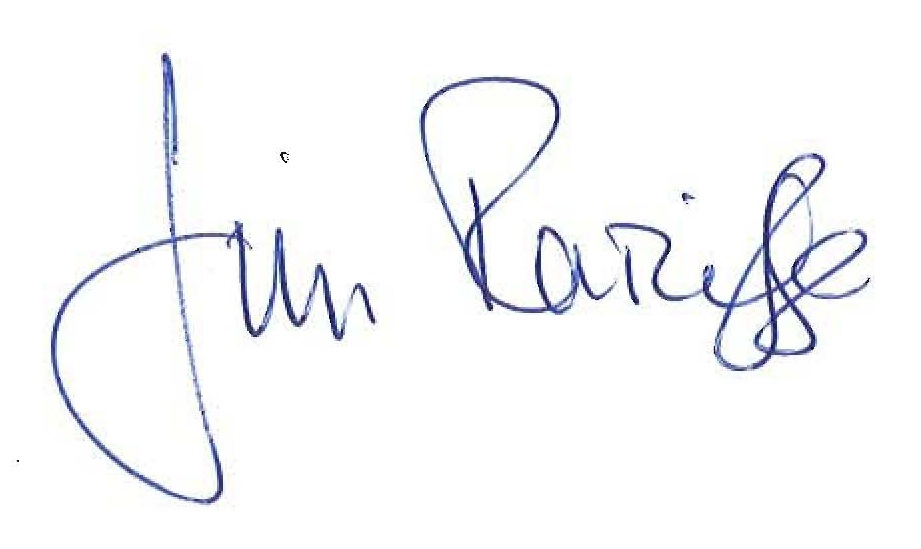 Sir Jim Ratcliffe - INEOS Chairman
September 2022
SUSTAINABILITY
Improving the sustainability of our business and operations is central to the way we work. It is of critical importance to our employees, to our partners and customers, to the communities in which we operate, and to our investors. It drives innovation across all our businesses and sites.
TACKLING GLOBAL CHALLENGES
Our products already make an indispensable contribution to society by providing the most sustainable options for a wide range of societal needs. For example, preservation of food and clean water; construction of wind turbines, solar panels and other renewable technologies; for construction of lighter and more fuel-efficient vehicles and aircraft; for medical devices and applications; for clothing and apparel; and for insulation and other industrial and home applications. If polymers and plastics were to be replaced to the maximum extent in applications where they can be substituted, overall life-cycle greenhouse gas (GHG) emissions in Europe would increase by more than 50%.
Following the Paris Climate Agreement of 2015, most nation states have set the goal to achieve a net zero emission economy by 2050, and are adopting regulations and legislation to support this. As part of this, there is widespread acceptance that we should strive for a circular economy, in which materials are re-used to their maximum extent. In response, INEOS businesses have put in place the plans and actions needed to ensure that they lead the transition to a net zero economy by no later than 2050, whilst remaining profitable, and staying ahead of evolving regulations and legislation.
OUR APPROACH
Our sustainability strategy is to develop and safely manufacture the products needed to address the evolving challenges of climate change, public health, resource scarcity, urbanisation, waste, and pollution in a way which drives us all towards a net zero emissions economy by 2050. Our approach to sustainability focuses on seven key areas around which this report is organised.
Sustainability
Help to deliver a net-zero emission economy by 2050.
Read More
Sustainability
Maximise the reuse and recycling of our products.
Read More
Sustainability
INEOS monitors its pollution through a company-wide data platform and is committed to complying with all regulations.
Read More
Sustainability
Ensure an equal opportunity environment in which a diverse team of people can develop and flourish and help deliver the innovations we need.
Read More
Sustainability
We work with responsible suppliers that comply with applicable laws and adhere to internationally recognised environmental, social and governance (ESG) standards.
Read More
Sustainability
INEOS is committed to being a responsible neighbour and supporting local communities around our sites.
Read More
Sustainability
Sustain the highest standards of ethics and compliance.
Read More