Product innovation is at the centre of our business. Our objective is simple: to take concrete actions now to create the new products required to lead the transition to a more circular economy and a carbon neutral future.
We already have a strong platform. Our products make an indispensable contribution to society by providing the most sustainable options for a wide range of people's needs, whether that be for medical applications, renewable energy technologies, lightweight vehicles, or high-performance packaging to keep food and water safe.
A major focus now is to combine high performance and lower carbon footprint with easier recyclability, and high recycle content. For example, we have developed new grades of ABS containing recycled material that still meet the stringent specifications needed to meet demanding applications.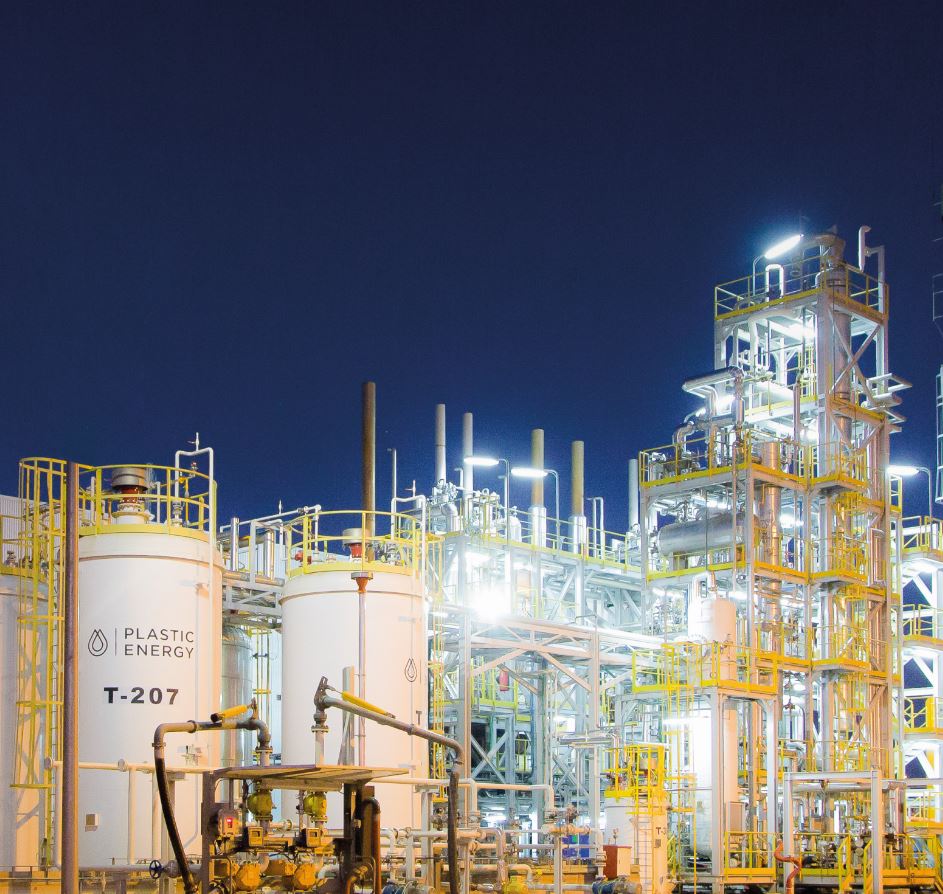 We have developed new polyolefin products containing up to 70% recycled polymer for a range of applications. Read full news article.
Our INOVYN business has fostered industry recycling initiatives which have enabled about 800 kt of PVC to be recycled each year.
These advances have been made by our multidisciplinary research teams, formed to bring material science, product design, applications and process knowledge together for a common purpose. Read more.
In another area, our aromatics business is developing a new technology to enable the recycling of polyester which today cannot be recycled. The product will have properties identical to virgin polyester, at the same time moving us towards the goal of full circularity.
As well as high recycle content materials, we have also developed and commercialised new bio-based materials.
We are using UPM BioVerno, a sustainable raw material from a renewable residue of wood pulp processing, instead of from fossil carbon to produce bio-attributed polyolefins. The carbon footprint of these materials is 90% lower than conventionally made products. Read more
In addition Styrolux ECO and Styroflex ECO resins are also compliant products leading to a substitution of fossil source styrene with a certified bio-attributed styrene. Over its production lifecycle our ECO resins provide greenhouse gas savings compared to a fossil fuel equivalent.
We are also making new materials which offer a performance and cost advantages for very demanding applications.