Sites
Our sites and offices can be found around the world, in the United States, United Kingdom, Belgium, Indonesia and China.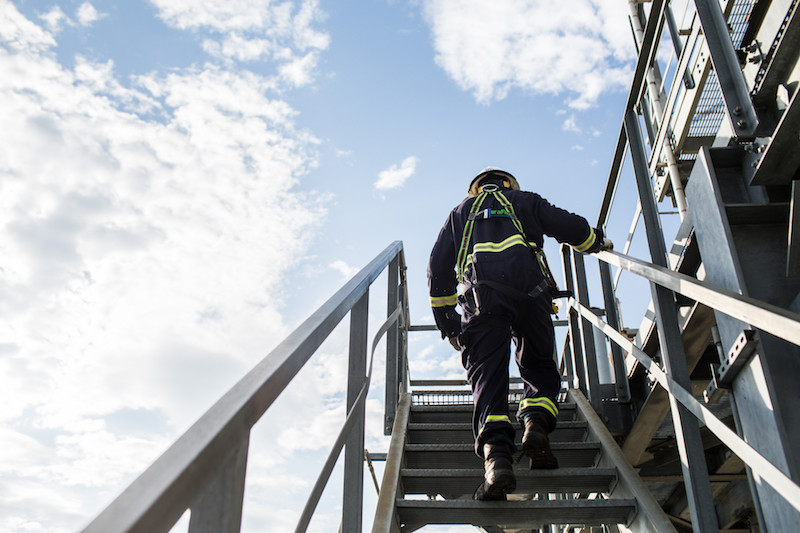 Texas City
Located near Houston, at Texas City INEOS produces two key chemical intermediates – paraxylene (PX) and metaxylene (MX). Texas City feeds much of its PX to sister site Cooper River, where it is used to make PTA for the production of polyester. MX is used to make a variety of items, from water bottles to fiberglass auto bodies to surfboards.

P.O. Box 1688, 2800 FM 519 E., Texas City, TX 77592 -168,
Tel: (409) 655-3330
Cooper River
Our plant at Cooper River produces purified terephthalic acid (PTA), used in the manufacture of polyesters used in fibres, textiles, film, and polyethylene terephthalate (PET) bottles.

1306 Amoco Dr, Wando, SC 29492,
Tel: +18438846151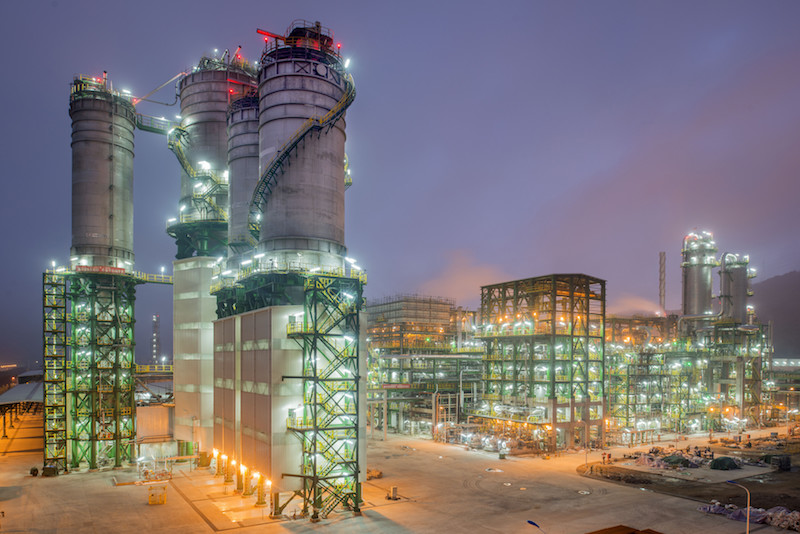 Zhuhai
The Zhuhai facility in China, produces a single product, PTA. Founded in 1997, INEOS Zhuhai is a joint venture established following the acquisition of BP's chemicals business in 2020. The site was the first to adopt the latest generation of PTA technology.

Tel: 0756-7269888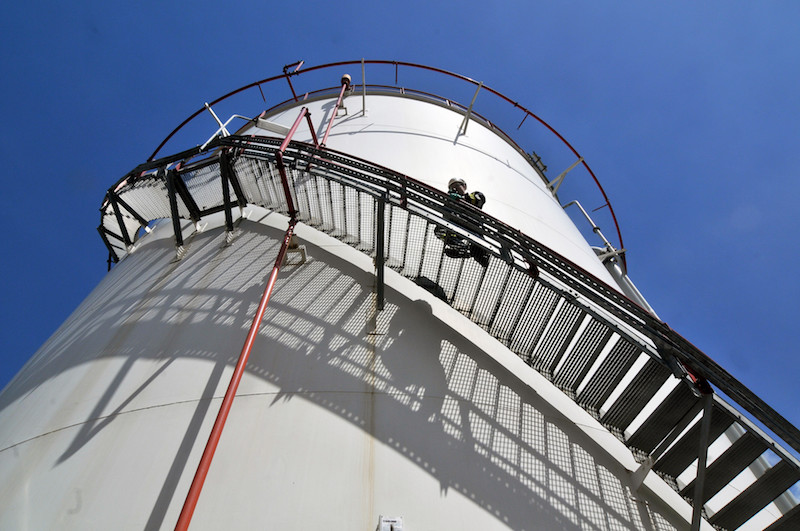 Geel
The Geel facility, located in Belgium, is an important production centre of purified terephthalic acid and paraxylene. PX in Geel is used exclusively as a feedstock for the local manufacture of PTA. The PX operation at the site is one of the largest PX-units in the world.
VISIT GEEL WEBSITE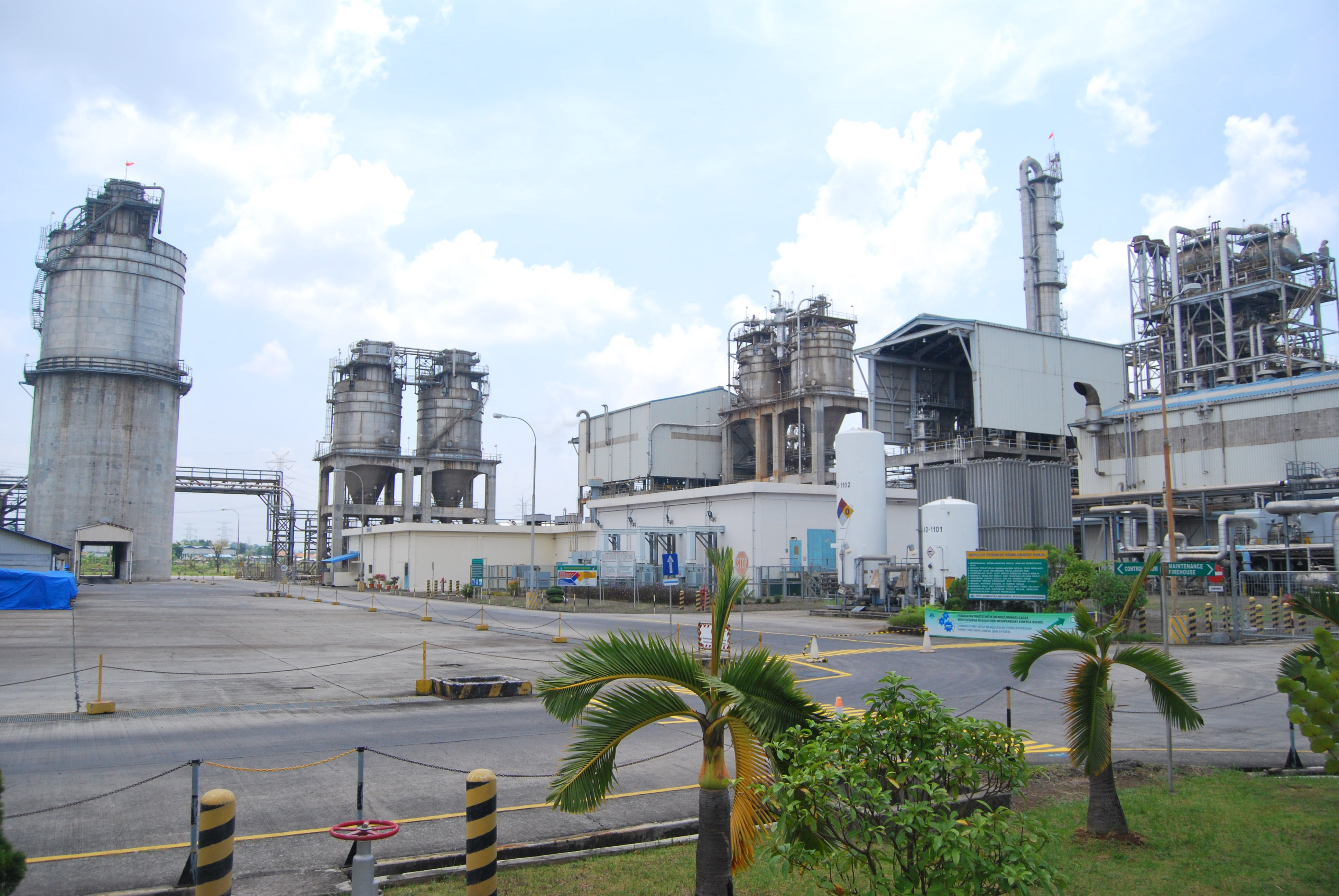 Merak
Our plant in Merak is based in Cilegon, a major coastal industrial city in Indonesia. It produces PTA, which is used by the Indonesian polyester industry to produce PET bottles, textiles, film and other product applications.
Merak:
Jl. Raya Merak KM. 116, Kel. Rawa Arum. Kec. Grogol
Cilegon Banten 42436, Indonesia
Tel. : +62254 – 570777
Fax : +62254 - 570212
Jakarta:
20th Floor Summitmas I, Jl. Jend. Sudirman Kav. 61-62
Jakarta 12190, Indonesia
Tel. : +6221 - 2526854
Fax : +6221 - 2526856
Other
As well as the sites above, we also have a PTA joint venture facility in Taichung (Taiwan).