INEOS O&P USA
Producing 14.9 billion pounds of olefins, polymers and high-density plastic pipe per annum from 13 north American sites.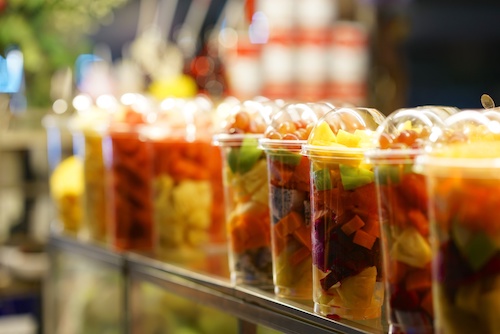 About us
On target, on time, with service you can count on. INEOS Olefins & Polymers USA has the capacity to manufacture over 15.3 billion pounds of product at our 14 wholly owned manufacturing sites and our joint venture site with Chevron Phillips. Our mission is to transform hydrocarbon raw materials into high quality olefins, high density polyethylene, polypropylene and to convert high density polyethylene resin into manufactured pipe. We constantly strive to be the best at what we do, consistently delivering quality products, strong financial performance and returns to our stakeholders while building a profitable enterprise for another generation.
LEARN MORE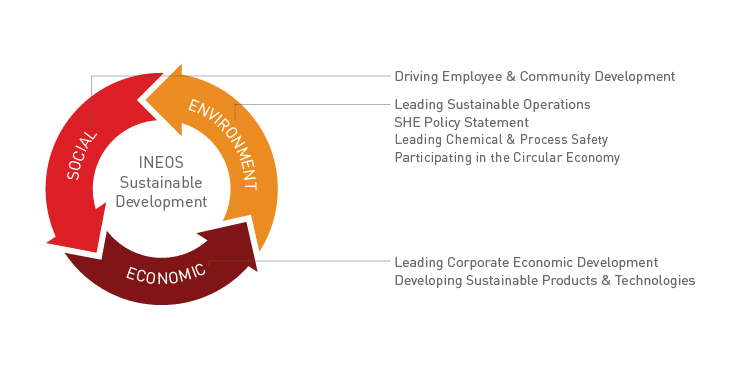 Sustainable development
INEOS Olefins & Polymers USA plays a role in helping to improve the economic conditions in the communities where we operate. INEOS positively impacts the conditions of our stakeholders through generating and paying tax revenues to local, state and federal governments; rendering services and purchasing products from our suppliers to stimulate a healthy supply chain in our industry, and by providing gainful employment to members of the local community.
LEARN MORE