Markets
INEOS Olefins & Polymers USA operates from thirteen sites in the USA, manufacturing and marketing four main product lines:
Market Sectors
Olefins
High Density Polyethylene
Polypropylene
Manufactured Polyethylene Pipe
Our products are sold and shipped mainly within North America, but we have global presence through our export and distribution partners, with reach into Asia (INEOS Olefins and Polymers USA, Shanghai office) and the Middle East. European sales are handled through our sister company, INEOS Olefins & Polymers Europe.
Olefins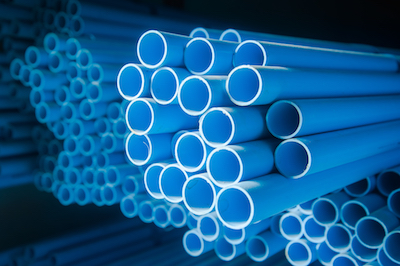 INEOS Olefins & Polymers USA is one of the largest merchant marketers of olefins in North America. Our high purity olefins are valued for their use as chemical building blocks in the production of a wide variety of consumer products. Our merchant olefin products include ethylene and butadiene.
Among the ethylene applications are:
Ethylene glycol for automotive products such as antifreeze
Plastics such as polyethylene
PVC for packaging and housing/construction applications
Alpha olefins for detergents and lubricants.
Among the applications for butadiene are:
Automotive windshield sealants
Synthetic rubbers for tires
Synthetic rubbers for athletic footwear
High Density Polyethylene/ Polypropylene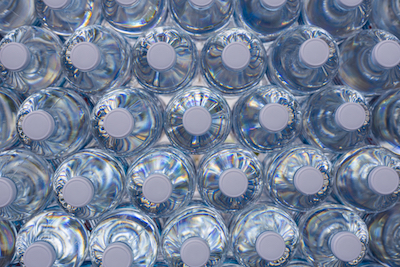 Plastics have become an increasingly important material in the light-weighting of vehicles, which improves their energy efficiency. Plastics are also used to produce products such as energy-efficient roofing, and food packaging for food preservation. Sterilized and sanitary plastics are increasingly important in hospitals for medical applications
INEOS Olefins & Polymers USA is North America's third largest producer of high density polyethylene and polypropylene. High density polyethylene (HDPE) and polypropylene (PP) are used to make a wide variety of plastic products that consumers value for convenience, safety, hygiene, ease of use, light-weighting, durability and recyclability. We produce homopolymer and copolymer grades of HDPE and homopolymer, random copolymer and impact copolymer grades of PP. Over 30% of our polyolefins business is in specialty markets or applications.
Among the PP applications are:
Roofing
Building and construction products
Compounding
Pipe
Automotive and appliance parts
Food packaging, cups and containers
Caps and closures
Biaxially oriented polypropylene (BOPP) film
Totes and storage bins
Carpeting
Hygiene products
Toys
Among the HDPE applications are:
Milk, juice and water bottles
Household chemical and pharma containers
Jar and bottle caps
High molecular weight film
Automotive fuel tanks and under-hood reservoirs
Drip irrigation, gas, water, and sewer service pipe
Power and telecom cables
Plastic wood decking
Pallets, crates and bins
Toys
High Density Polyethylene Pipe
WL Plastics is one of the largest high density polyethylene pipe manufacturers in North America. WL provides HDPE Pipe to oil, gas, industrial, mining, conduit, geothermal, irrigation, and municipal water and sewer markets.
VISIT WEBSITE