INEOS Oligomers
The world's largest integrated producer of low viscosity polyalphaolefins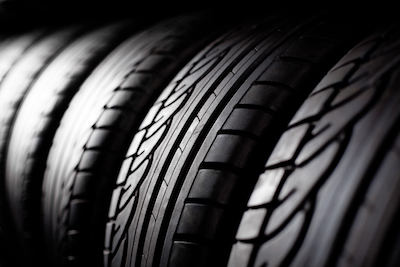 Our product groups
Linear Alpha Olefins, which are used as co-polymers in polyethylene manufacture as well as in surfactants, lubricants and oil drilling fluids. Polyalphaolefins, essential in the production of high performance synthetic lubricants, with wide ranging applications, from automobiles to wind turbines. Polybutene (PIB), used in lubricants, adhesives, surface coatings, personal care products, pharmaceuticals, stretch/cling film, sealants/caulks/putties, rubber & polymer modification, and agriculture. A variety of Specialty Products, such as Cyclopentane, Diisobutylene, Isoamylene, Isododecane, Isohexadecane, Methoxypentane & Methylpropadiene used in a diverse array of end applications, such as cosmetics, refrigeration liquids and tire production.
LEARN MORE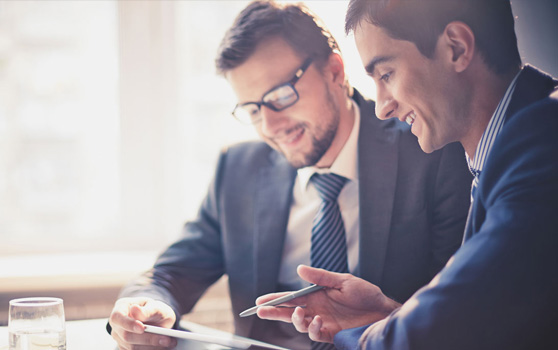 Current Opportunities
INEOS Oligomers is proud to be an Equal Employment Opportunity employer and we maintain a drug-free workplace. We pay for performance and our total compensation plan includes base salary, the potential for short-term (bonus plan) and long-term incentives, excellent benefits and the opportunity to make a difference with INEOS and throughout your career.
LEARN MORE