INEOS GRANGEMOUTH
Working towards NetZero.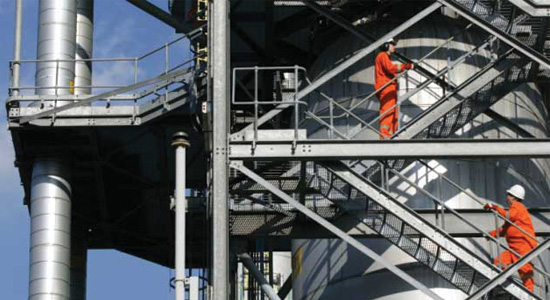 About INEOS Grangemouth
Grangemouth is an integrated refinery and petrochemicals centre of excellence.
As INEOS' largest manufacturing site by volume, it is home to a pool of talented engineers who produce essential chemical building blocks vital to modern life and beneficial to society.
Petroineos helps keep Scotland on the move. The products we manufacture on site serve a wide variety of industry sectors, from health and pharmaceuticals to food and beverage packaging, to construction and utilities.
More about us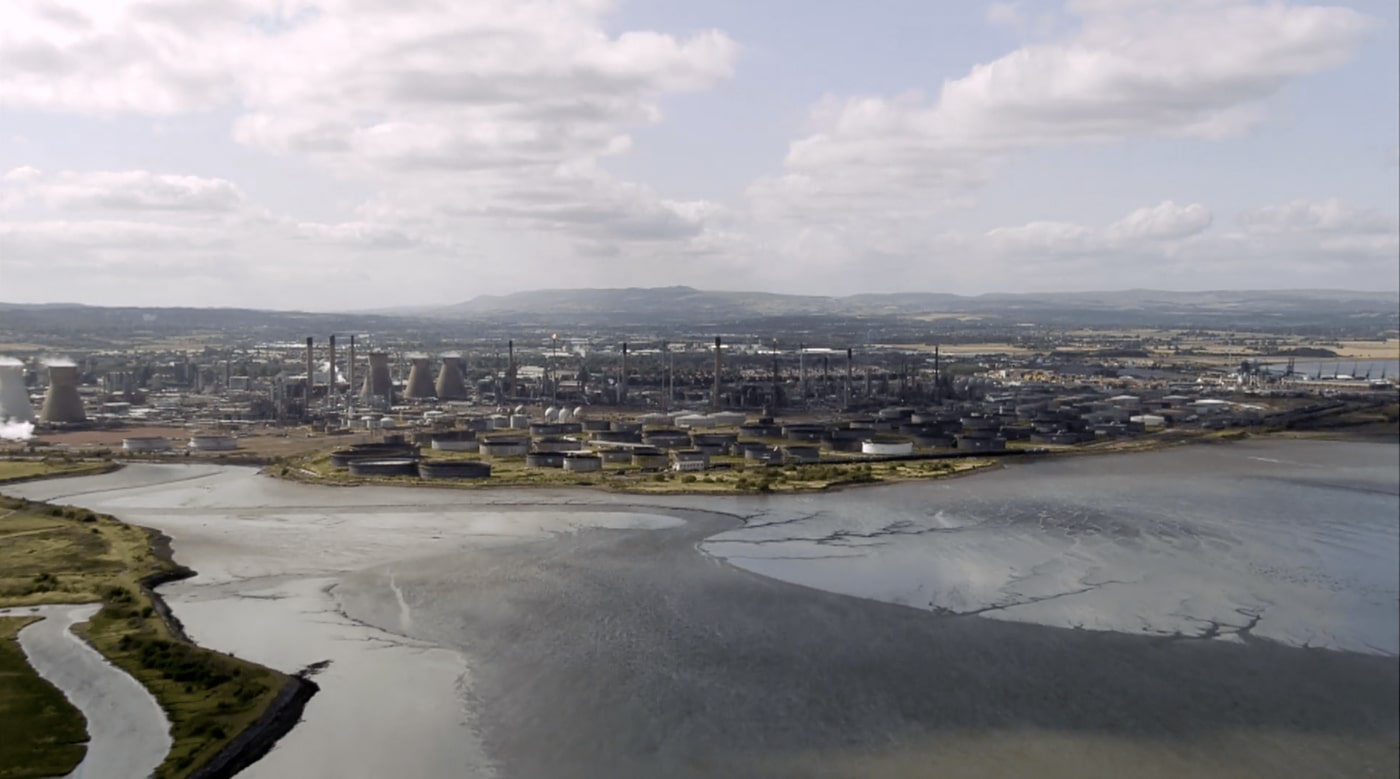 SOLUTIONS FOR OUR FUTURE
INEOS designs and operates world class facilities that create 'Solutions for our Future'; products that make transport more efficient, agriculture more effective, renewable energy more deliverable, and contribute to critical pharmaceutical and medical products that help save lives.
This series of short films produced in partnership with the Chemical Industries Association and ITN Productions feature some of those breakthrough innovations and highlight recent developments across the chemical sector.
LEARN MORE