INEOS TEAM UK, Britain's challenger for sailing's coveted America's Cup, is now in New Zealand after one of the best summers of sailing ever as a team in the UK. The team have now finished sailing in the UK. The first AC75, Britannia I, is on her way on a ship, and Britannia II has now been flown to Auckland on an Antonov cargo plane.
The COVID pandemic has thrown a number of challenges the team's way over the past six months. "It forced the team to slow down and think about its priorities," said skipper Sir Ben Ainslie. "In particular how to make the most of the time we had before the 36th America's Cup." From May through to August, however, the team had a brilliant sailing period.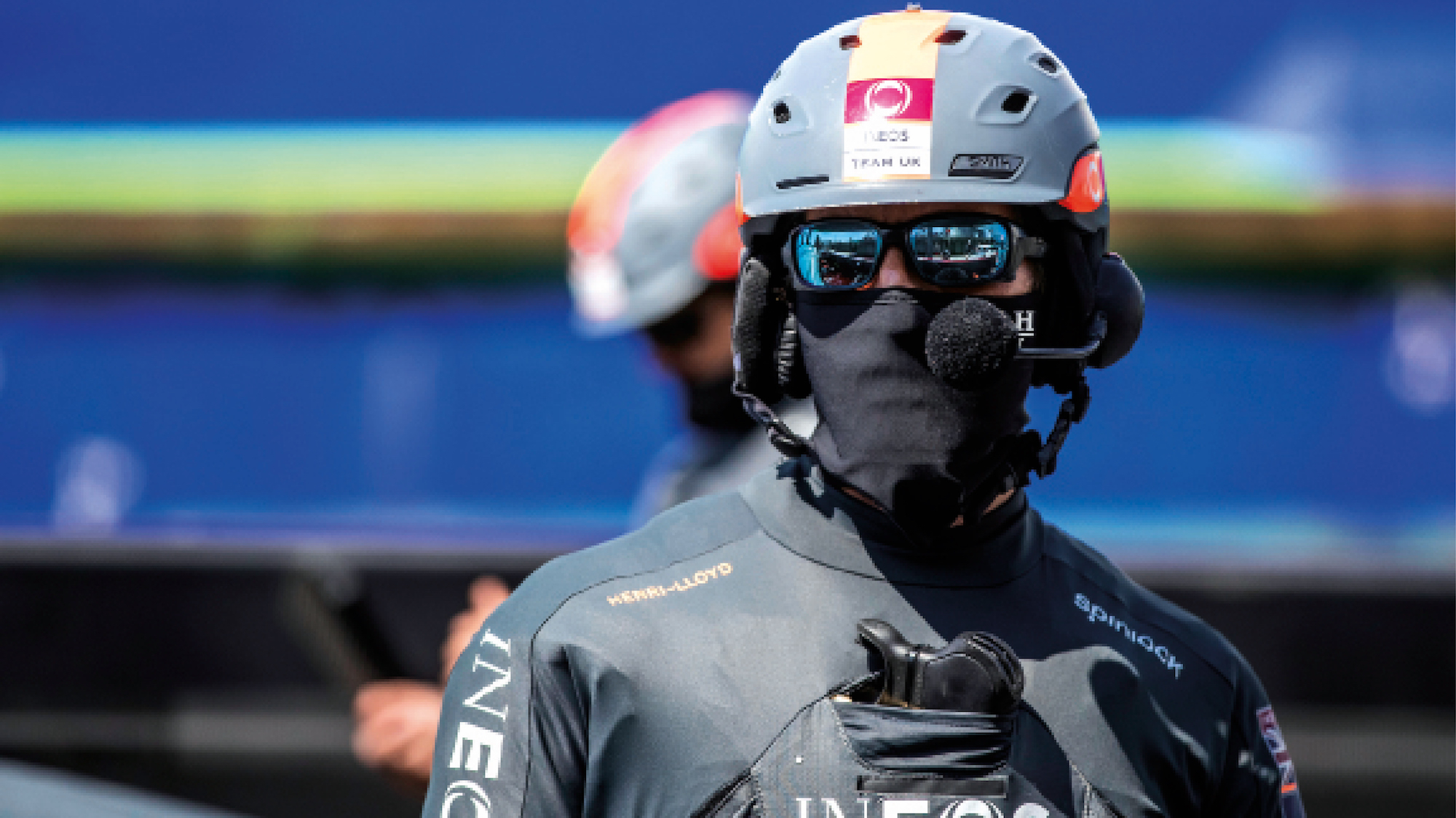 "Getting out on the water regularly has been so valuable because the learning curve on these brand new AC75 boats is so steep that every time they sail, we learnt a huge amount," said Ben. To achieve as many sailing hours as possible meant keeping the team fit and healthy. Britannia had to be modified so that the team could train safely while complying with the rules around social distancing to avoid the transmission of COVID-19.
An electric grinder did the work of two men so that the team could cut down on the numbers on board. But that wasn't all. The team – on and off shore – wore Henri-Lloyd face masks, used INEOS hand sanitisers, and were fitted with devices that monitored where they were at all times.
"We could monitor our personnel, look at our practices and make changes to ensure everyone was as safe as possible," said Ben. The Safeguard devices, developed by Mafic, are part of INEOS TEAM UK'S new ZERO COVID Days strategy which focuses on hygiene at home and at work. "Mafic adapted their technology and devices to our working environment within a matter of weeks," said Ben.
The devices were worn on the team's arms, inside their pockets or hard hats. "From the movement of someone's head we can understand what that person is doing, whether it is welding, grinding, or operating machinery, and we can know their exact location," said CEO Will Woodhead. "That gave us a second-by-second position, which we could then use to map any social distancing breaches." Those breaches can then be reviewed and assessed to understand where improvements can be made.
Mafic was founded with the mission of making workplaces safer. "I'd seen accidents happen too many times," said Will. Ben described the devices as a game changer for the team. "It has been a difficult time but very productive time for the team," he said. The team has worked well on the water and on the drawing board.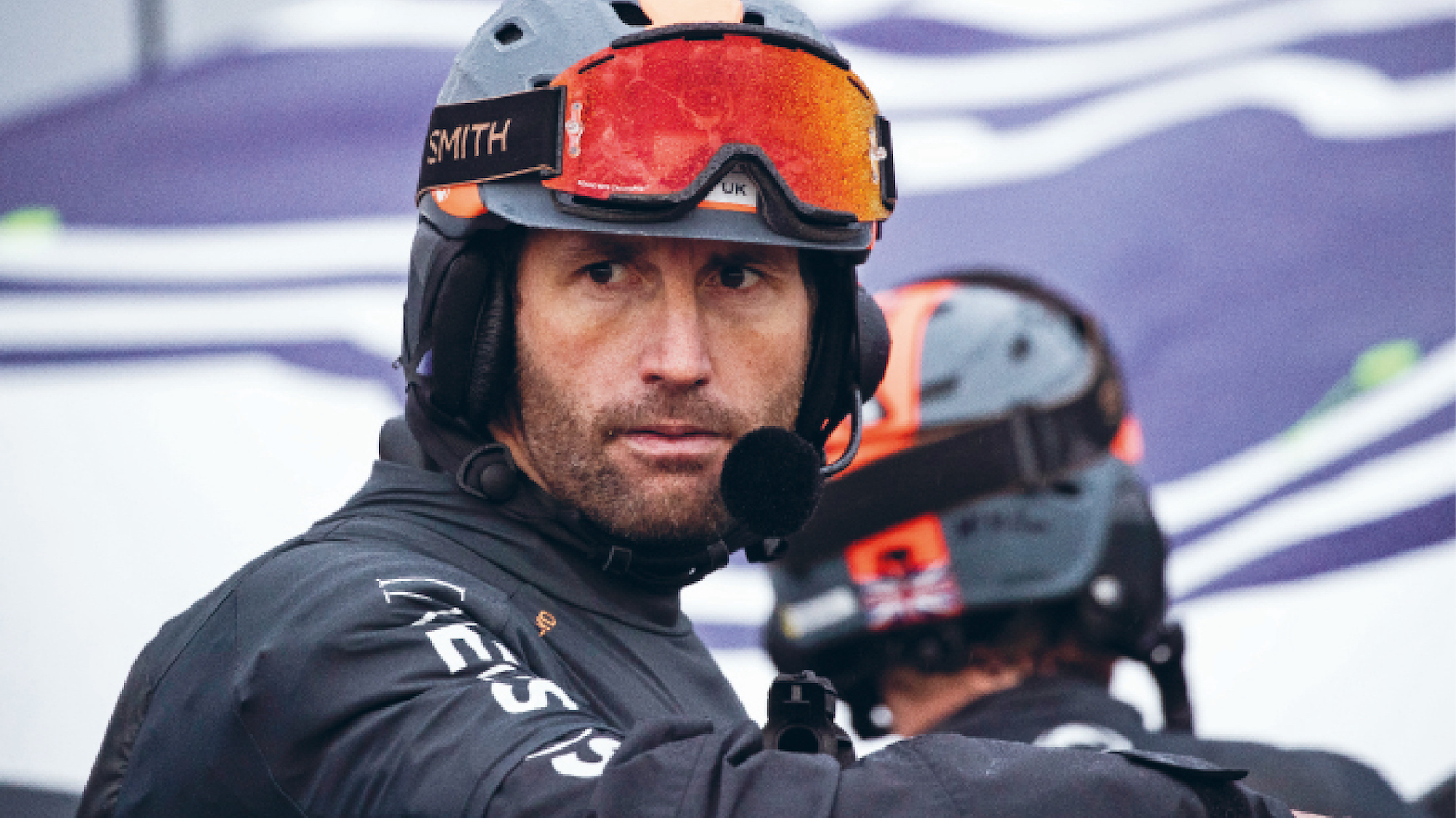 INEOS TEAM UK and team software design partner Coderus have also developed new software that can take a design, add it to a model of the whole boat and then test it to see whether design change will make the boat faster or not. If it's faster, Chimera can then prepare the model for a full simulation run across many different boat designs Chief designer Nick Holroyd said ideas could be tested quickly and accurately – and encouraged rather than limited innovation. "The America's Cup has always been a design and technology contest as much as a sailboat race," he said. "So this is even more important, given the rules have banned testing in wind tunnels and towing tanks."
Teams have also been banned from sailing more than one boat at a time. "In doing so they have banned all the normal 'real', as opposed to virtual, methods of development," said Nick. "The previous gold standard of development, two-boat testing, is no longer possible." But Coderus CEO Mark Thomas was not fazed. "The system improves efficiencies and capabilities and allows the team to be able to push the boundaries even more," he said. The team will be on the water in Auckland in their new AC75, Britannia II, in October.
"That will give us a two-month period of productive sailing before we head into the Christmas regatta, which will be the first time all these teams have lined up together," said Ben. "It will be a fascinating period. Given this is such a new class of boat, there may well be some big differences between the teams." INEOS TEAM UK cannot wait to set sail in the Waitemata Harbour. Beautiful as New Zealand is, they know that they are there for only one reason – to win the America's Cup for Britain.

Discover more: INEOSTEAMUK.COM