BRITANNIA II has been built to fly. But on September 28, 2020, it wasn't the might of skipper Sir Ben Ainslie's men lifting the 75ft race boat out of the water during a training run for next year's America's Cup challenge.
This time, it was the job of a 33-year-old Ukrainian cargo plane to fly the team's second race boat, RB2, to the starting line in New Zealand.
"This was a real milestone moment for us," said Grant Simmer, CEO of INEOS TEAM UK. "We are on the home stretch now."
Britannia II had been helped on to the Antonov cargo plane for the start of its four-day, 12,200-mile journey to New Zealand by The Grenadier, INEOS' purpose-built 4 x 4.
Grant was full of praise for project director Dave Endean and his team for building the boat and safely transporting it from the team's UK HQ in Portsmouth via truck to on to New Zea-land via plane – and all on schedule.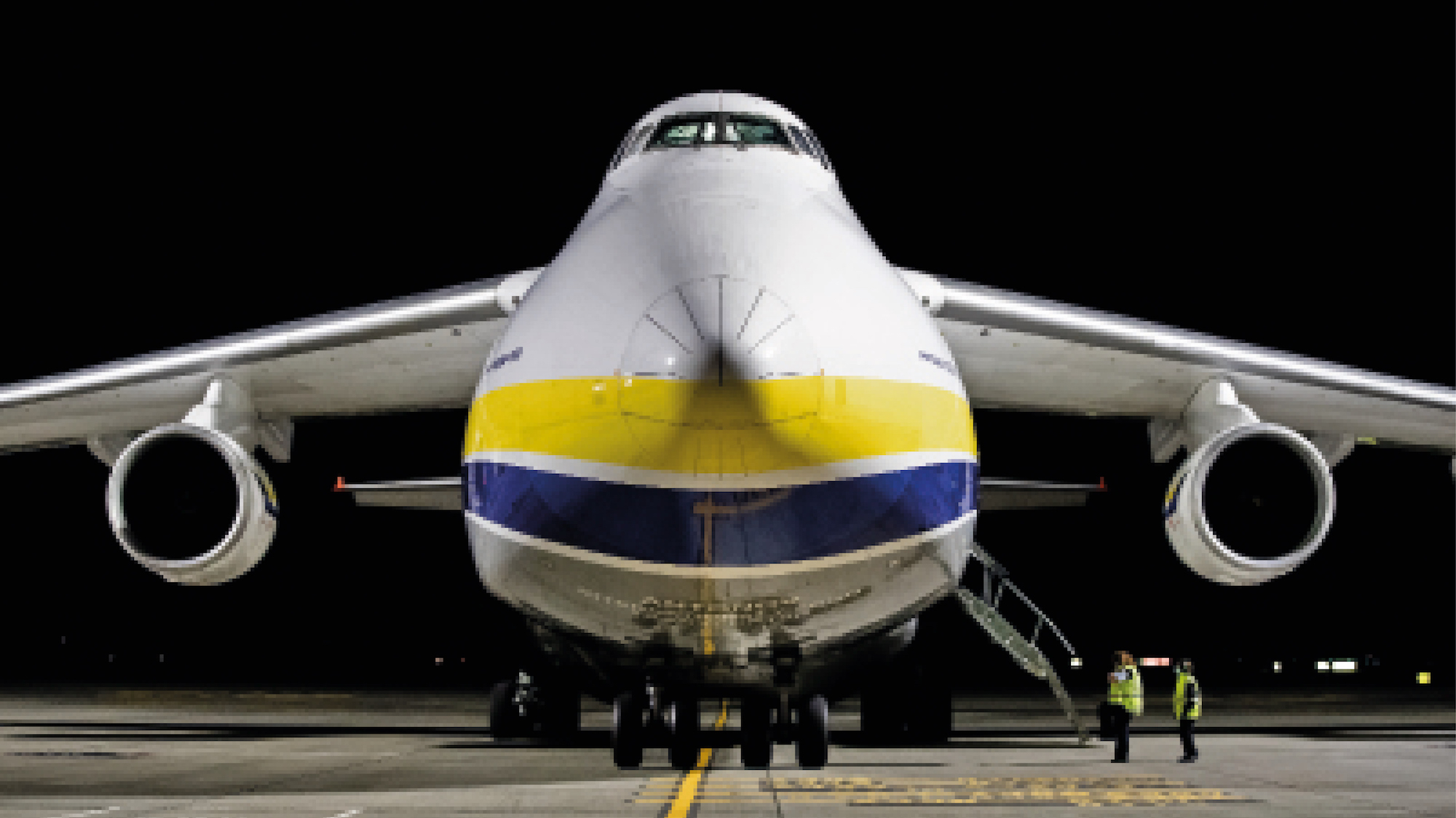 "It's been an incredible effort from the entire team," said Grant. "We are all very proud to have been able to get this boat built on time while navigating our way through COVID restrictions."
The 24-hour flight from Stansted Airport in the UK had included two stopovers in Dubai and Indonesia.
After the boat landed at Auckland Airport on October 1, the team's second race boat was taken by road to their newly-constructed base on Wynyard Point to be finished and commissioned.
"RB2 is a huge development on our first boat," said Grant.
Dave said it had been a huge operation. "The logistics of moving an entire America's Cup team, including two AC75 boats, to New Zealand are not insignificant and it has taken a lot of time and hard work to make it hap-pen," he said.
The fruits of their labours will hopefully be borne next year when Britannia II takes to the water to win The America's Cup.
As far INEOS TEAM UK is concerned, there is no second.

The Grenadier helps Britannia II aboard the 33-year-old Ukrainian cargo plane for the start of the boat's 12,200-mile journey to New Zealand
"It's been an incredible effort from the entire team. We are all very proud to have been able to get this boat built on time while navigating our way through COVID restrictions." – Grant Simmer, CEO of INEOS Team UK