INEOS ROSIGNANO
INEOS Manufacturing Italia is a chemical company specialized in the production and distribution of high density polyethylene (HDPE) for the processing industry.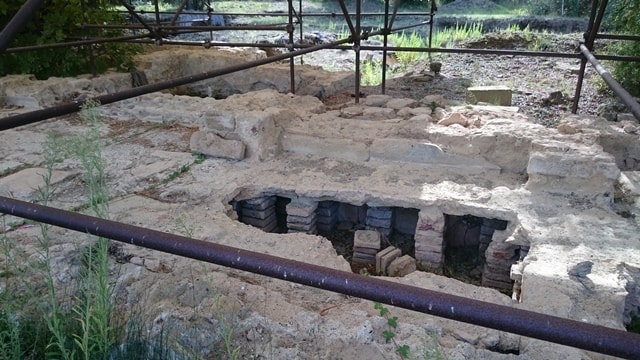 INEOS MANUFACTURING ITALIA
Presente dal 2005 in Italia, nel cuore dello storico Insediamento Solvay di Rosignano, INEOS Manufacturing Italia fa parte del Gruppo INEOS, multinazionale britannica con sede a Rolle, in Svizzera, e siti operativi in 16 diversi paesi del mondo. L'azienda opera con ampi margini di autonomia quale parte di INEOS Olefins & Polymers Europe, uno dei 18 business in cui si articola il Gruppo fondato nel 1998 da Jim Ratcliffe.
LEARN MORE