Products
Our Olefins business is centred on our four 'cracker' sites (a cracker is a large petrochemical plant which breaks down oil or gas based feedstocks to produce the monomer building blocks for a wide range of olefin derivatives).
Our Product Finder
To find further information about our product offerings, use our product finder.
Read More
Summary
The business works closely with the PetroIneos refineries at Grangemouth in Scotland and Lavéra in France, with whom we are co-located, to provide significant feedstock and infrastructure integration at those locations. INEOS is also Europe's largest olefin buyer, supplementing our own ethylene and propylene production in support of an extensive and diverse set of downstream derivative production plants. In addition, INEOS O&P Europe has access to an unrivalled olefin import, export, transportation and storage infrastructure across Europe.
The key products produced from our cracker and polymer sites are:
Ethylene
Propylene
Butadiene
Benzene
Polyolefins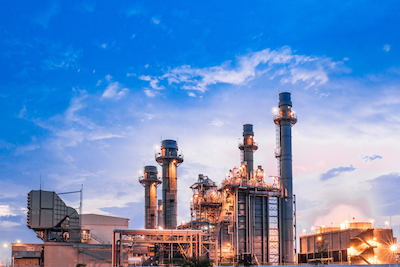 Ethylene
INEOS O&P is Europe's number one producer of ethylene, which is today's primary petrochemical component, used in over half of all finished petrochemicals and plastics. We have the capacity to produce over 3 million tons of ethylene per year from state of the art plants in France, UK, Germany and Norway - using oil and gas based feedstocks. Ethylene, the fundamental building block in today's petrochemical industry, is manufactured in large plants known as steam crackers which take in feedstock derived from oil or gas and break it down at high temperatures to produce smaller molecules of ethylene, propylene and other co-products. Ethylene is today's most important and widely used chemical building block, with applications in a variety of everyday products, from plastics such as polyethylene, PET, and PVC, to solvents and fibres.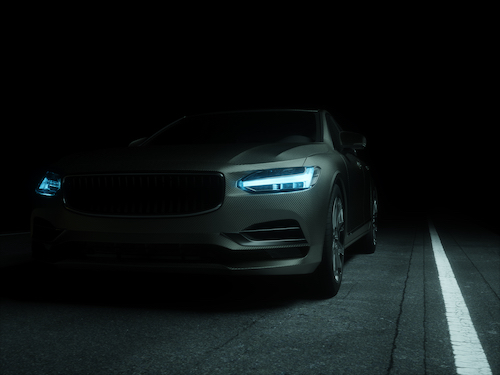 Propylene
INEOS O&P Europe produces propylene as a co-product of ethylene production. The volumes vary according to the feedstock used, but we typically produce over 1 million tons every year. Propylene is a key component in many types of plastics, chemical intermediates and fibres. Propylene, which INEOS can supply as both polymer (high) and chemical (medium) grade purities, has a wide variety of applications, such as polypropylene, urethane foams, acrylic fibres and carbon fibres.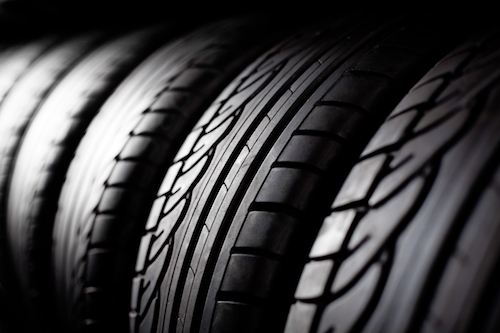 Butadiene
INEOS O&P is Europe's number one producer and seller of Butadiene. This increasingly important component is used in the manufacture of synthetic rubber used in tyres as well as other types of polymers and fibres. We produce approximately 350,000 tons at locations in France, the UK and Germany. Butadiene is extracted from a by-product of cracking oil-based feedstocks, and it is used in areas as diverse as latex adhesive for glossy paper, carpets, and nylon fibre production. The product left after the extraction process (Rafinate 1) is used as a feedstock for the production of various butylene based products.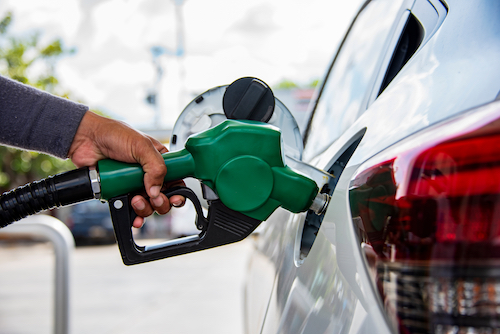 Benzene
INEOS O&P Europe produces benzene, which is a fundamental component in the manufacture of a range of resins and polymers, including phenolics, polystyrene and nylon. We produce benzene in the France, the UK and Germany. Benzene is extracted from a by-product of the oil based cracking process, and INEOS produces around 600,000 tons per year in Western Europe. The product remaining after the extraction process is used as a gasoline (petrol) blending component. Also look here: Aromatics Producers Association (APA)
POLYOLEFINS
INEOS O&P Europe is Europe's third largest producer of polyolefins (polyethylene and polypropylene) with an extensive range of High Density Polyethylene (HDPE), Low Density Polyethylene (LDPE), Linear Low Density Polyethylene (LLDPE) and Polypropylene products.
Polyethylene
INEOS O&P Europe owns 2 million tons of manufacturing capacity for polyethylene in this region (1 million tons pa of HDPE and 1 million tons pa of LD/LLDPE). Our manufacturing sites are located in Lillo, Belgium; Lavera and Sarralbe, France; Cologne, Germany; Grangemouth, UK; Rosignano, Italy and Bamble, Norway.
We produce our range of polyethylene grades in Europe using state of the art technologies and we market them into a diverse range of applications
Polypropylene
We produce INEOS O&P Europe's polypropylene using industry leading PP process and catalyst technology, resulting in an outstanding range of homopolymers, impact copolymers and random copolymers which meet the diverse needs of the industry's European customer base.
INEOS O&P Europe owns 1 million tons of manufacturing capacity in Europe for polypropylene. We operate four production technologies on seven reactors at five different manufacturing sites across Europe; located in Geel and Lillo, Belgium; Grangemouth, UK, and Lavera and Sarralbe, France.