Making the hydrogen economy a reality will take a collaborative, integrated effort across all of the key value chain players.
We continue growing our Hydrogen business which include storage and compression projects in the UK, water electrolysers and a hydrogen powered barge. As hydrogen demand increases, it must be matched by realistic production and economic ambitions. Clear legislation and support needs to be in place to nurture this market and investment during economically turbulent times.
The United States Inflation Reduction Act is a strong example of a simple, effective way to stimulate hydrogen production and spur industry growth.
Hydrogen Production Deployment
Industry needs to rapidly ramp up production of hydrogen. To achieve this, significant investment will be needed into scaling up electrolyser manufacturing capacity for renewable hydrogen production. In parallel, investment is needed to implement industrial scale CCS required for blue hydrogen.
INEOS have committed to €2 billion of investment in the next 10 years to expand hydrogen production capacity.
Governments will play a vital role in this activity as investment support becomes available for the production of renewable hydrogen.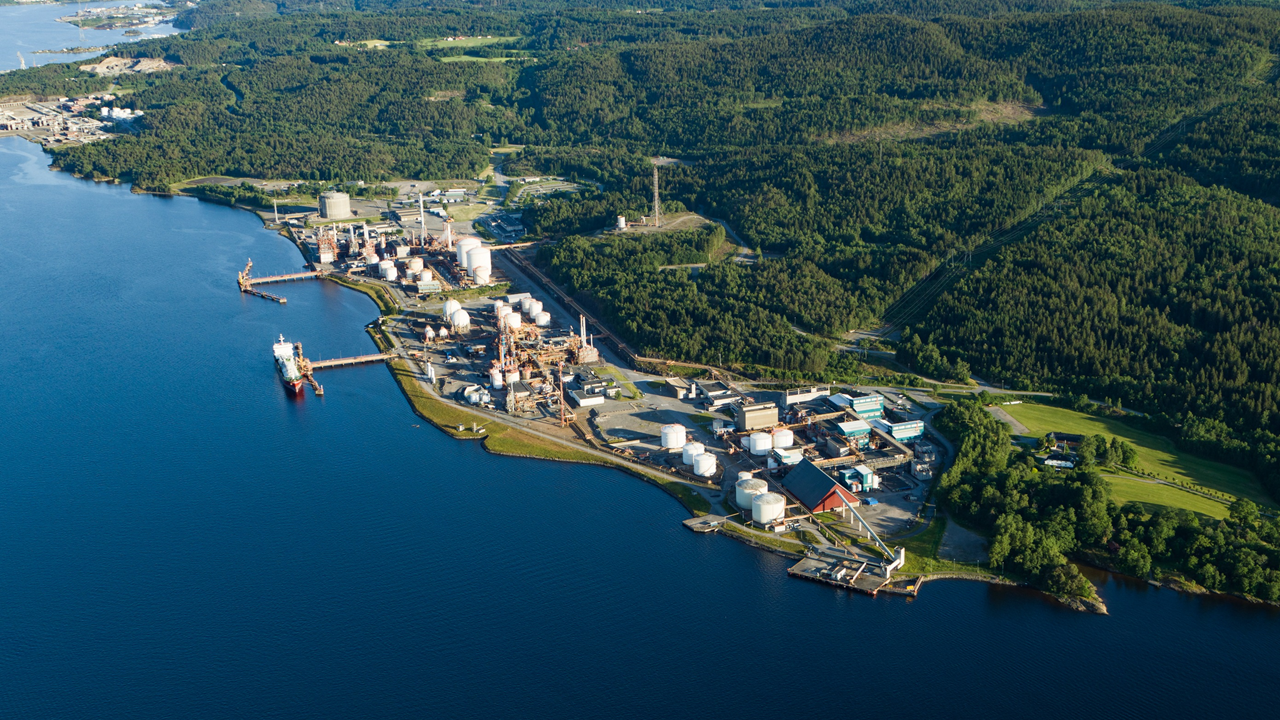 Hydrogen Storage & Usage
Hydrogen storage capabilities need to be available to provide flexibility for hydrogen production plants. Government can support this through supporting initiatives, such as HyNet in the UK.
For sectors where hydrogen plays a key role to help us reach net zero, such as industry and transport, we will need to rapidly deploy the technology needed for switching fuels. Until hydrogen is competitive with fossil fuel alternatives, such as natural gas and petrol, governments need to provide support to grow the use of hydrogen.
Until hydrogen is competitive with fossil fuel alternatives, governments need to provide support to incentivise industry and consumers to use clean fuels. This will be critical for catalysing the hydrogen economy.
Finally, new legislation is needed to promote use of hydrogen fuel cell powered vehicles in the private and public sector – which will be pivotal to demand generation.
Hydrogen Infrastructure
Hydrogen infrastructure will form the backbone of the hydrogen economy. Government support and legislation for the deployment of hydrogen refuelling stations is essential for the transport sector to decarbonise. Additionally, new pipelines to transport hydrogen from production to end-use, like those for natural gas, are required.