INEOS appoints new Director of Sport - LEADING FROM THE FRONT
Sir Dave Brailsford has been appointed as its new Director of Sport. Dave, who was part of the INEOS 1:59 performance team that helped marathon runner Eliud Kipchoge storm into the history books, said it was an opportunity to work together with all the other sports teams across INEOS.
Over the past few years, INEOS has forged partnerships with some of the very best teams in the world in cycling, Formula One, sailing, football, hockey and running.
The latest partnership is with the world famous All Blacks from New Zealand.
"As the sports organisation has grown, we are looking to develop a performance agenda across all sports," he said. Dave said its ethos mirrored how INEOS liked to do business.
"This culture and approach are at the heart of what makes INEOS such a successful business," he said. "It has a federal structure with clear responsibilities, but also a desire to cross pollinate new thinking and ideas across the group. The aim now is to replicate this model across all the sports at INEOS."
Clark Laidlaw, the All Blacks Sevens' head coach, described the performance partnership with INEOS as unique.
"It will give us the ability to learn from some of the world's highest performing teams across a range of sports," he said.
Alongside Dave's new role as Director of Sport, he will continue to lead INEOS Grenadiers cycling team, with Rod Ellingworth as his deputy.
"We are already deep into the planning for 2022 and are committed to going all in for the season," he said.
"For me there is no more exciting place to be in global sport right now than at INEOS, given the extraordinary range of talents across the different teams" – Sir Dave Brailsford
Below we look at the INEOS Sports Timeline
2010 – Dec
INEOS becomes front of shirt sponsor of Lausanne Hockey Club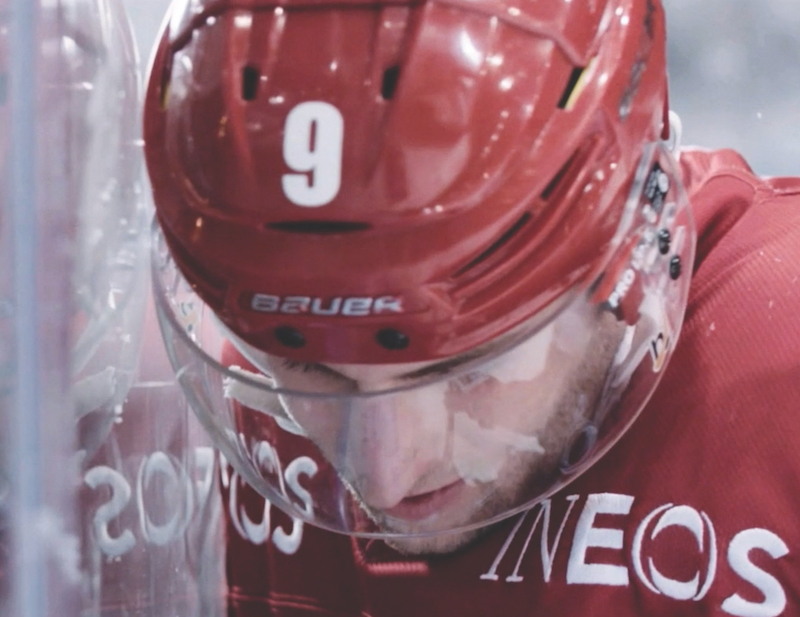 2017 – November
INEOS acquires Swiss football club FC Lausanne-Sport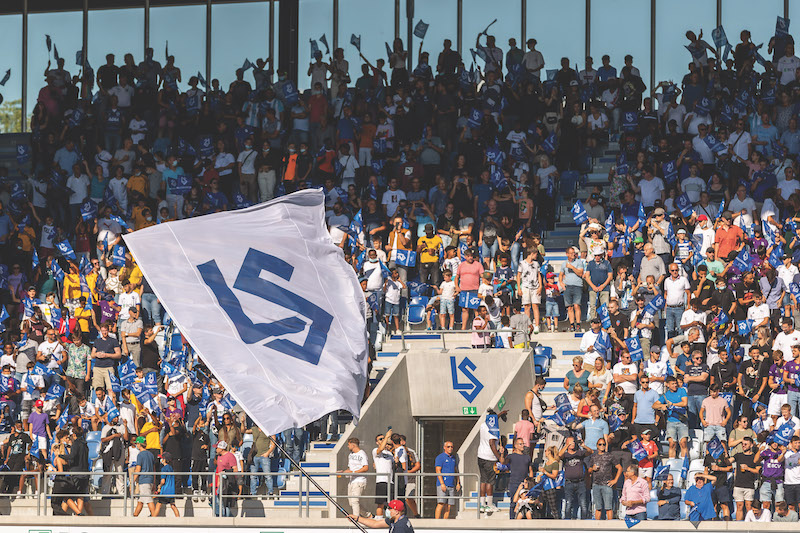 2018 – April
INEOS TEAM UK competed for the America's Cup in 2021. Now as INEOS Britannia it is the challenger of record for the 37th America's Cup in 2024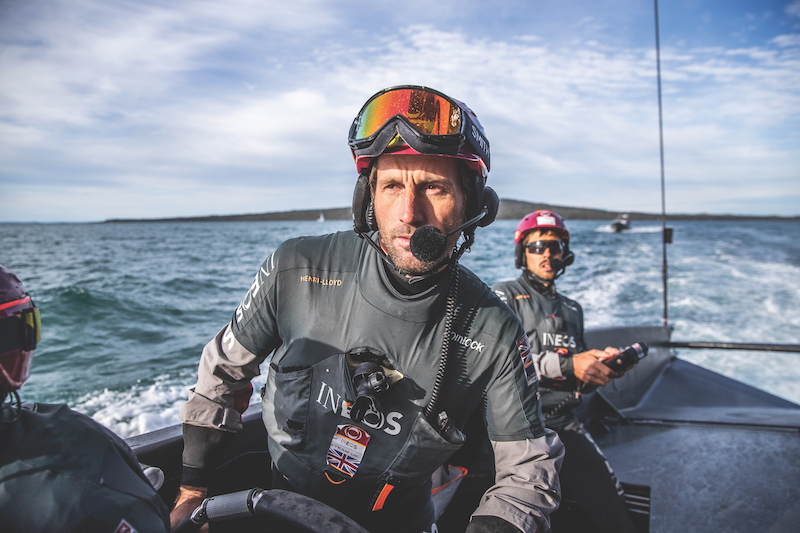 2019 – May
INEOS acquires cycling team TEAM Sky who become Team INEOS and then the INEOS Grenadiers (2021)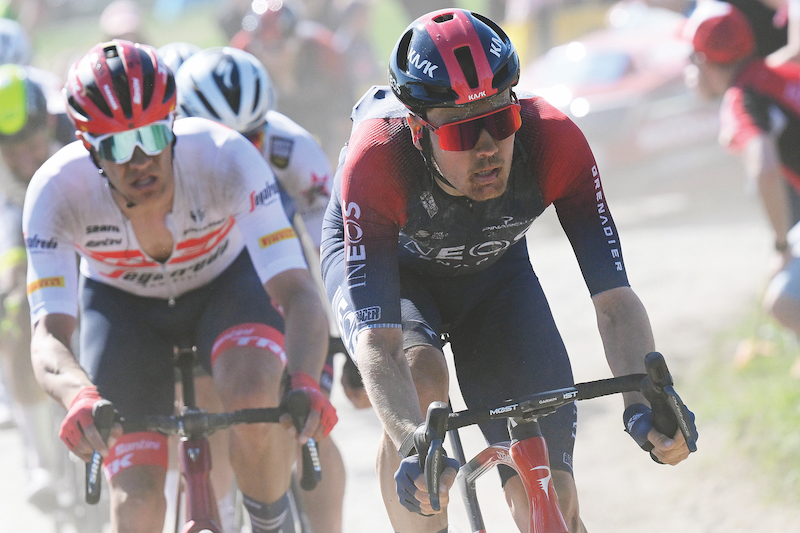 2019 – August
INEOS acquires French football club OGC Nice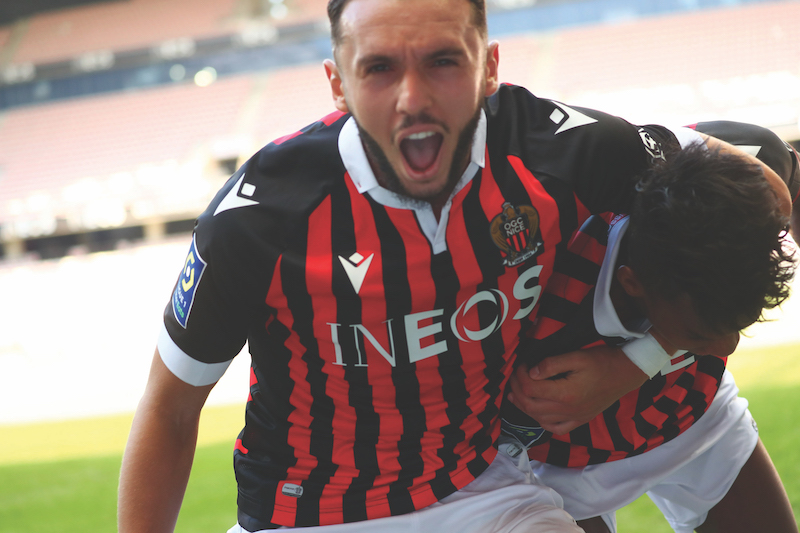 2019 – October
INEOS supports Eliud Kipchoge's record-breaking marathon as he becomes the first person to run a marathon in under 2 hours at the INEOS 1:59 Challenge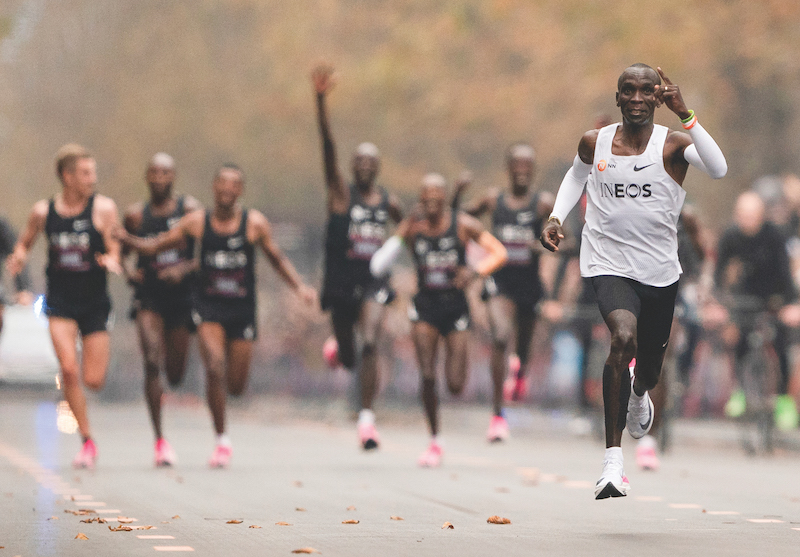 2020 – February
INEOS becomes Principal Partner to the Mercedes-AMG Petronas F1Team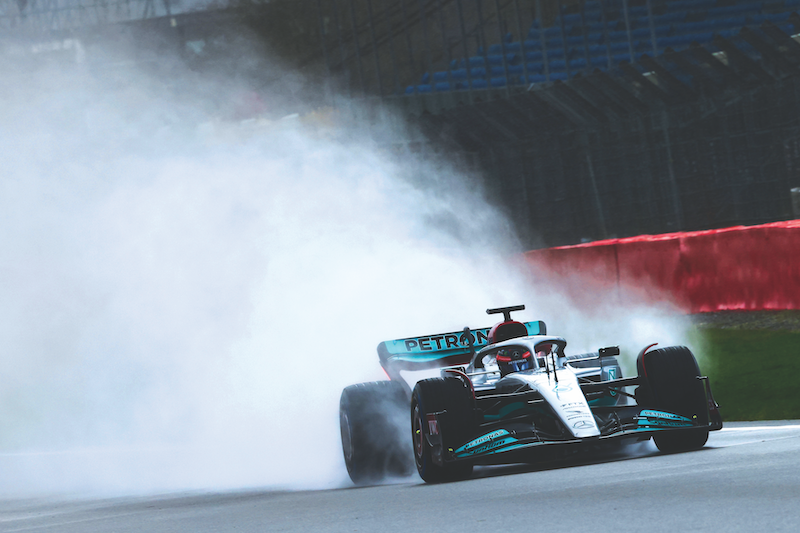 2020 – December
INEOS joins Daimler and Toto Wolff as equal owners of the Mercedes-AMG Petronas F1 Team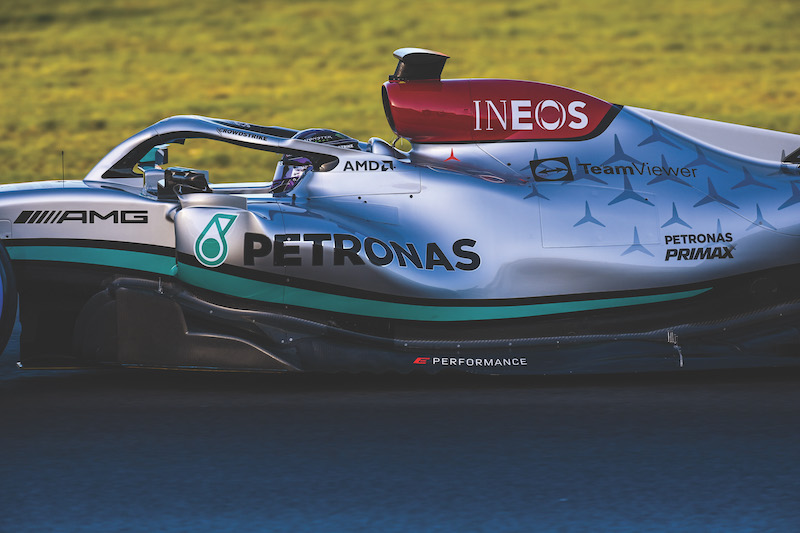 2021– July
INEOS becomes Performance Partner to New Zealand Rugby and the Teams in Black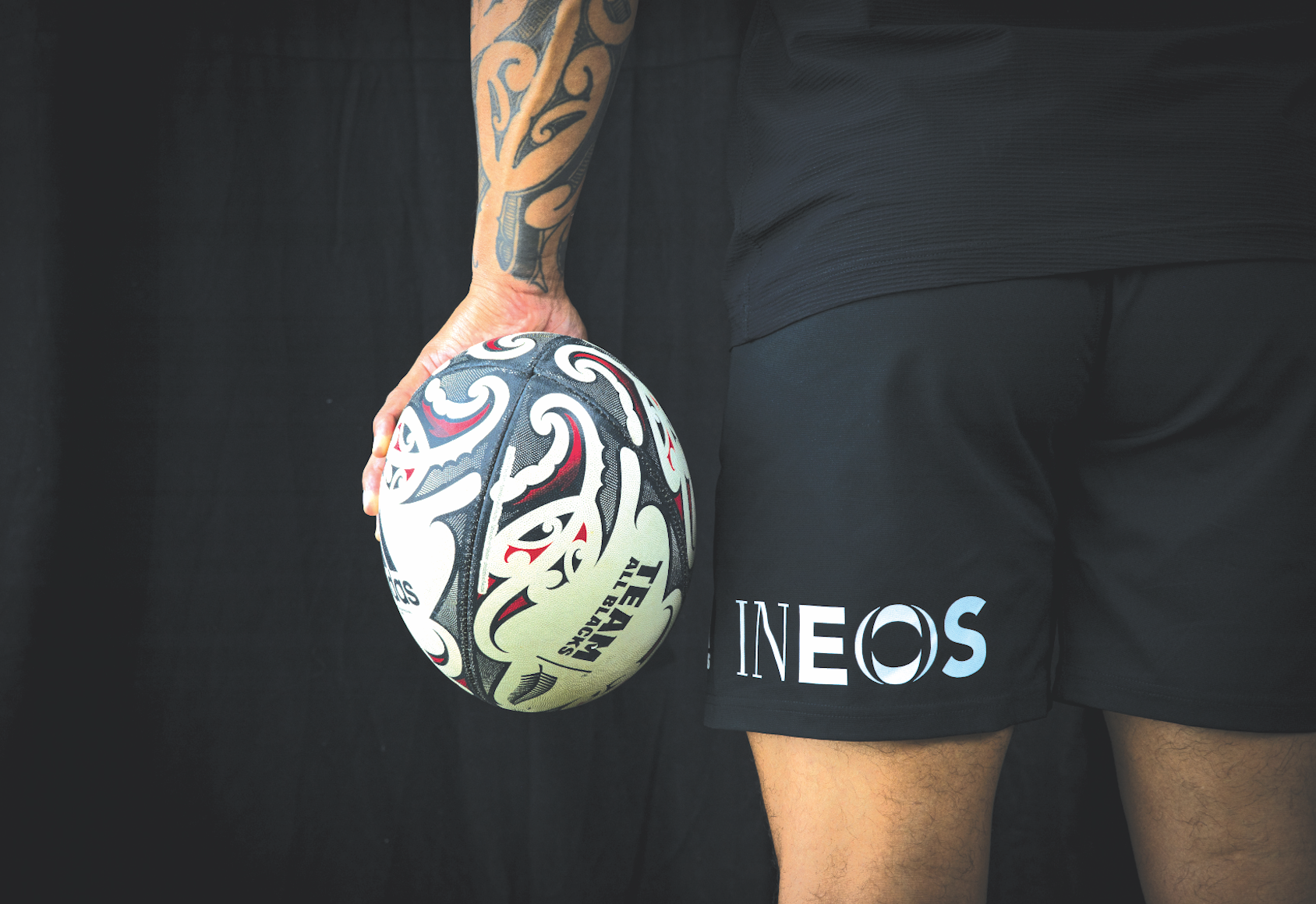 2021 – December
Dave Brailsford announced as Director of Sport at INEOS
2022 – January
INEOS becomes Performance Partner to Eliud Kipchoge and the NN Running Team