Our Sites
Here you can find information about our sites.
OVERVIEW
INEOS Polyolefin Catalyst operates 2 world-scale catalysts manufacturing plants and is supported by 4 R&D sites and 3 commercial offices. We are present on 3 continents supplying our clients globally.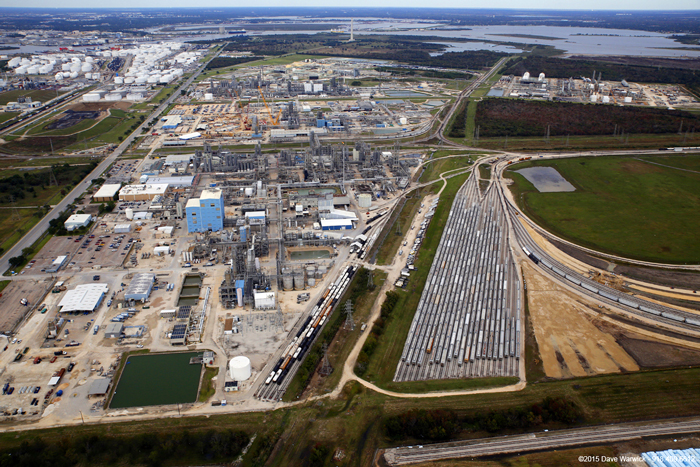 Houston
We are integrated in the INEOS Battleground Manufacturing Complex (BMC) located on the Houston ship channel east of Houston, Texas. This 121 hectare (300 acre) site was originally built in 1956. The site is comprised of seven polyethylene lines; one polypropylene line; a 20 MW Cogen facility; and a state-of-the-art polyolefin technical center that supports research and development, technical services and quality assurance. In 2017 a new world-scale bimodal polyethylene unit was brought online to manufacture high density polyethylene in joint venture with Sasol. Our R&D activities conducted here concerns essentially PP catalysts development for gas and bulk processes.
LEARN MORE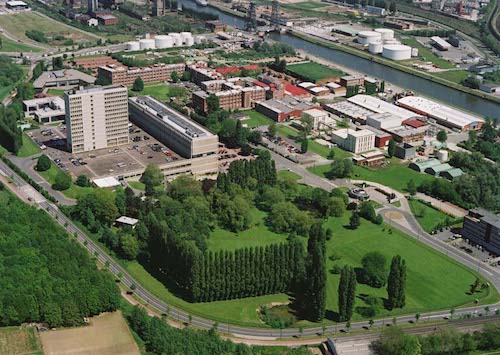 BRUSSELS
We are integrated in the NOH Technology Centre located in the North part of Brussels close to the airport. INEOS operations are hosted in Solvay's Headquarters called Solvay Campus. In this Technology Centre, more than 100 employees work on Research, Development and Technical Service, dedicated to Polyolefins. More than half are highly educated engineers and Ph.Ds., coming from a wealth of different countries, cultures and industrial heritages. Our activities on this site are essentially linked to PE and PP catalysts development for both slurry/bulk and gas phase processes. This site also hosts a High Throughput Experiments (HTE) test rig and provides services and solutions for analysis, processing and testing for polyolefins.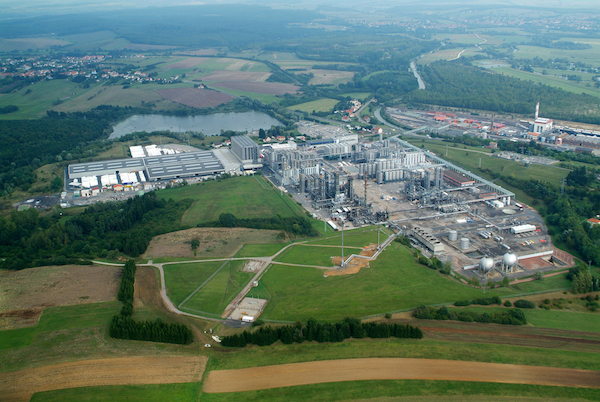 SARRALBE
INEOS' Sarralbe France facility is a stand-alone site established originally by Solvay. After one hundred years of soda-ash production, polyolefins activity started in 1970. The site, located in the North-East of France close to Germany, manufactures high density polyethylene (HDPE) and polypropylene (PP) resins and hosts a world scale PE catalysts manufacturing unit based on 50 years of history and experience. Our catalyst plant is 9001:2015 and ISO 14001:2015 accredited for over 15 years.
LEARN MORE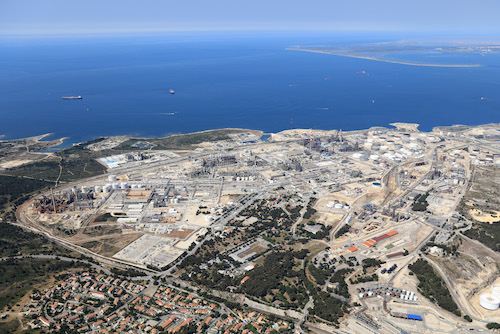 Lavéra
The story of the site starts in the 30's with the startup of a BP refinery, then reinforced by the development of the petrochemical site in the 50's to which the refinery is strongly linked. The polyethylene plant started up in 1985 with a 100 ktpa production capacity increased at 250 ktpa in 2001. The polypropylene plant was put on stream in 1987. In addition the Lavéra site operates a variety of chemical units to deliver over two million tonnes of products per year. We run on this site the Lavéra Technology Center (CTL) which is a centre of excellence for polymers and for the development PE gas phase catalysts. The site also hosts a number of catalyst manufacturing scale up facilities.
LEARN MORE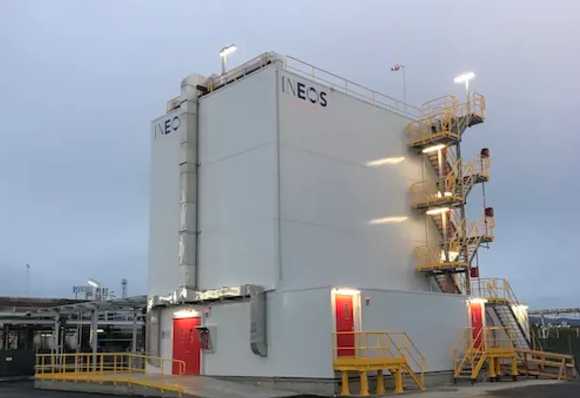 Rosignano
The Rosignano plant located in Tuscany close to the sea at about 50 kilometers from Pisa was founded in 1912 and started as a soda ash production site. The HDPE manufacturing plant was built in 1959 and has a capacity of 200 ktpa with four production lines that are optimised for producing 100 % of specialties. With other INEOS businesses, we jointly operate on this site a state-of-the-art pilot plants hub currently composed of 5 lines mimicking different PE an PP processes. In late 2019 we opened a brand new Innovene™ PP (plug flow gas phase PP process) pilot line which was a multi-million euros investment project.
LEARN MORE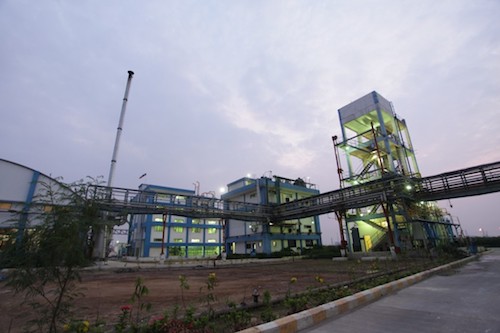 Dahej
The Dahej site located in the Gujarat state West of India was opened in 2012 and has already been expanded in 2015 to follow INEOS Polyolefin Catalyst growth. The site is ISO9001/45001 & 14001 certified. Currently the site is comprised of 1 PP catalyst plant and 1 PE catalyst plant and can further be expanded. This state-of-the-art world scale plant is operated under a fully automated manufacturing process control and on line/on site Quality Control (QC). Download the ISO certificate below
INEOS Polyolefin Catalyst