Sites
INEOS Calabrian is the leading North American manufacturer of ultra-pure sulfur dioxide and its derivatives.
Overview
INEOS Calabrian produces sulfur dioxide through a proprietary process called SO₂Clean®. Rather than burning sulfur using ambient air - like most companies do - INEOS Calabrian creates a chemical reaction between sulfur and pure oxygen. As pure oxygen is more sterile this leads to consistently exceptional purity levels of sulfur dioxide and its derivatives. By using the best raw materials - and maintaining tight control over their production - INEOS Calabrian guarantees high quality and consistency of its products.
The unique SO₂Clean® process has a very low environmental impact. Neither nitrogen nor sulfur trioxides are produced. There's no process wastewater, so nothing is discharged into waterways. The SO₂Clean® process requires less water overall, and creates less landfill waste too. In days of increased consumer scrutiny, using raw materials with a low environmental footprint will benefit your organization.
Both facilities use INEOS Calabrian's proprietary SO₂Clean® process.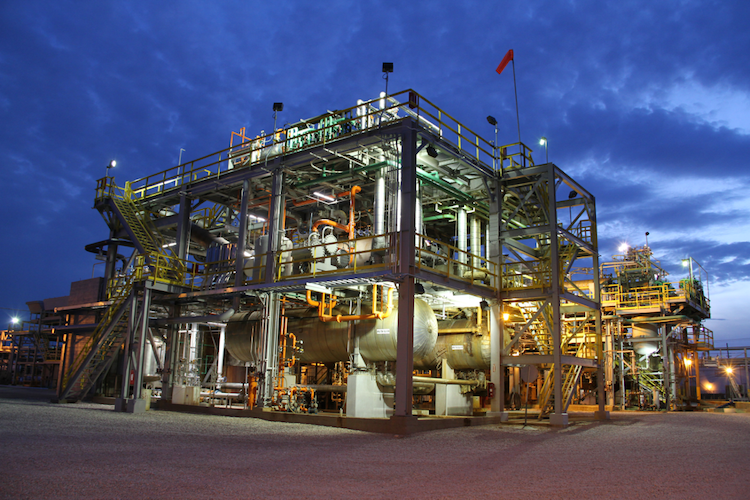 Port Neches, USA
The Port Neches plant is a major production site of sulfur dioxide and related derivatives. The facility manufactures ultra-pure sulfur dioxide and derivatives such as sodium bisulfite, sodium metabisulfite and sodium thiosulfate and serves customers in both North and South America. It employs around 70 people on 20 acres in the Texas Gulf Coast region.
LEARN MORE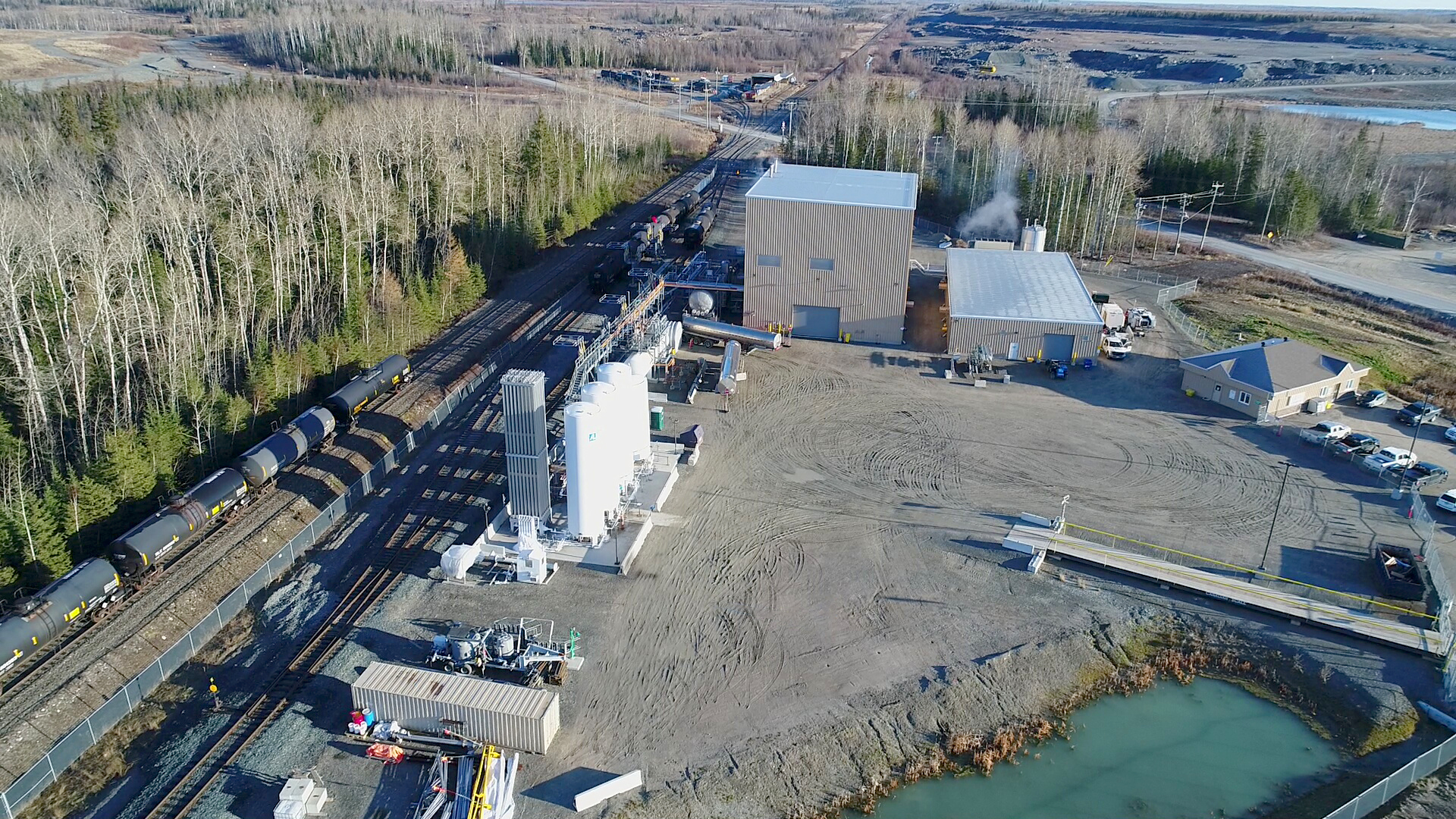 Timmins, Canada
The Timmins Site is a state of the art sulfur dioxide production facility in Timmins, Ontario. Customers in Canada are able to source material within the region and help support the local economy. The site occupies 5 acres and employs around 20 people. As a global company with multiple manufacturing sites and reactor trains, INEOS Calabrian can ensure continuity of your supply. Contact INEOS Calabrian to discuss your SO2 requirements or to explore on-site production, logistical or infrastructure challenges.
LEARN MORE