Value adding support packages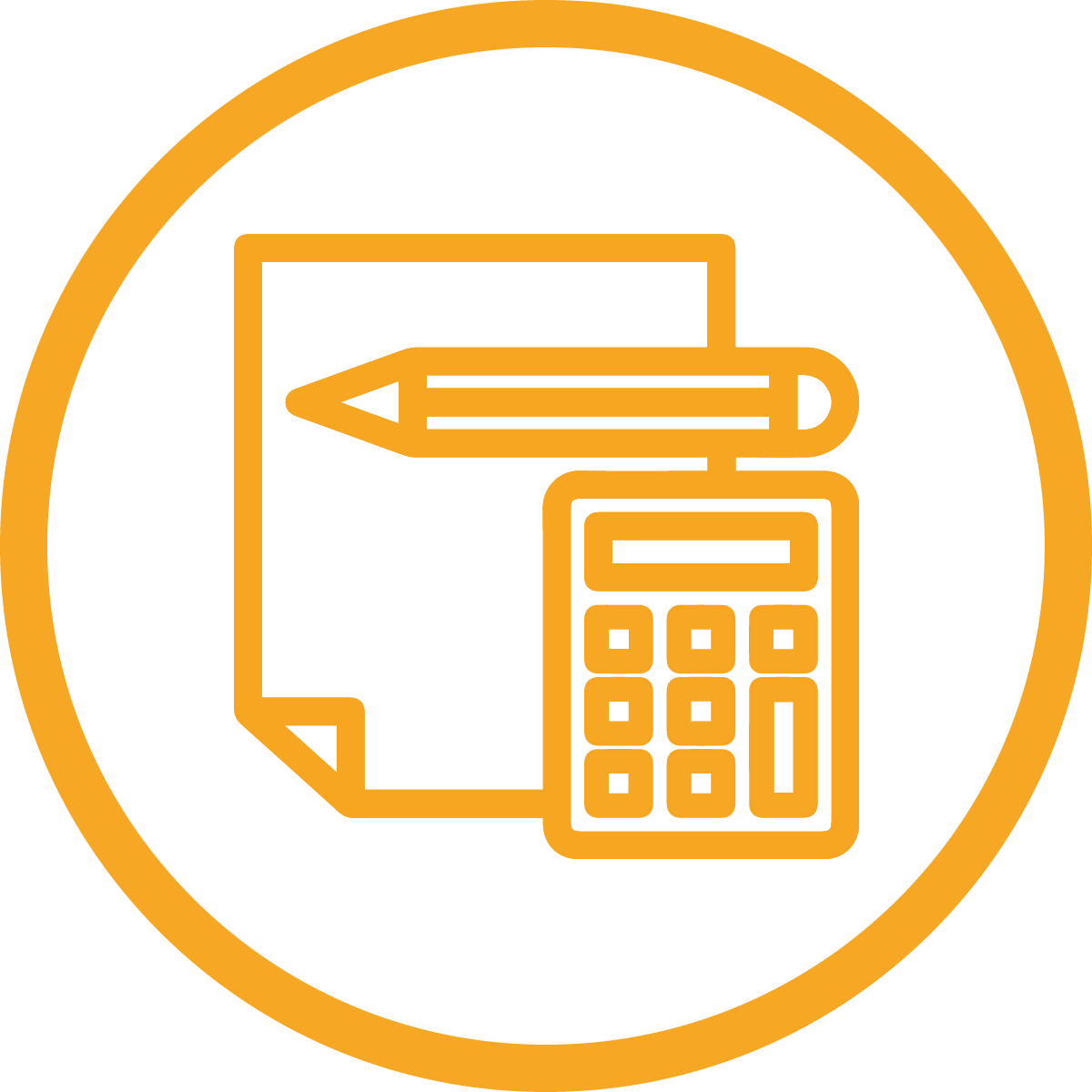 Our experience is your advantage
Improve the performance of an installation, from plant health checks and pressure control modelling to plant debottlenecking and a variety of engineering and feasibility studies.
Technical service and support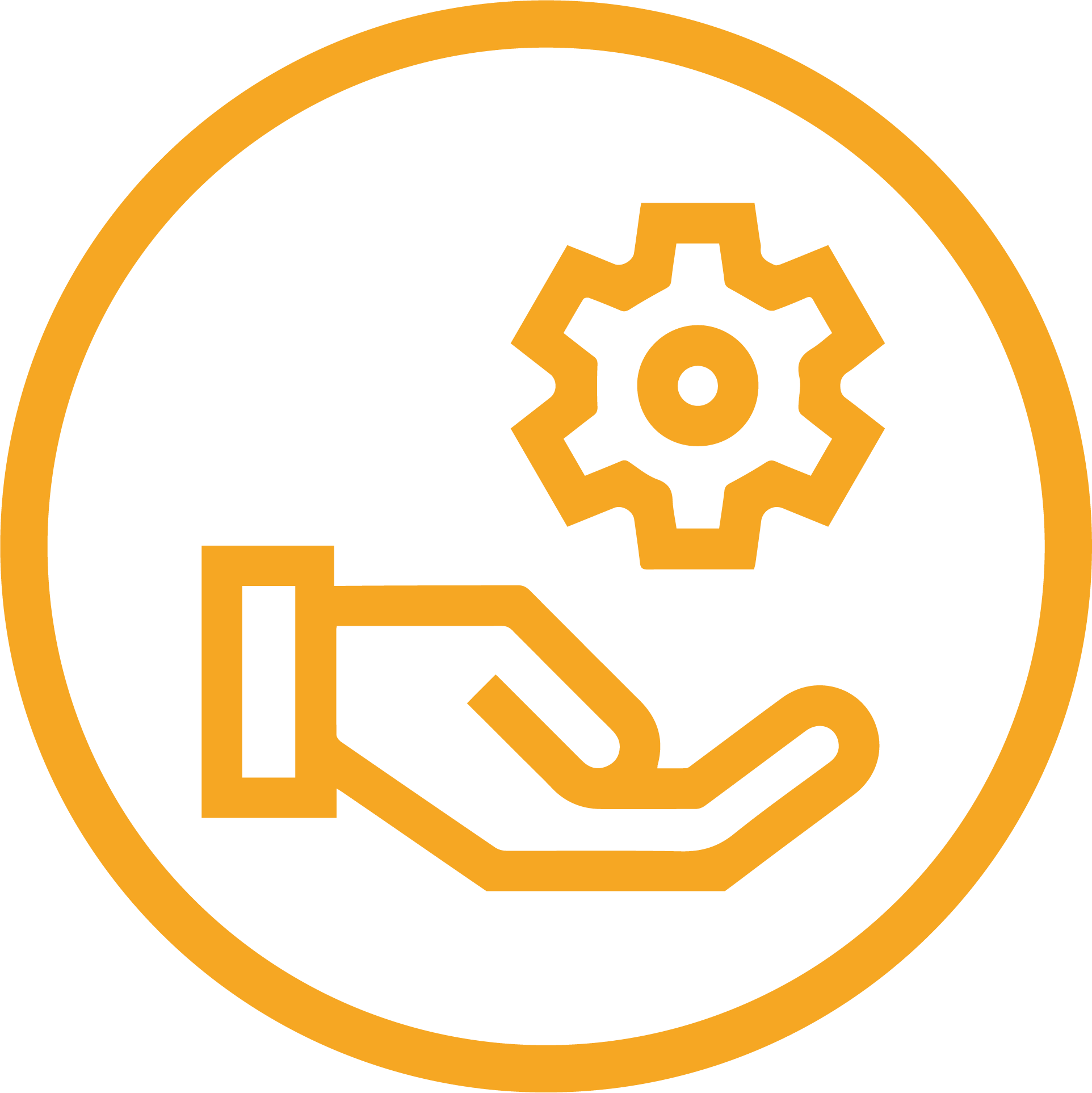 Commissioning is just the beginning
Our technical service team is highly trained and ready to assist, wherever you are in the world.
Each customer has a dedicated contact who understands precisely what it takes to keep your plant functioning efficiently all year round.
Genuine replacement parts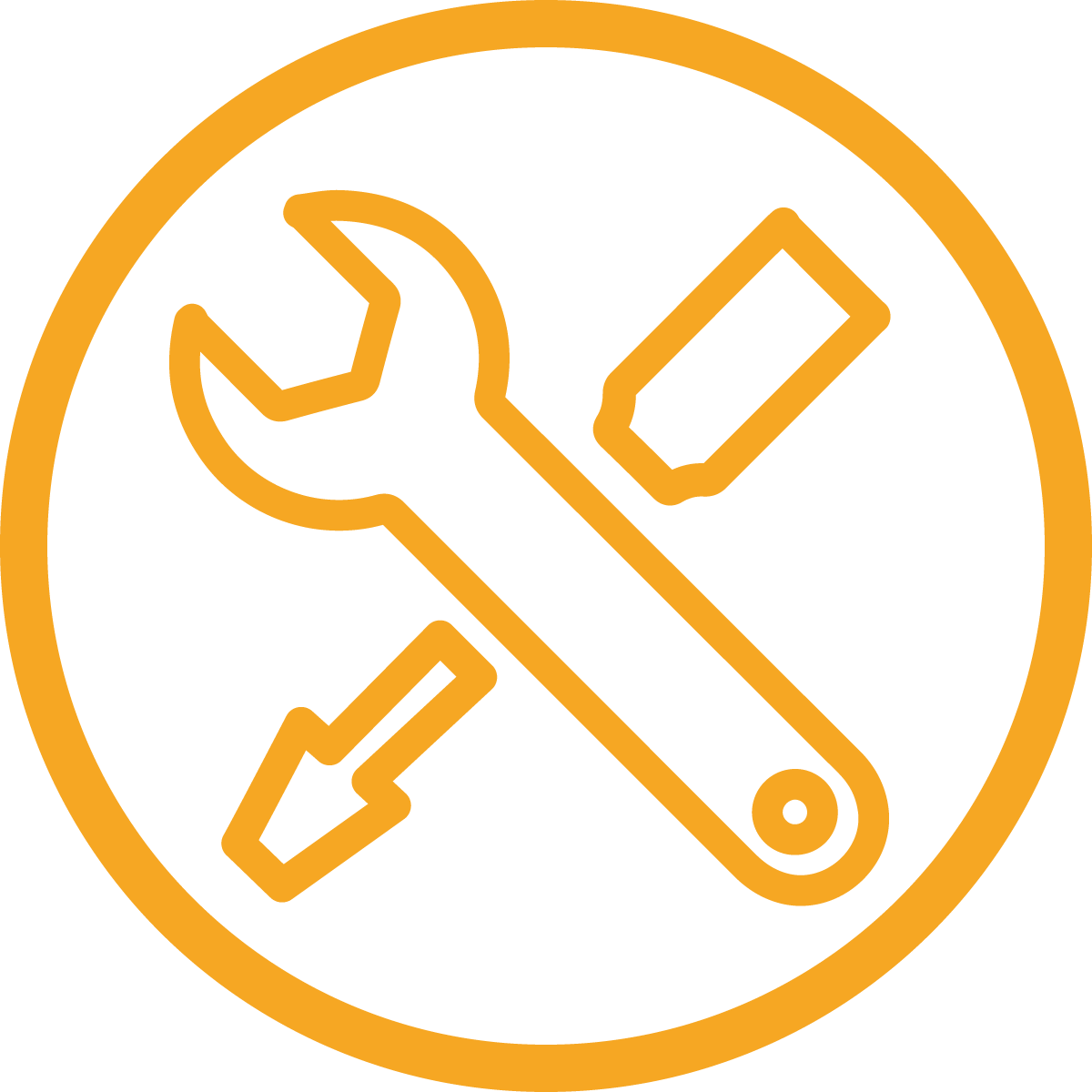 We put quality at the heart of everything we do
For outstanding performance and operational safety, with the benefit of a trusted warranty and unmatched technical support.
The best way to preserve the integrity of your installation.
We put quality at the core of everything we do.
Exchange Module Pool System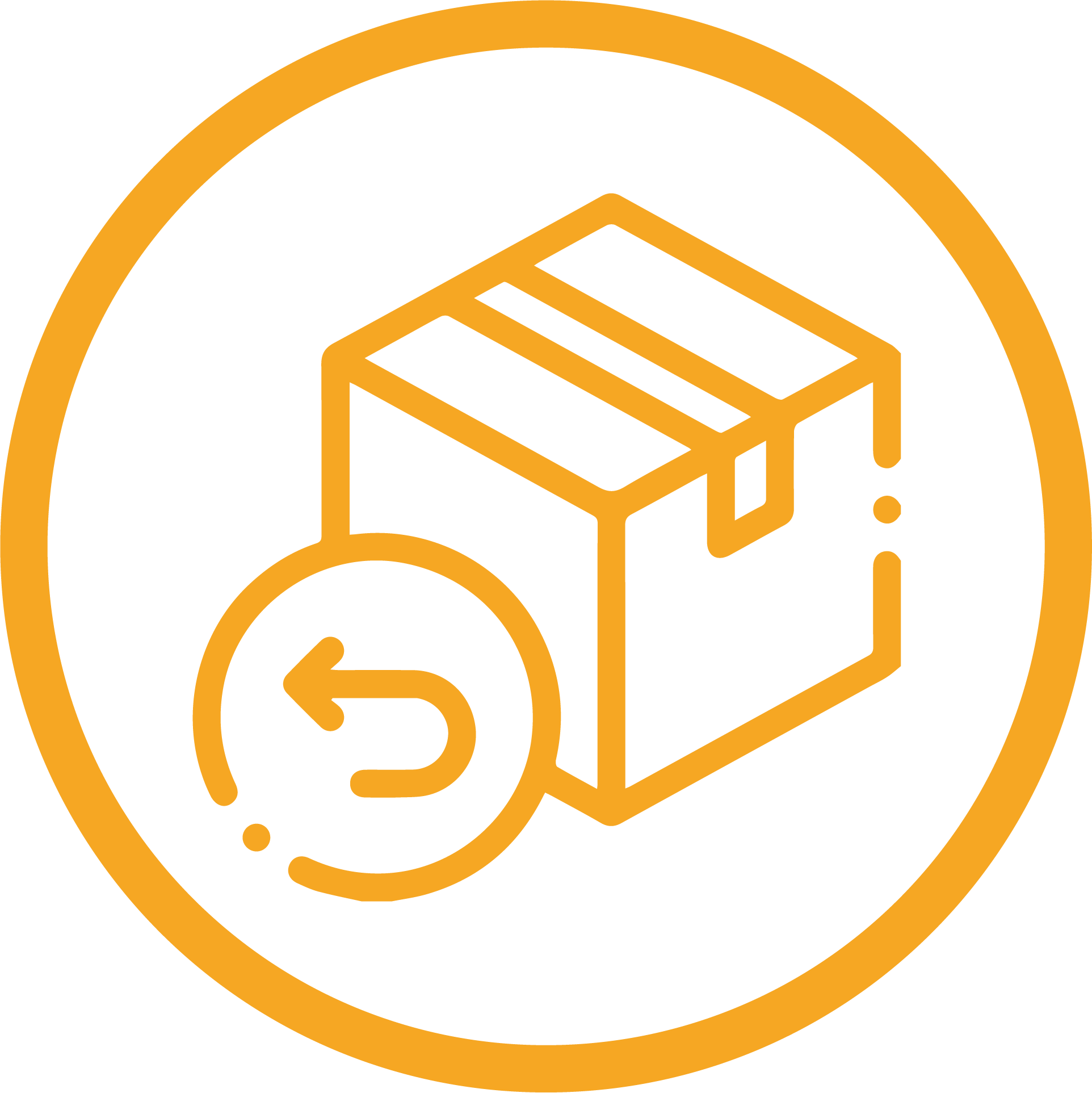 Discover the easier way to cut your downtime
Minimise electrolyser shutdown time with our free-of-charge rotational exchange pool of anodes and cathodes, an efficient, optional alternative to storing additional modules on your own site.
With modules built in advance and sent to you as needed – ready to be installed – it's an effective maintenance strategy that keeps your electrolysers operating for longer.
Training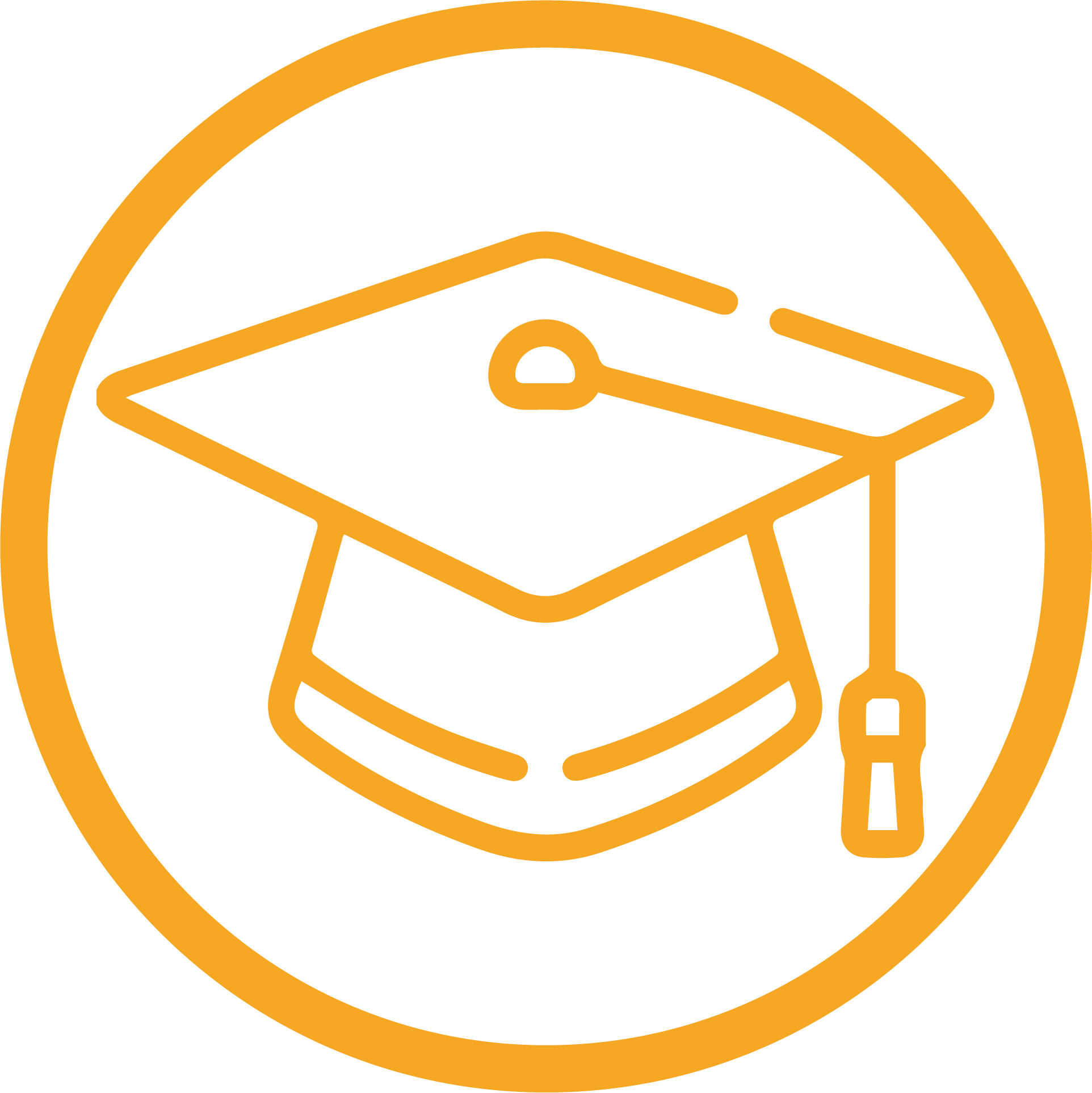 We are with you all the way
We know that plant commissioning is just the beginning, so get the very best from your installation with our comprehensive training packages, delivered on-site or remotely.
With training and tuition in everything from fault finding and maintenance to start-up and shut-down, we'll make sure your team is able to operate your plant safely and help achieve its full potential.