INEOS GRANGEMOUTH
One of the largest manufacturing sites in the UK.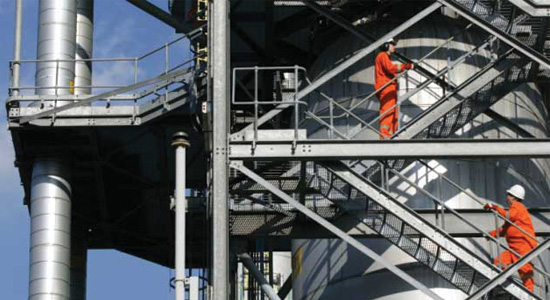 About INEOS Grangemouth
Grangemouth represents INEOS' largest manufacturing site by volume of products. It is also home to Petroineos, Scotland's only crude oil refinery and produces the bulk of fuels used in Scotland. Our products are used extensively in the petrochemical industry and transformed into bottles and pipes, cabling and insulation, food packaging and are used in the pharmaceutical industry.
More about us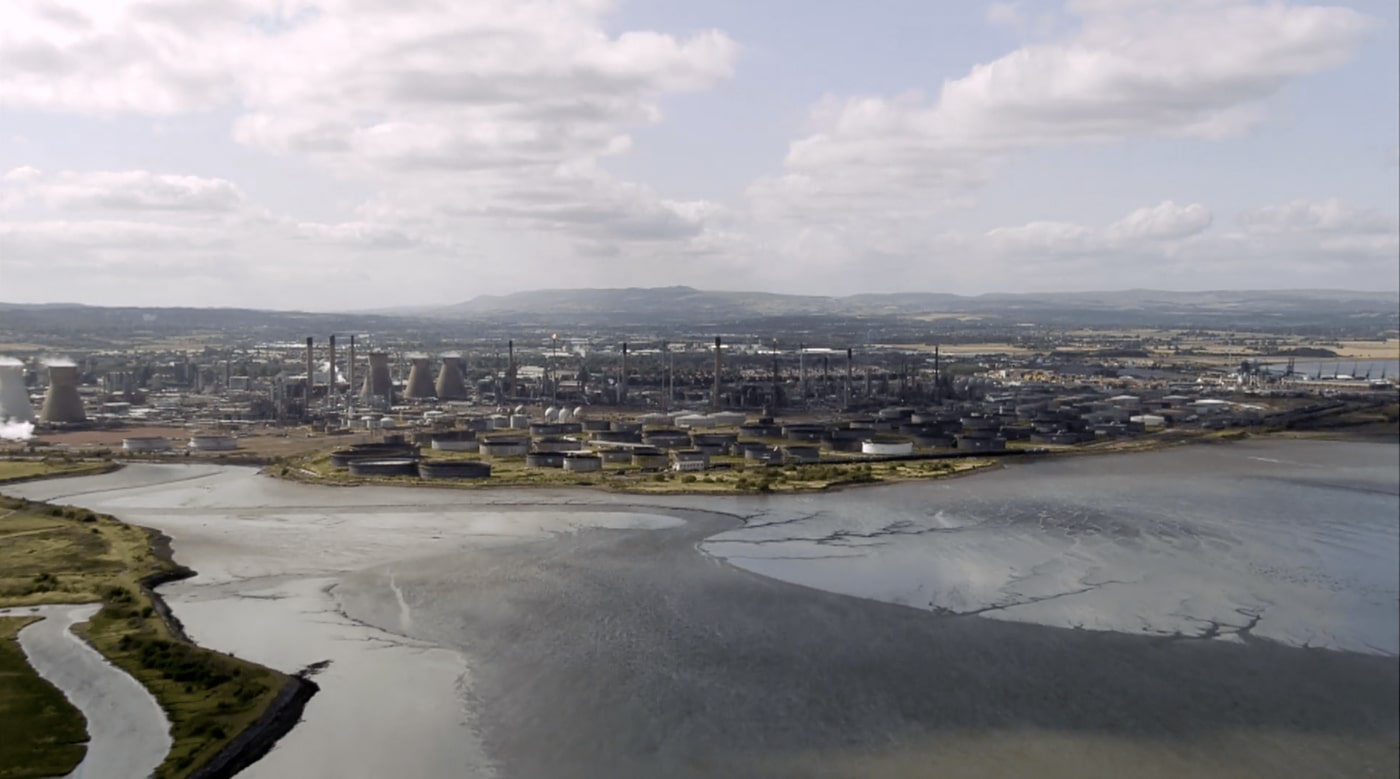 SOLUTIONS FOR OUR FUTURE
INEOS has worked with the Chemical Industries Association and ITN Productions to help create 'Solutions for our Future', a series of short films that feature a review of innovation in manufacturing and industry. These news-style reports and editorial profiles highlight the very latest developments across the chemical sector.
LEARN MORE